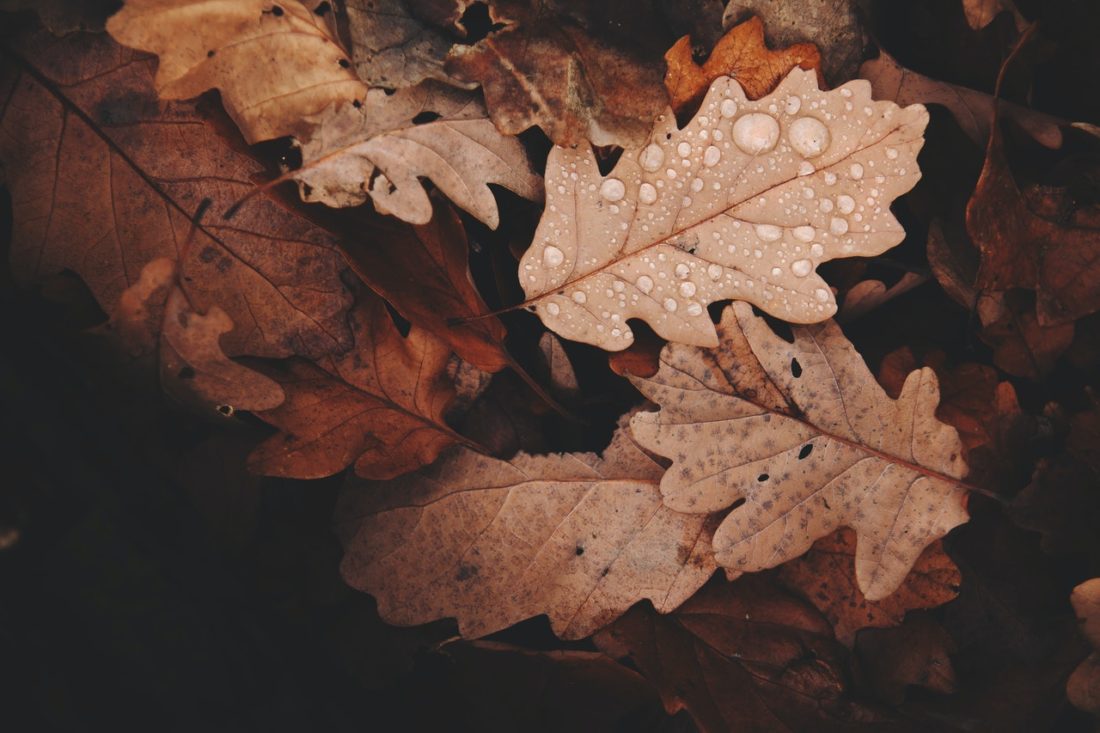 /
Thankful for New Beginnings
Another week of thanks has flown by and it is nearly the end of this little project. If this year is anything like last year, it will feel very strange December 1st to not post what I am thankful for and to not be able to read other people's 30 Days of Thanks posts. I cannot tell you how how thankful I have been for this project during what has been a very crazy month full of completely unexpected happenings and lots of ups and downs. I was glad to have a reminder each day to look for the good things that were happening in our lives.
In the past few days, I have been thankful for: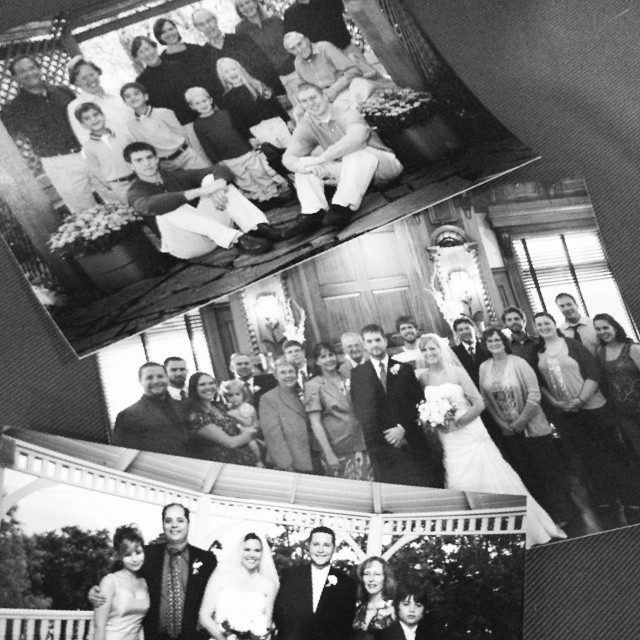 My large extended family and in-laws (all of whom are not in these photos!) We don't see them nearly enough but I am so thankful for their love and support, and for each of their roles in my life. This month I have been especially thankful for the listening ears, advise from and support of our parents. Thank you, thank you, thank you.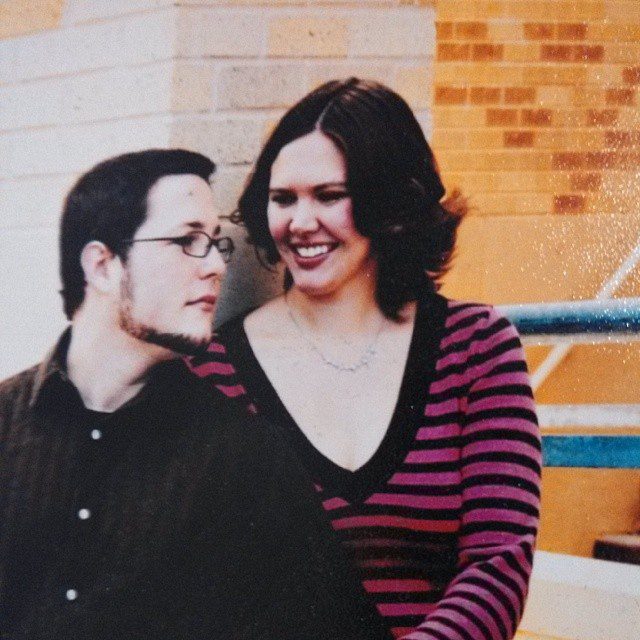 My marriage. I am so lucky to have found such an amazing partner with whom I can tackle life. This road we are on is full of twists and turns and I have no idea where it is going, but I will follow my amazing hubby anywhere. Not only am I thankful for Chris, but I am also thankful for our marriage itself. I am thankful for the honest, open communication we have with one another and for the fact that we really are a team equally navigating the world together. We have been married more than 6.5 years and in that time we have been through quite a lot, including several very stressful situations, and I can confidently say that I know our marriage is going to last.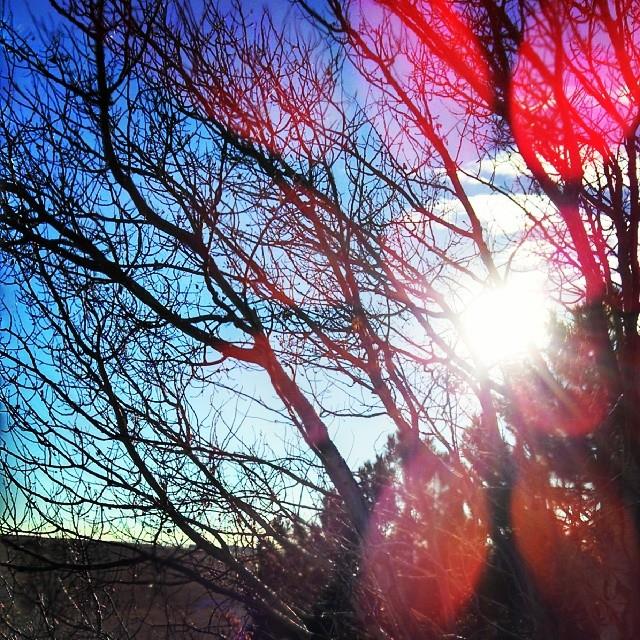 Perhaps what I have been most thankful for this week is new beginnings and the opportunity to leave bad situations and start anew.
Shocking Plot Twist…
This week, this month, has been one of great change for us. Without going into too much detail, I'll tell you that over the past few weeks we came to the realization that JORDANS was not the best place for Chris to work and so on Monday he quit his job.
In some ways, it was a very hard decision to make. Chris built that kitchen from the ground up. He had a great staff of cooks and dishwashers that he had hired and trained, and with whom he truly enjoyed working. He created all of the systems, wrote all the recipes, and literally put his blood, sweat and tears into making the restaurant successful. With the rare exception, he worked 80-100 hour weeks and he sometimes worked several weeks at a time without a full day at home with us. But despite it being hard to walk away from something to which he had been completely and utterly devoted for the past year, in other ways it was also an incredibly easy decision to make.
We lost track of ourselves a bit when we moved out here to Wyoming. Chris was working non-stop to try to make the restaurant successful, and we went astray from the values we had worked so hard to live on Nantucket. Things like simplicity, family and self sometimes got lost in the shuffle of the daily grind, the realities of life on the mainland or the excitement of having more.
This month we were faced with some situations that made us reexamine our priorities. We were given some (not-so-great) examples of what it looks like when people value money over other people and relationships, and we realized that we do not want to be that way. Life is not about money or things; I don't think many people would look back on their life and say that they wished they had worked more. And thus, we decided we don't want to stay in negative situations or sacrifice our family anymore.
The last few days have been like a breath of fresh air. Having Chris home for more than 10 minutes in the mornings is already making a huge difference for Nora and Zara. And I could not have been anymore excited to sit with him and make plans for our future.
We don't have all the details ironed out yet, but as they become more concrete I'll make sure to come back here and share them. I can't wait to start getting back to what really matters.