Actionable Marketing Advice & An Inspiring Story
If you're looking for a remarkable speaker to inspire your audience to grow their business, you're in the right place.
From keynotes to breakout sessions, large conferences to more intimate events, my message will be tailored to your audience and motivate them to take action – whether that action is taking the entrepreneurial leap or diving deep into a proven marketing strategy.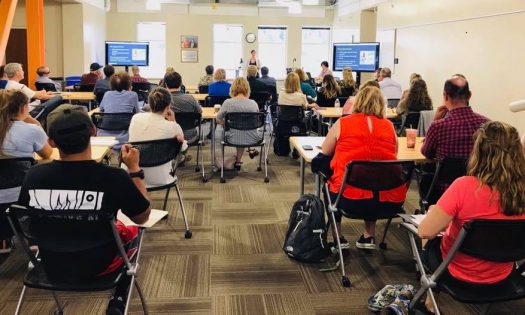 Marketing Conferences, Workshops, & Corporate Training
Through my businesses, Road Warrior Creative and Equalize Digital, I provide marketing expertise to companies from startups to enterprise, frequently speaking and leading workshops on topics related to:
Website accessibility
Website design, UX, and conversion optimization
Website accessibility
Search engine optimization (SEO)
Branding and storytelling
Content strategy, email marketing & lead generation
WordPress implementation & best practices
With over 15 years of marketing experience and a proven track record of success, I clearly communicate ideas and deliver research-driven strategies that can be immediately executed by businesses in any industry.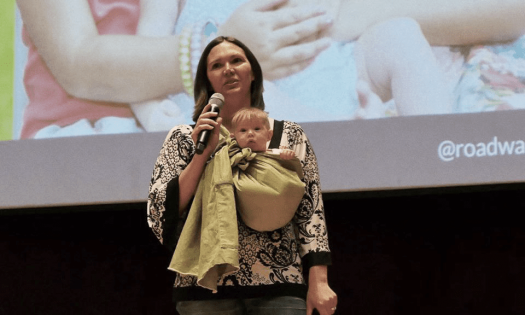 Women's Leadership & Other Entrepreneurial Events
Mixing business and parenting is no easy feat, but I've successfully grown a 7-figure business serving enterprise-level clients while providing my family of 6 with the freedom to travel more than 3 months out of the year.
As a female entrepreneur, I'm passionate about supporting other women business owners and inspiring parents to take the entrepreneurial leap. I believe that true freedom can be achieved through business ownership and that entrepreneurship "done well" can lead to a happier, more fulfilled life.
If you're looking to inspire your audience of small business owners, freelancers, women in business, or entrepreneurial parents – of any gender – I can share an authentic and honest story of starting and growing a business, including successes, failures, and lessons learned along the way. 
Attendees will leave with actionable advice motivating them to make dramatic changes in their life and/or business.
Webinars & Virtual Events
I've been leading webinars and speaking at virtual conferences long before the world transferred business to Zoom. If you're looking for a dynamic speaker who can bring value to your next virtual event, get in touch.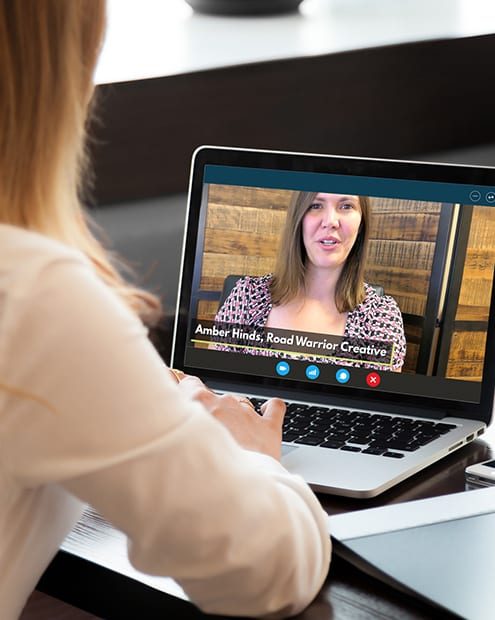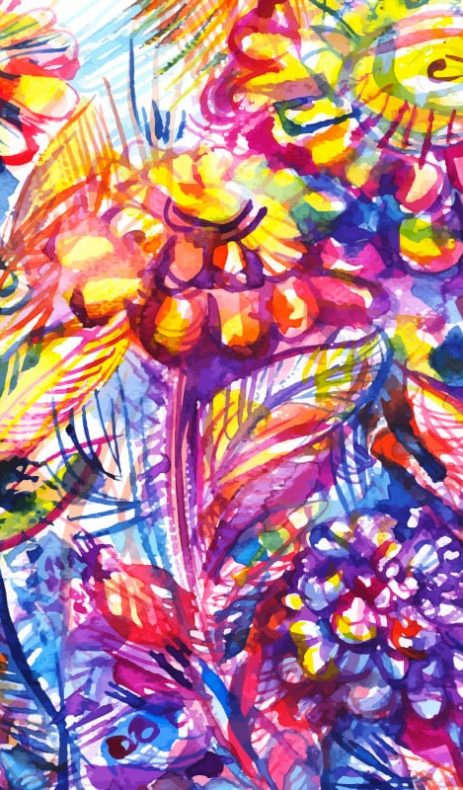 I recently attended a presentation that Amber gave in partnership with the Idaho SBDC and it was incredible! I learned the value of speaking to someone's heart through video, I saw a new opening for my business in inspiring people to take action on reversing climate change and am inspired to hire a brand strategist to help organize the oodles of content that I have created and want to create into a cohesive brand engagement, brand awareness, sales and marketing strategy.
I have had the honor of speaking at events and for organizations across the across the country and virtually, including:
Allied Women Entrepreneurs
Austin Food Marketing
Austin Startup Week
Bastrop Chamber of Commerce
Colorado State University
Fort Collins Chamber of Commerce

Fort Collins Startup Week

Fort Collins WordPress Meetup
Georgetown WordPress Meetup
Georgetown Chamber of Commerce

Girl Develop It

Idaho Small Business Development Center

Loveland Startup Week 
Larimer County Small Business Development Center
Naturally Austin
Nonprofit Learning Lab
Petticoat Row Nantucket
WordCamp Denver
WooConf
Amber is one of the best speakers we have. I regularly user her slides and speaking style as examples of how to create great presentations for our other speakers - including those from Fortune 500 companies.
Please fill out the following form to find out if I'm available to speak at your conference or event.  I generally book in-person events 3 months out unless they are in the Austin area, but am able to speak virtually or give podcast interviews with shorter notice. I look forward to learning more about your organization , audience, event, and goals.