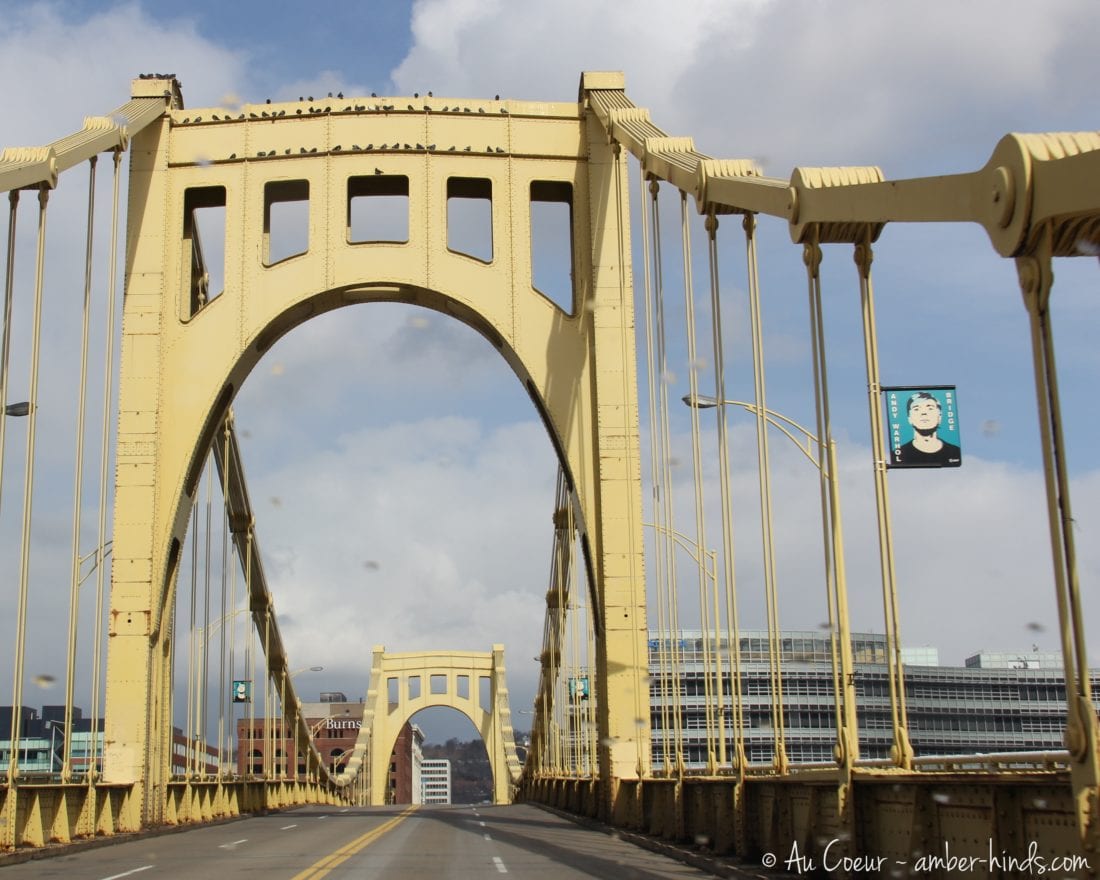 If you have to move across country, the only way to do it is with a little fun along the way.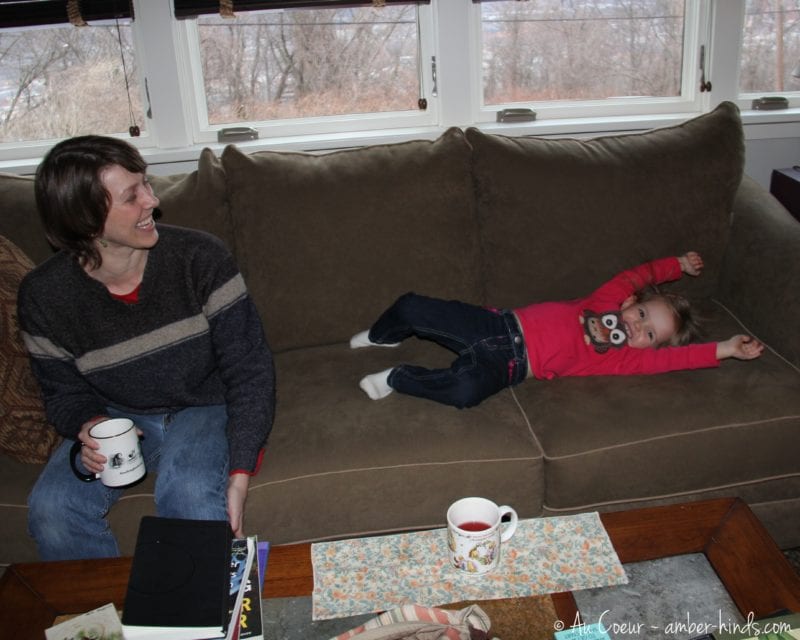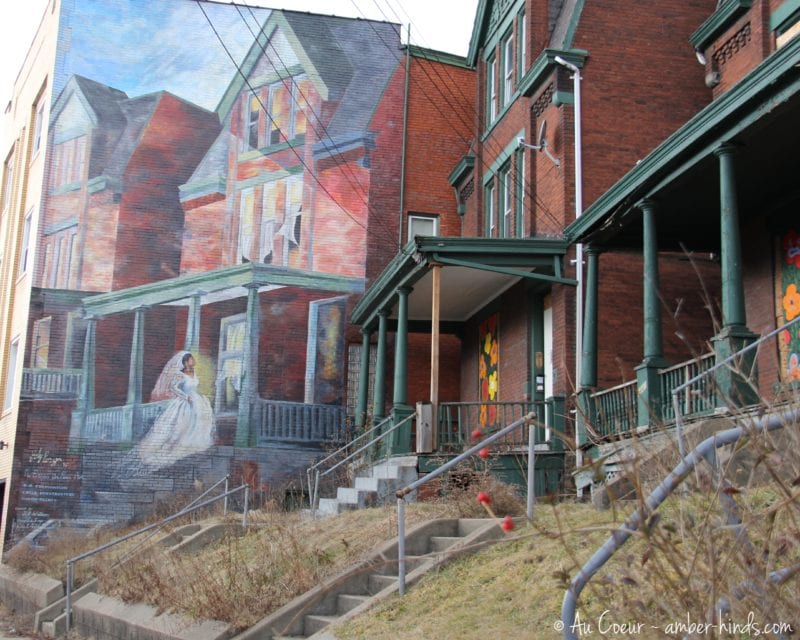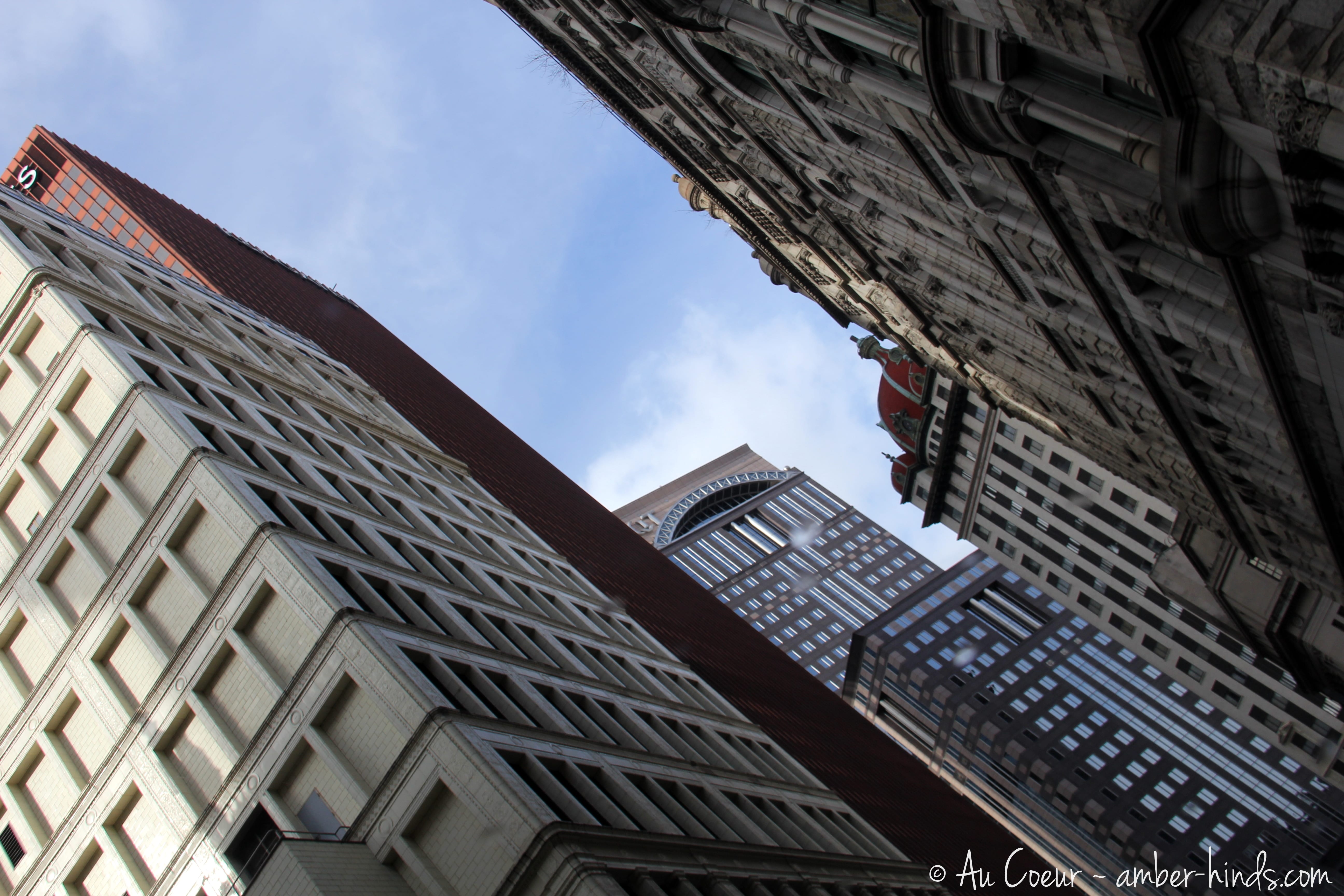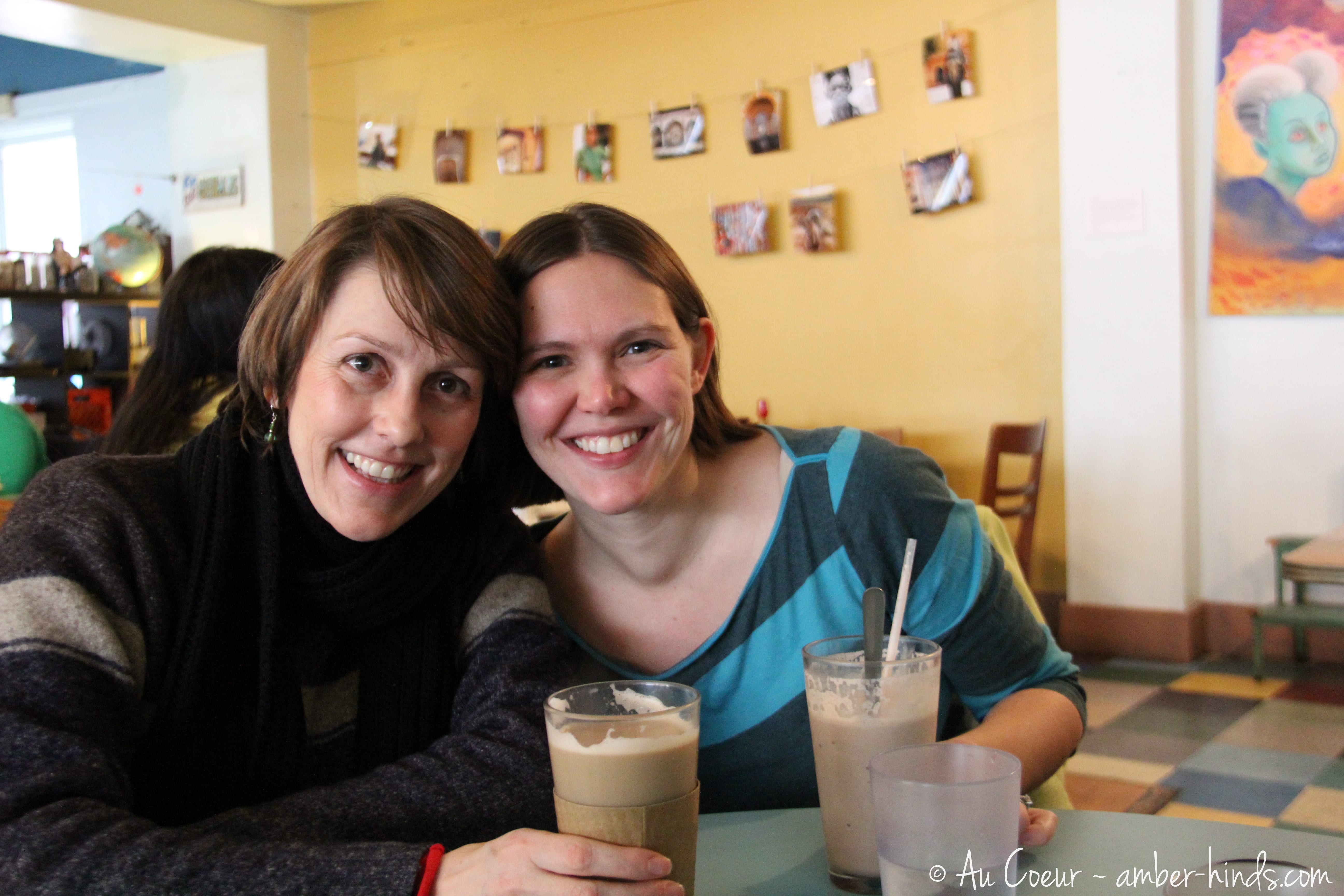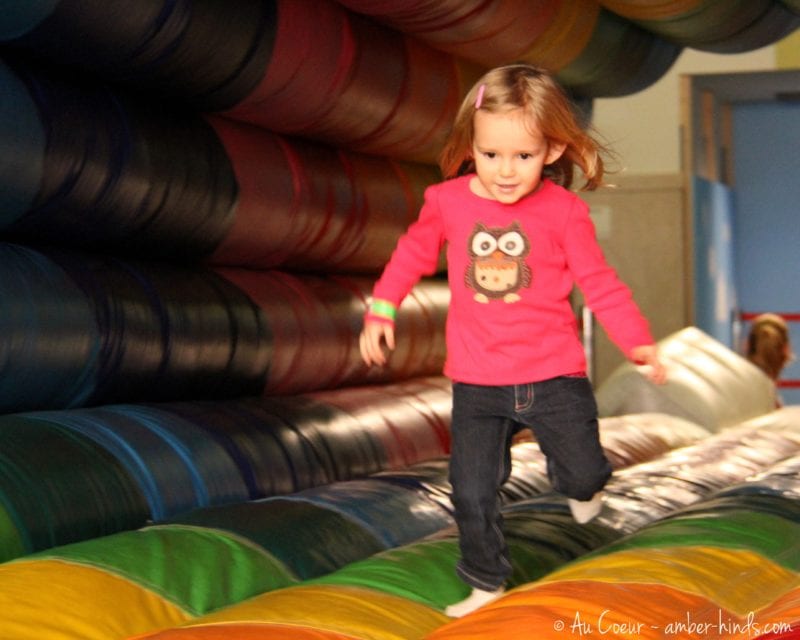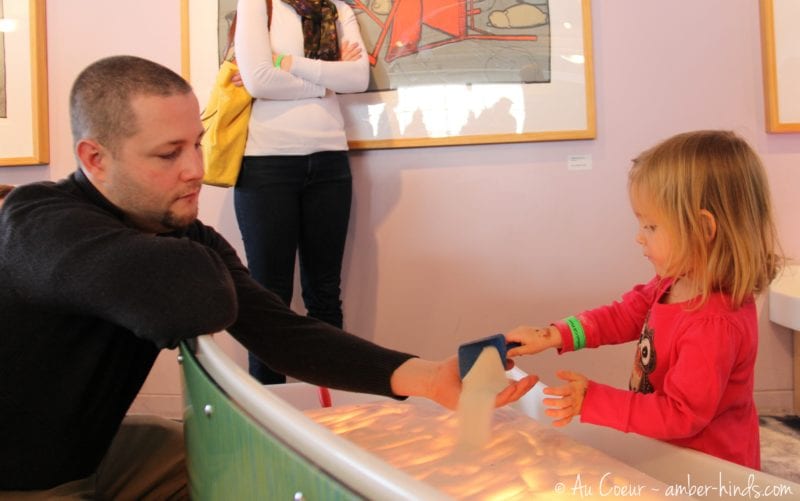 We took Saturday off from driving and spent the day playing around Pittsburgh with my friend Laura.I hadn't been to Pittsburgh during cross-country car trips as a kid with my family, so it was fun to see something new. We were all fascinated with the architecture in both old and new parts of the city.
Nora especially was interested in the skyscrapers and tall downtown buildings, awe-inspiring sights to her Nantucket eyes.We went to a delicious vegetarian restaurant with all kinds of milkshakes (does Laura know me or what?).
And we took Nora to burn off some energy at the Children's museum.I was really impressed with the museum. It had all kinds of things for running, jumping, climbing and sliding. There were a ton of learning activities, spaces to make crafts, and all kinds of different things to explore.I'm glad we decided to make that stop. Nora had a ton of fun (so much that she cried when it was time to go and then passed out in the car on the way back from Laura's); it was a nice way to break up all the time spent in her carseat.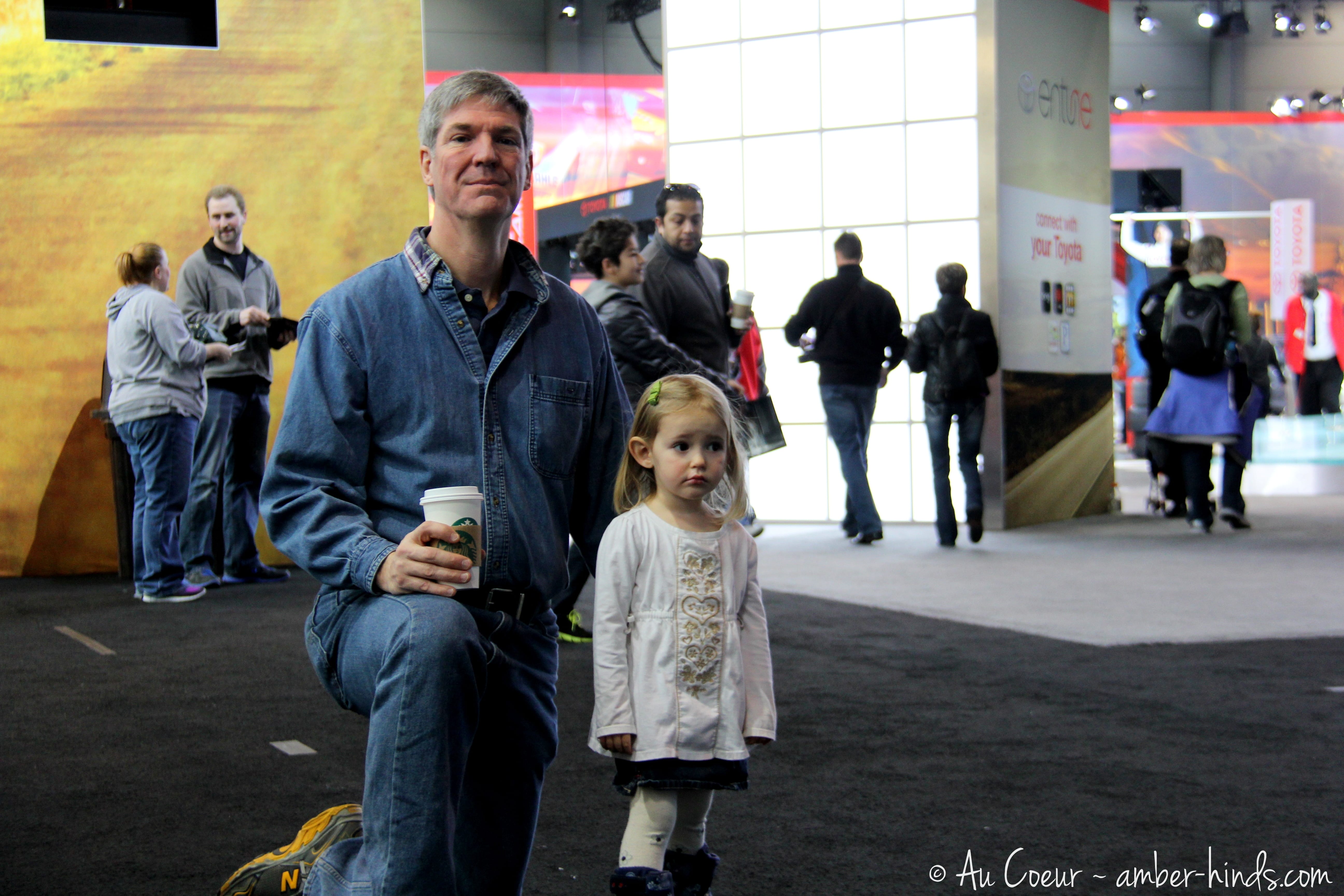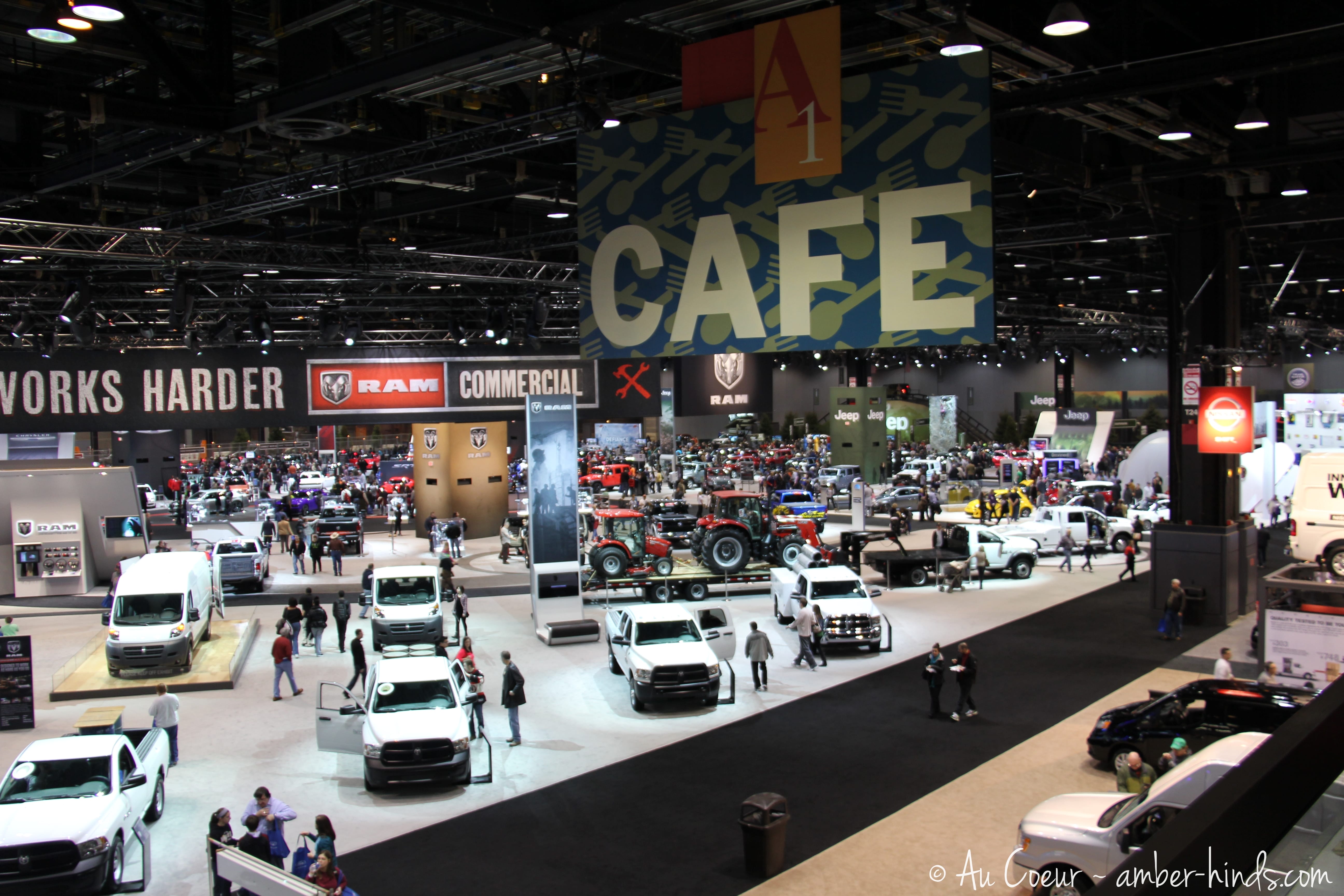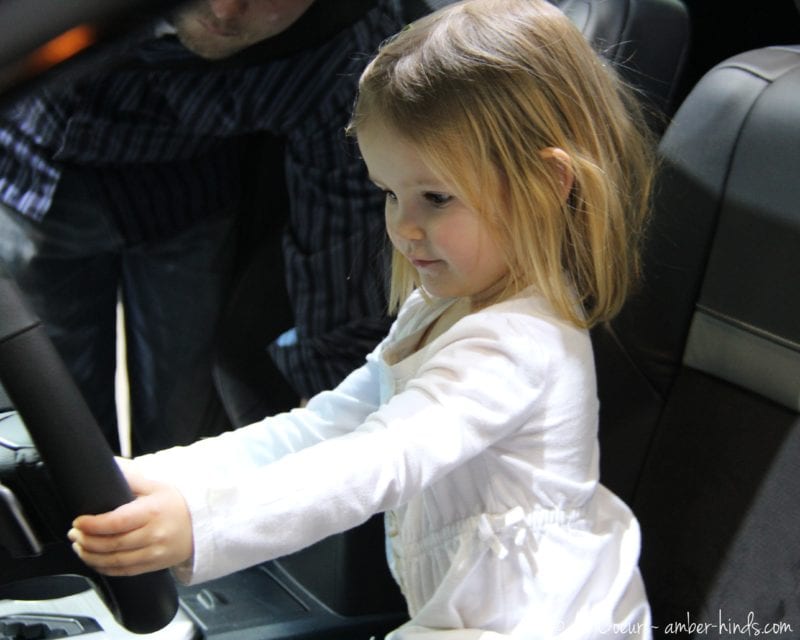 After our day in Pittsburgh, we spent a day driving to South Bend, Indiana. Then yesterday we went to the Chicago auto show with my dad.That stop was more for the adults than the kids, and we didn't spent all day or look at all the cars, because it wasn't as fun for Nora, but she did get a kick out of sitting in all the cars.Last night, we drove the rest of the way to Cedar Rapids, Iowa, where I grew up, and now we're looking forward to a few days sans car in the company of family.