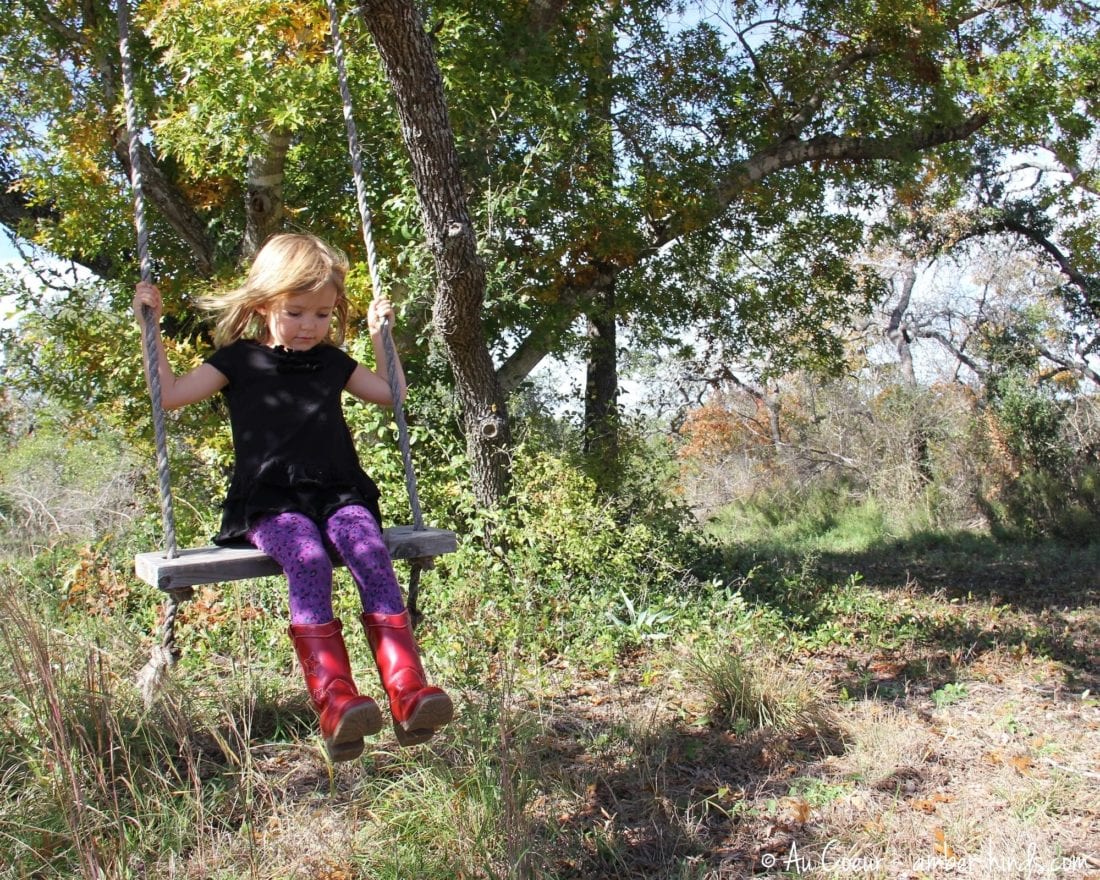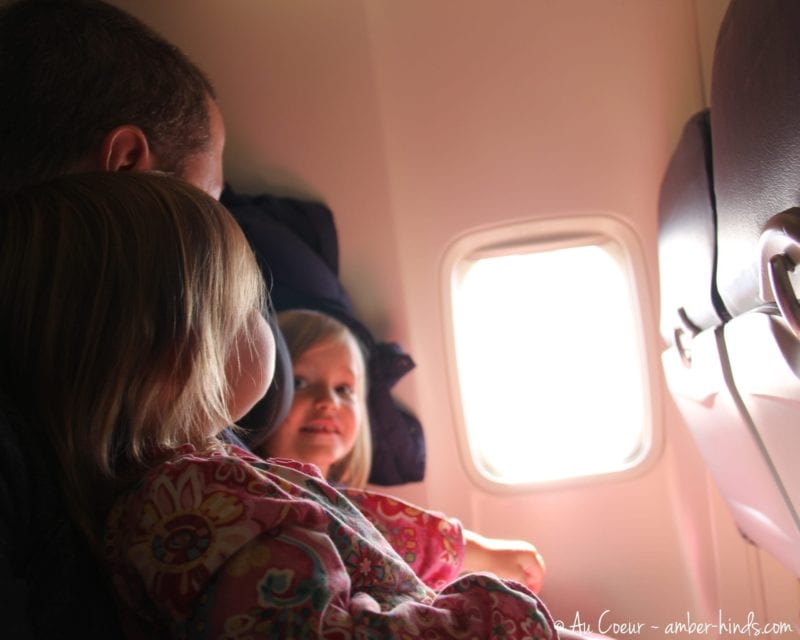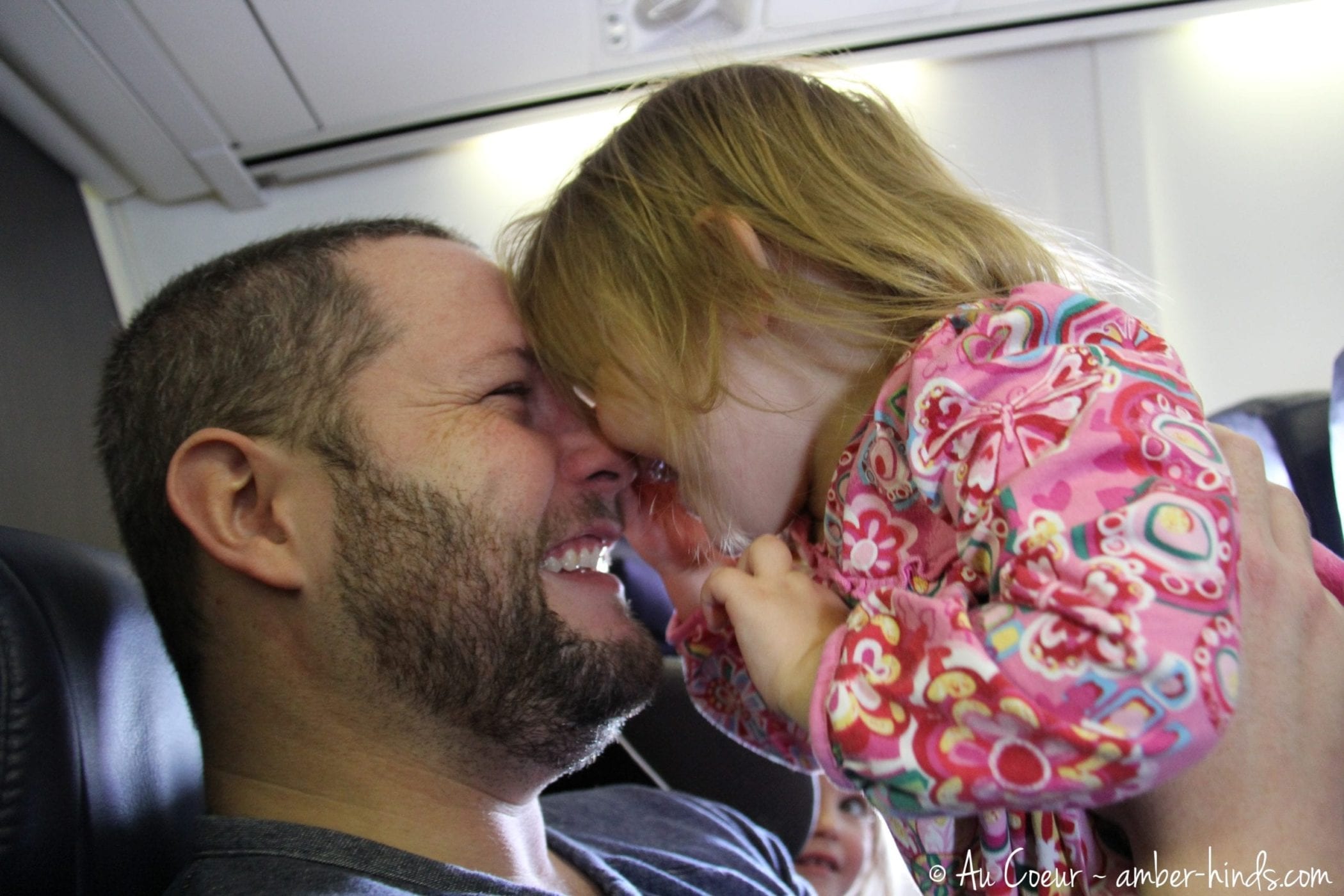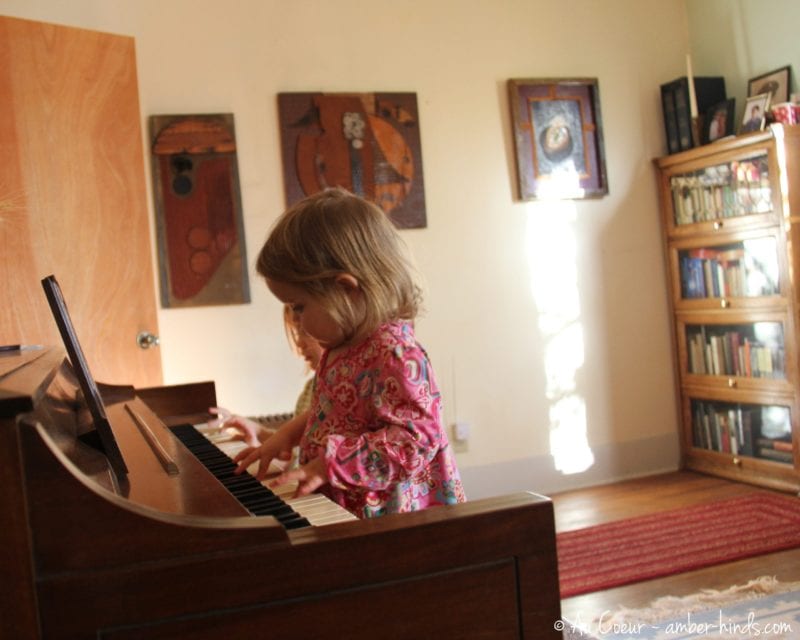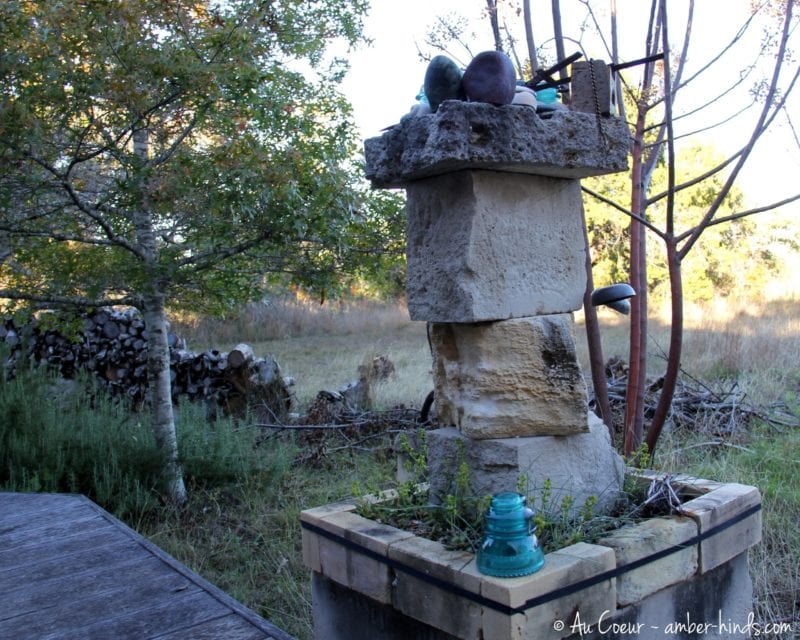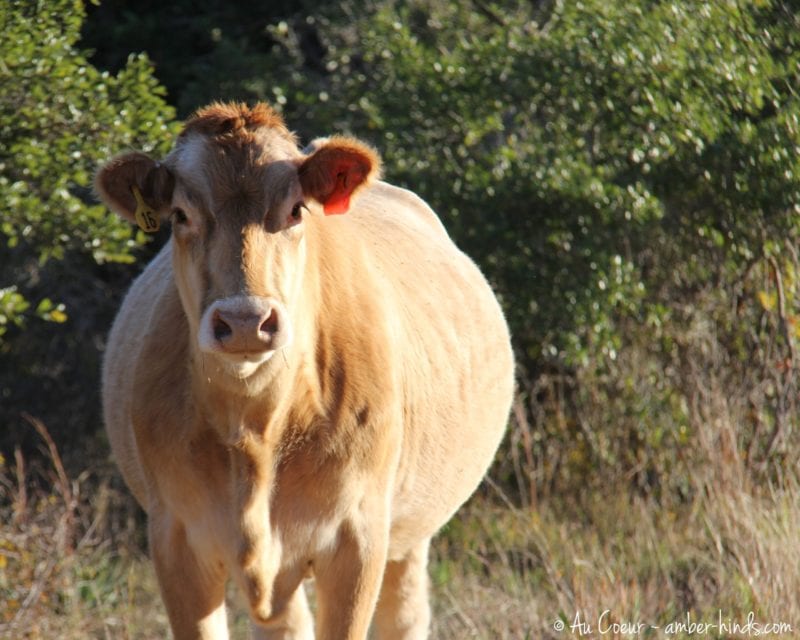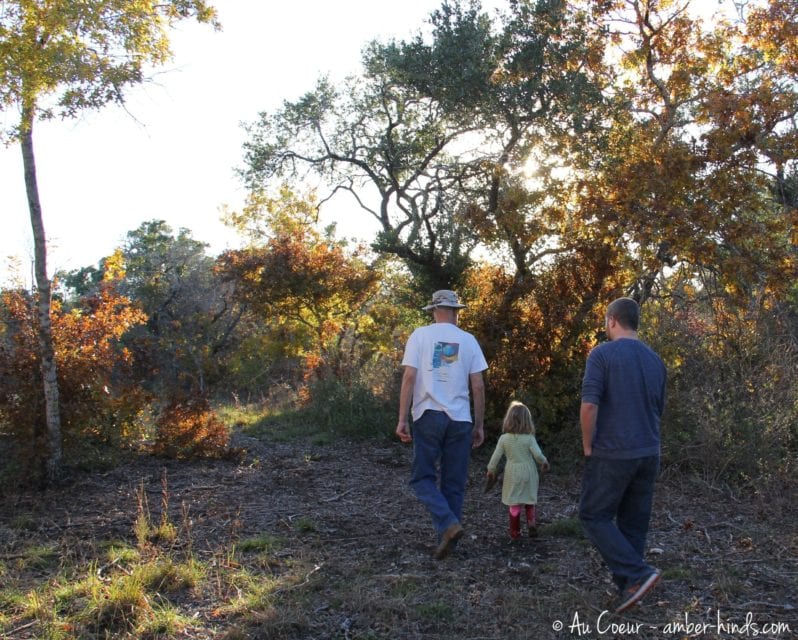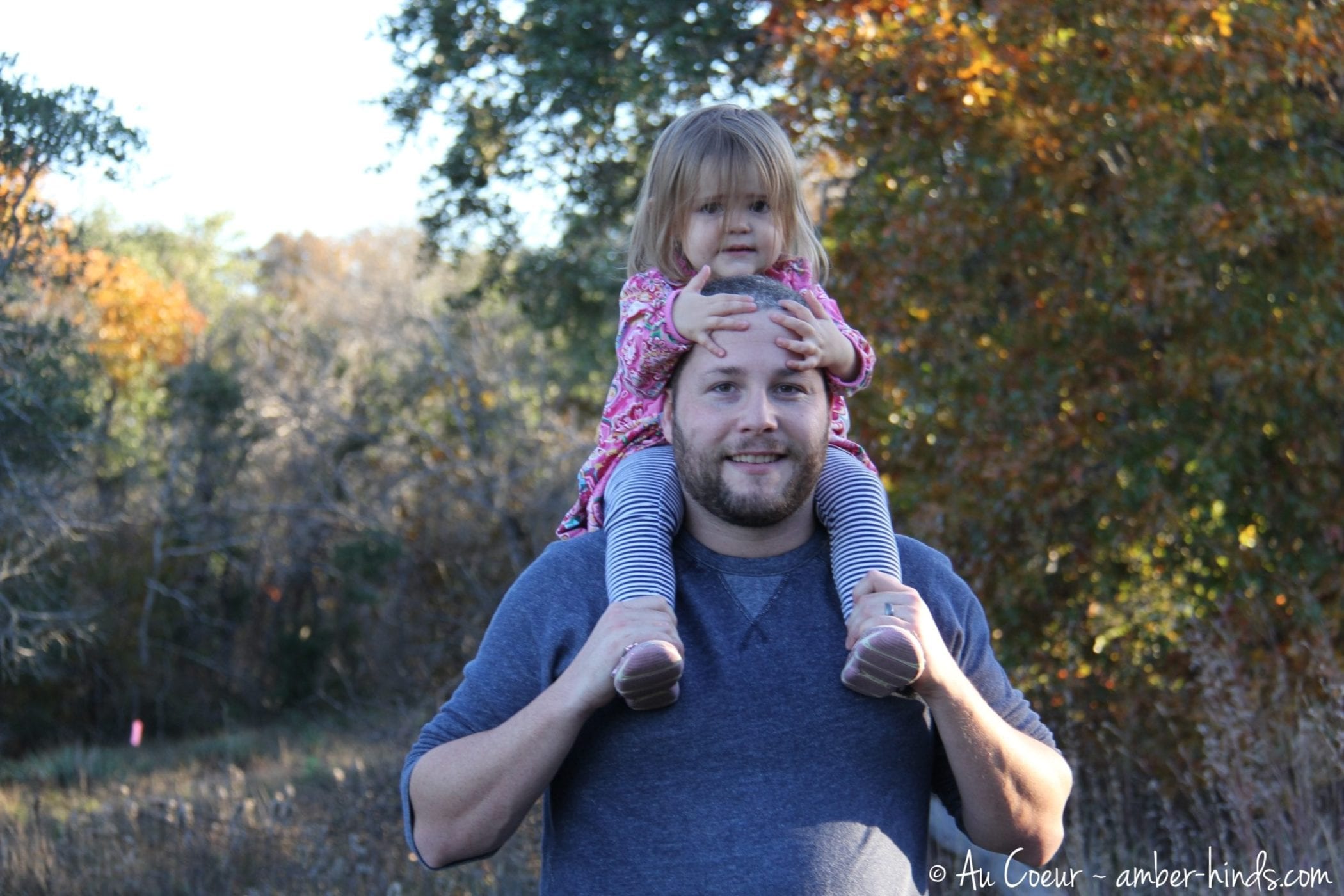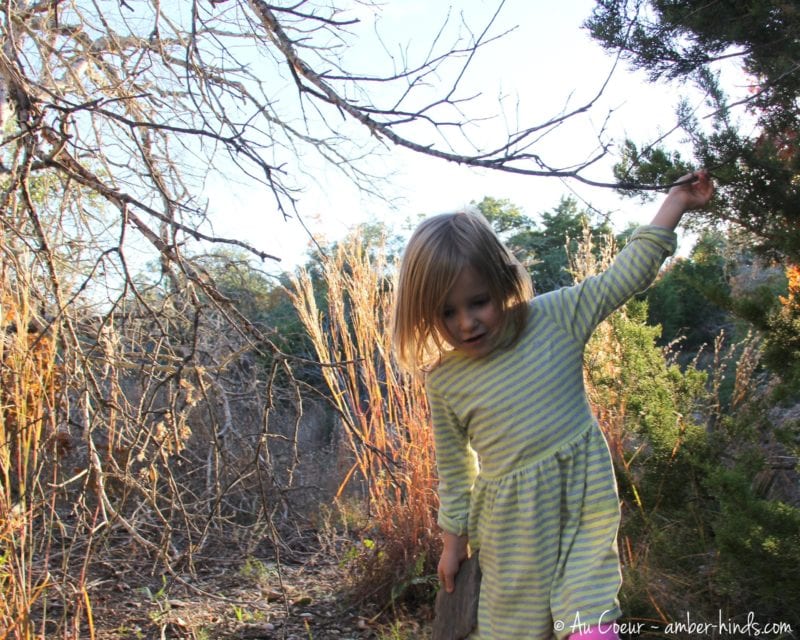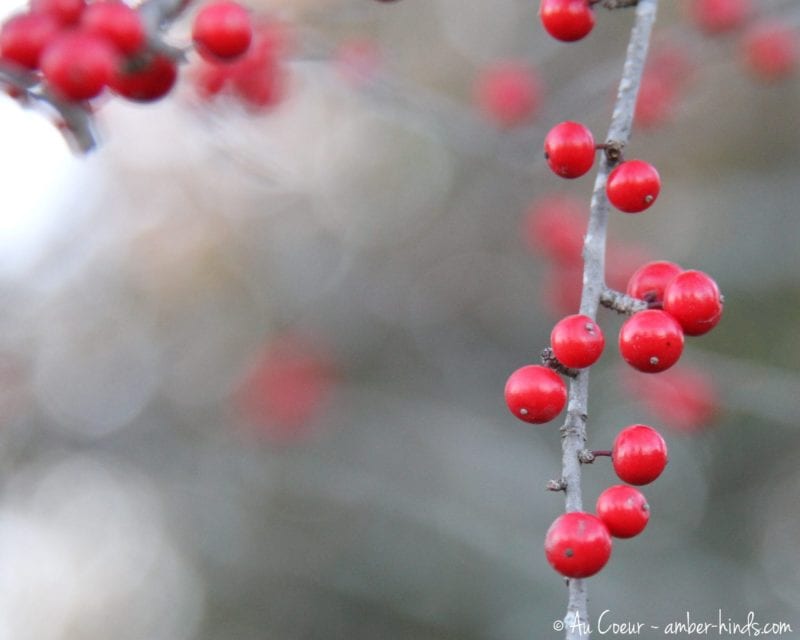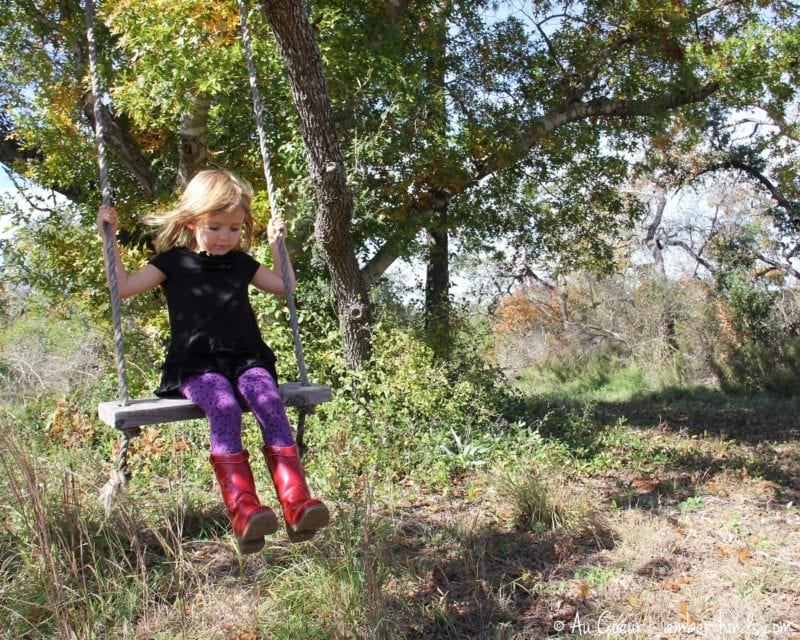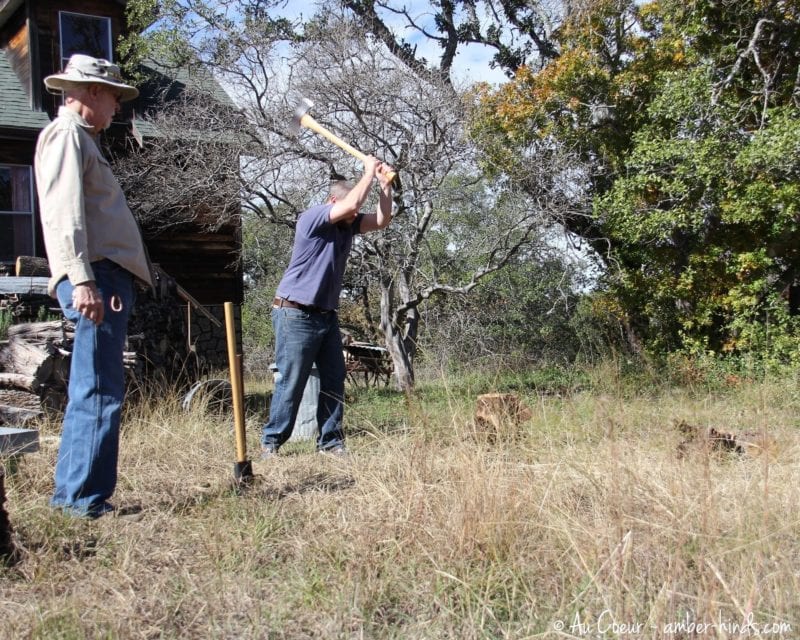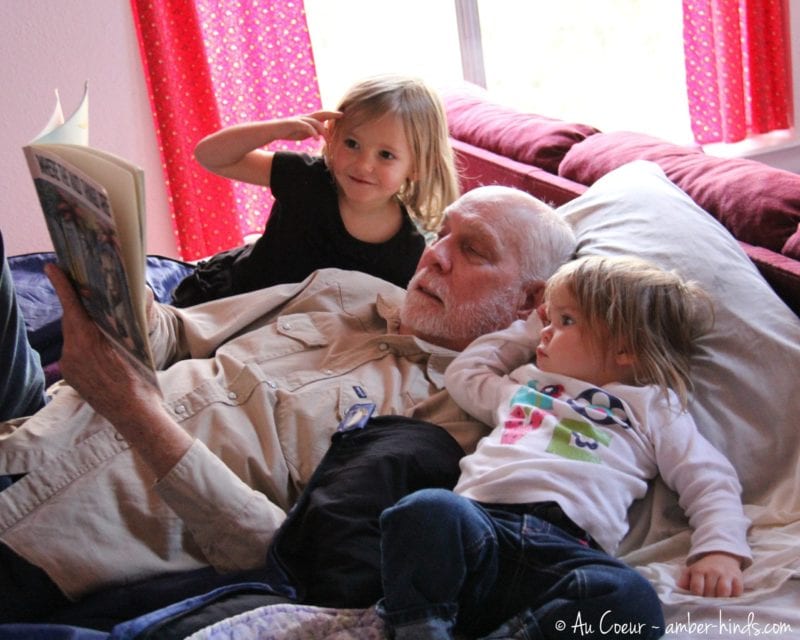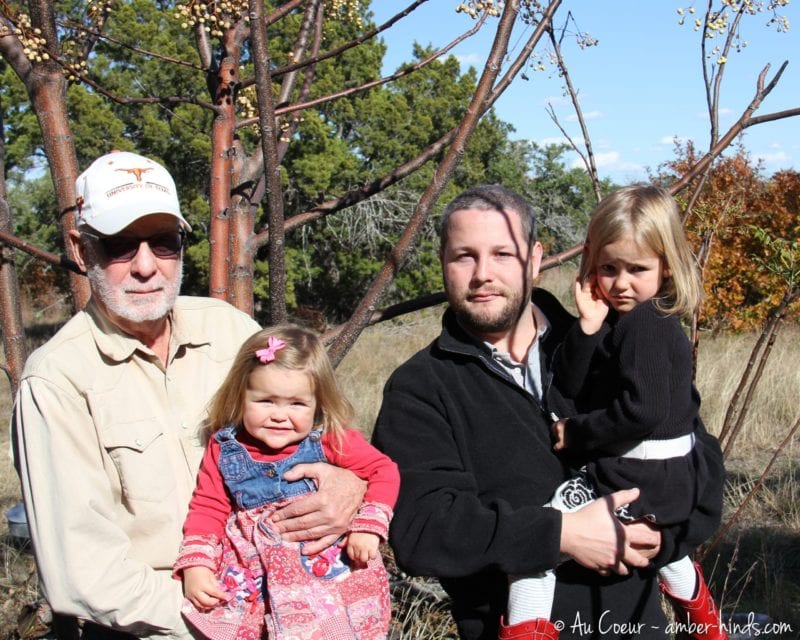 Our little family went to Texas! This Thanksgiving, Chris' family very, very generously offered to buy us plane tickets so that we could visit his hometown for the first time in more than 4 years. After a very short discussion about the harm (or lack there of) of letting Nora miss two days of kindergarten, we gave them the go ahead to buy tickets that allowed us to spend a whole 7 days in Austin. The whole trip went fabulously, from departure to landing at Denver International Airport. (Fabulously, that is, minus me waking up Thanksgiving morning with a massively swollen face and hands from poison ivy…)
We split the time between Chris' dad's ranch north of the city and his mom's house in Westlake. Grandpa John's farm, our first stop, is now officially one of the girl's favorite places. He has 5 cows roaming around and both girls were instantly in love. Nora is still telling us about how she got to help Grandpa John feed them. I took my laptop so I could work during the days, but when I wasn't working, we spent time enjoying the slower country pace of life, roaming through the woods, mooing at cows, swinging, and admiring Chris' wood chopping abilities. Of course, I would find the one patch of poison ivy just waiting for me in brush when I try to play the cool mom and build a branch fort for Nora. Thank goodness for prednisone, is all I can say.
Poison ivy aside, we had a great time visiting Grandpa John at his house and are already ruminating on a longer trip.