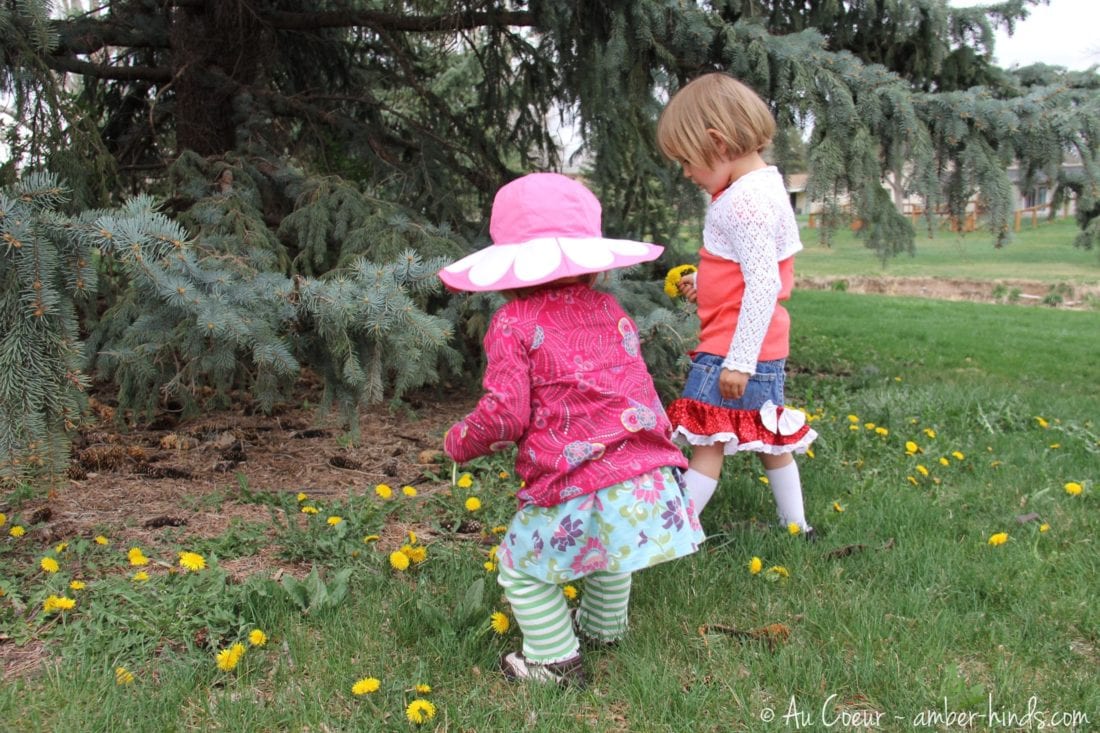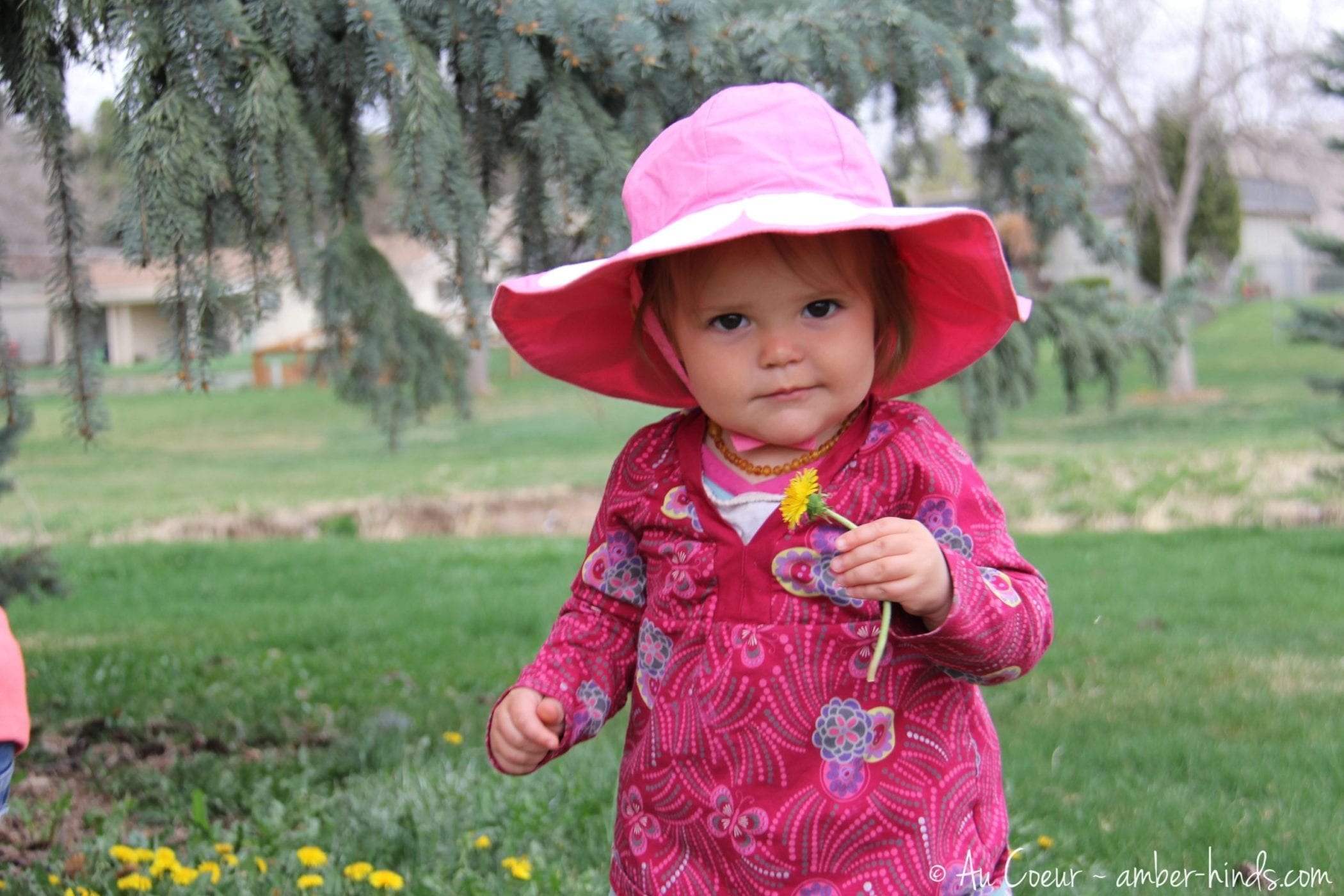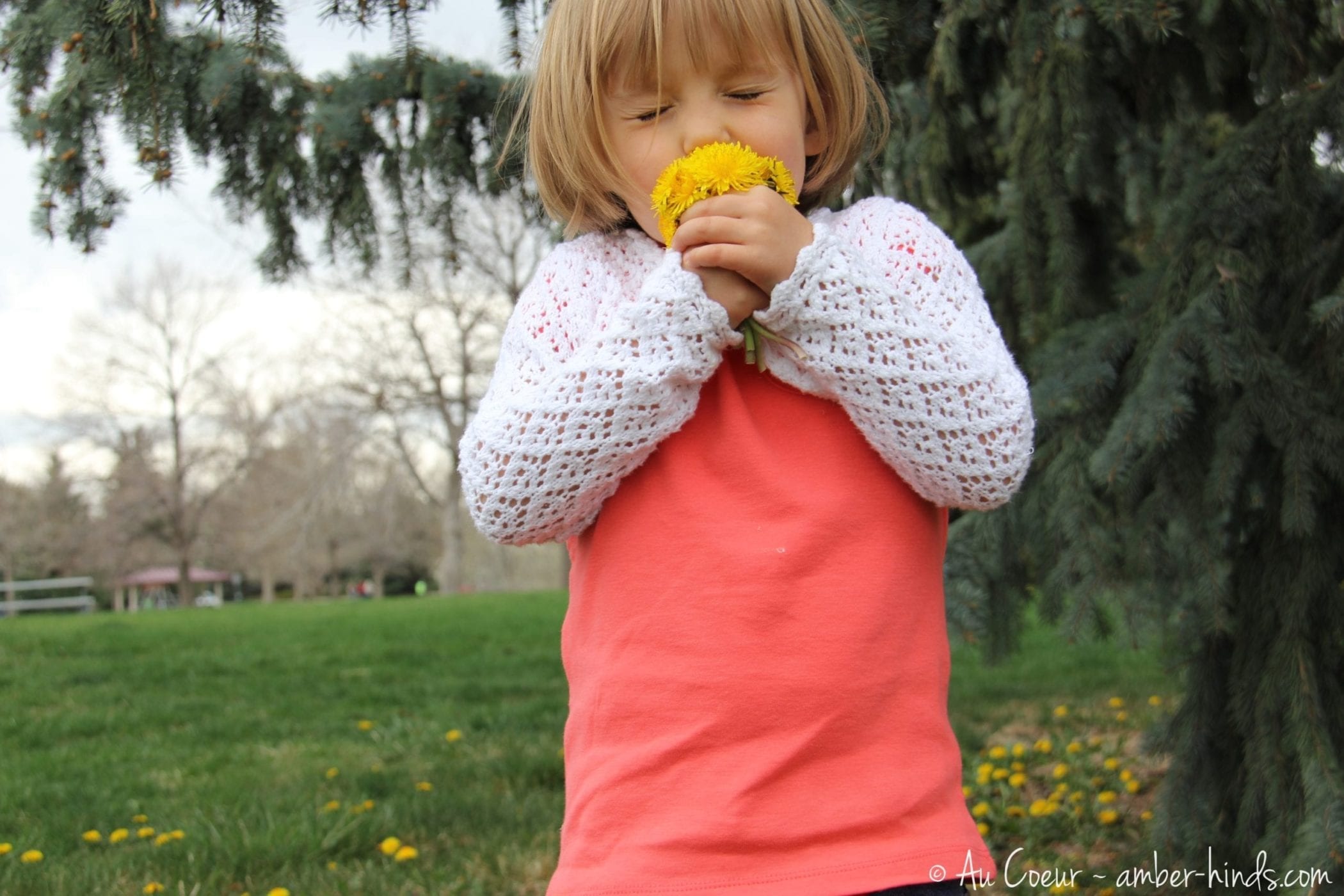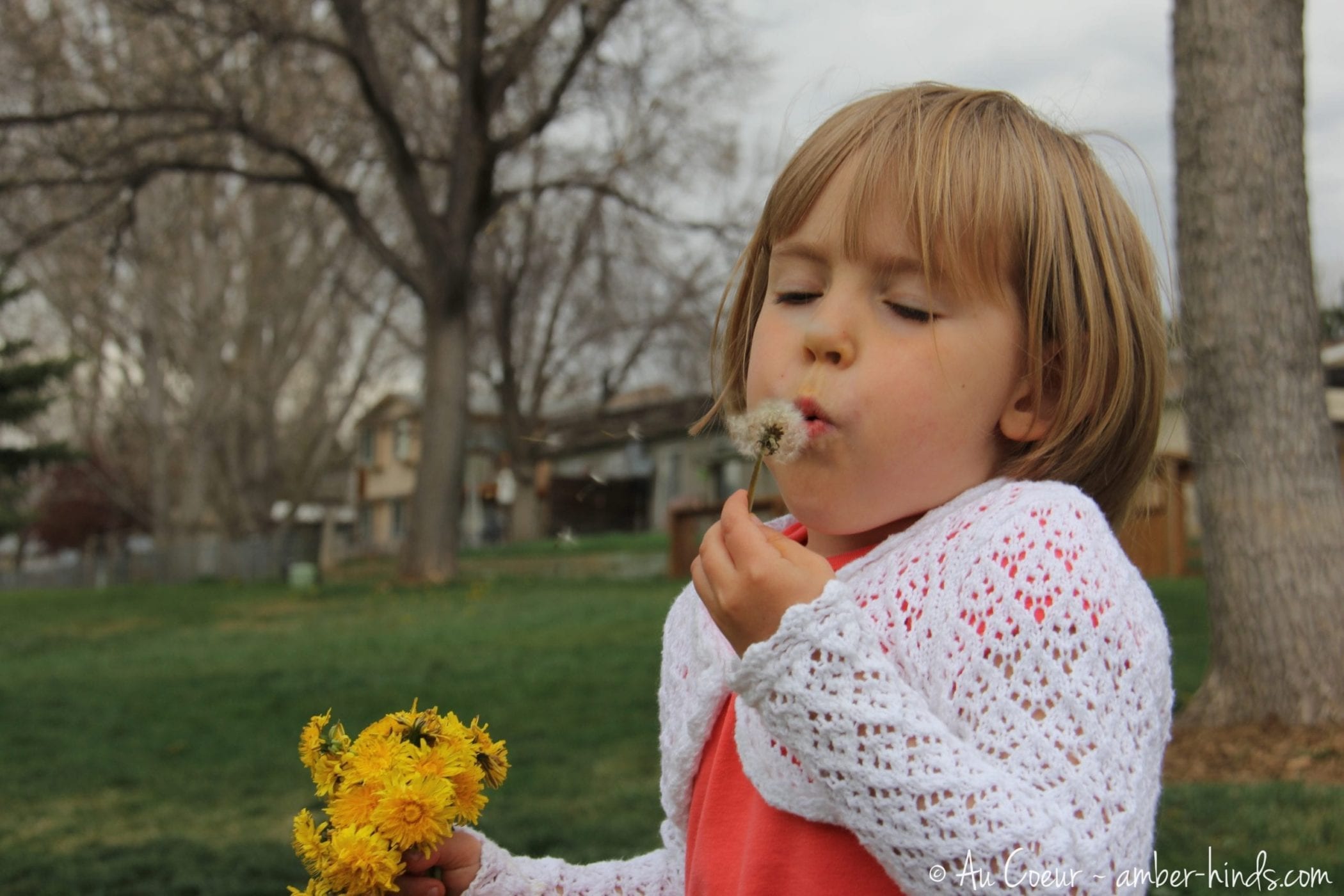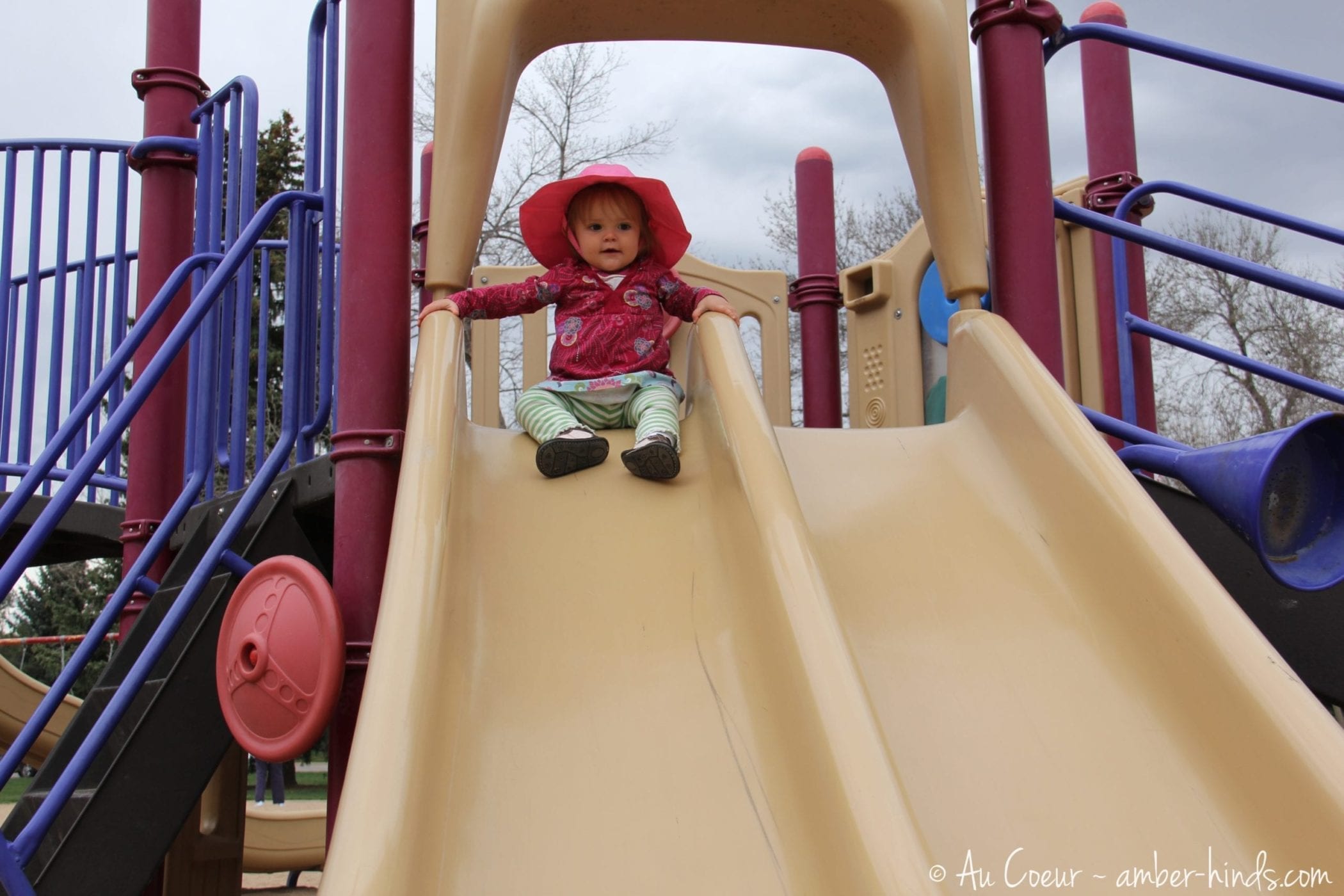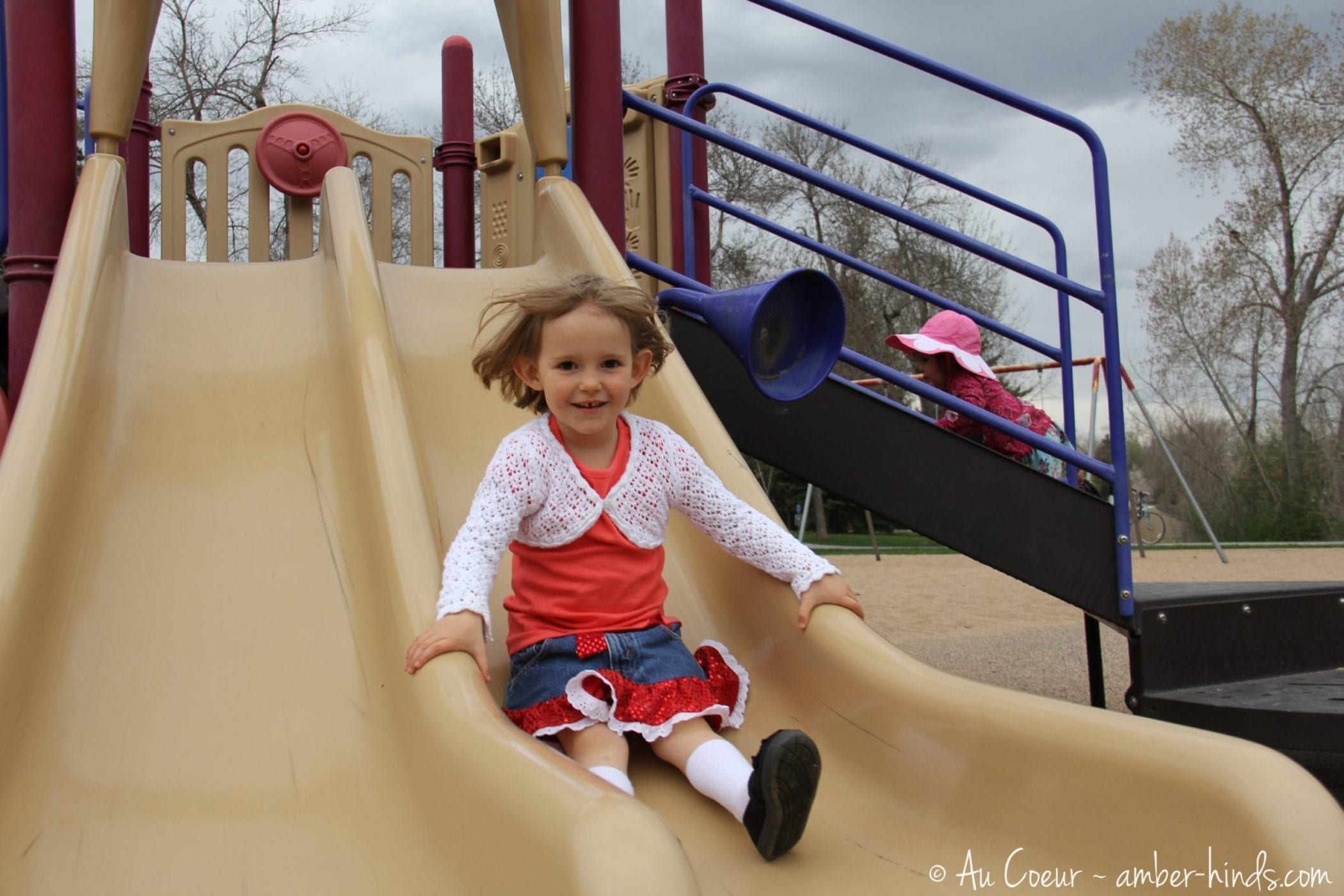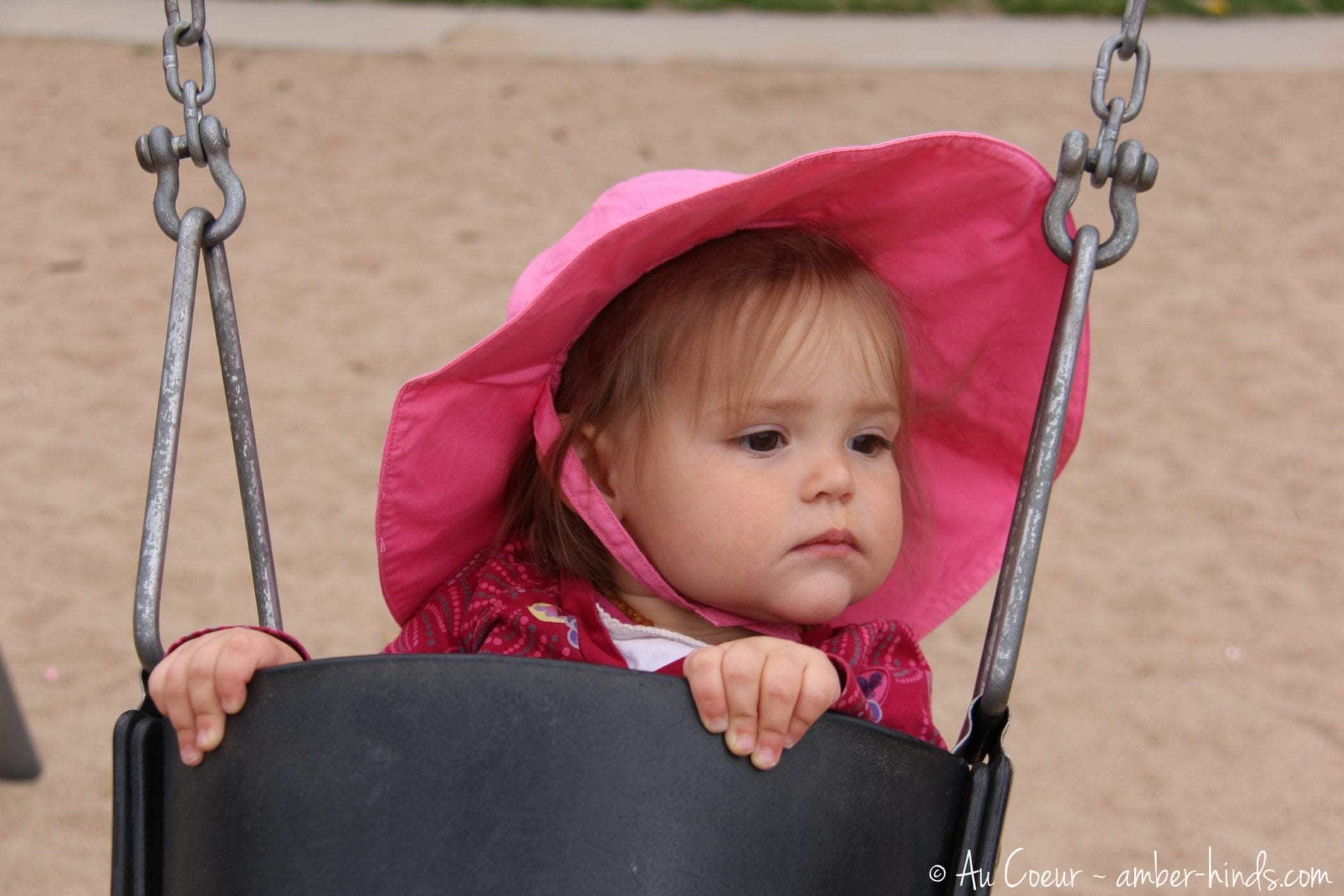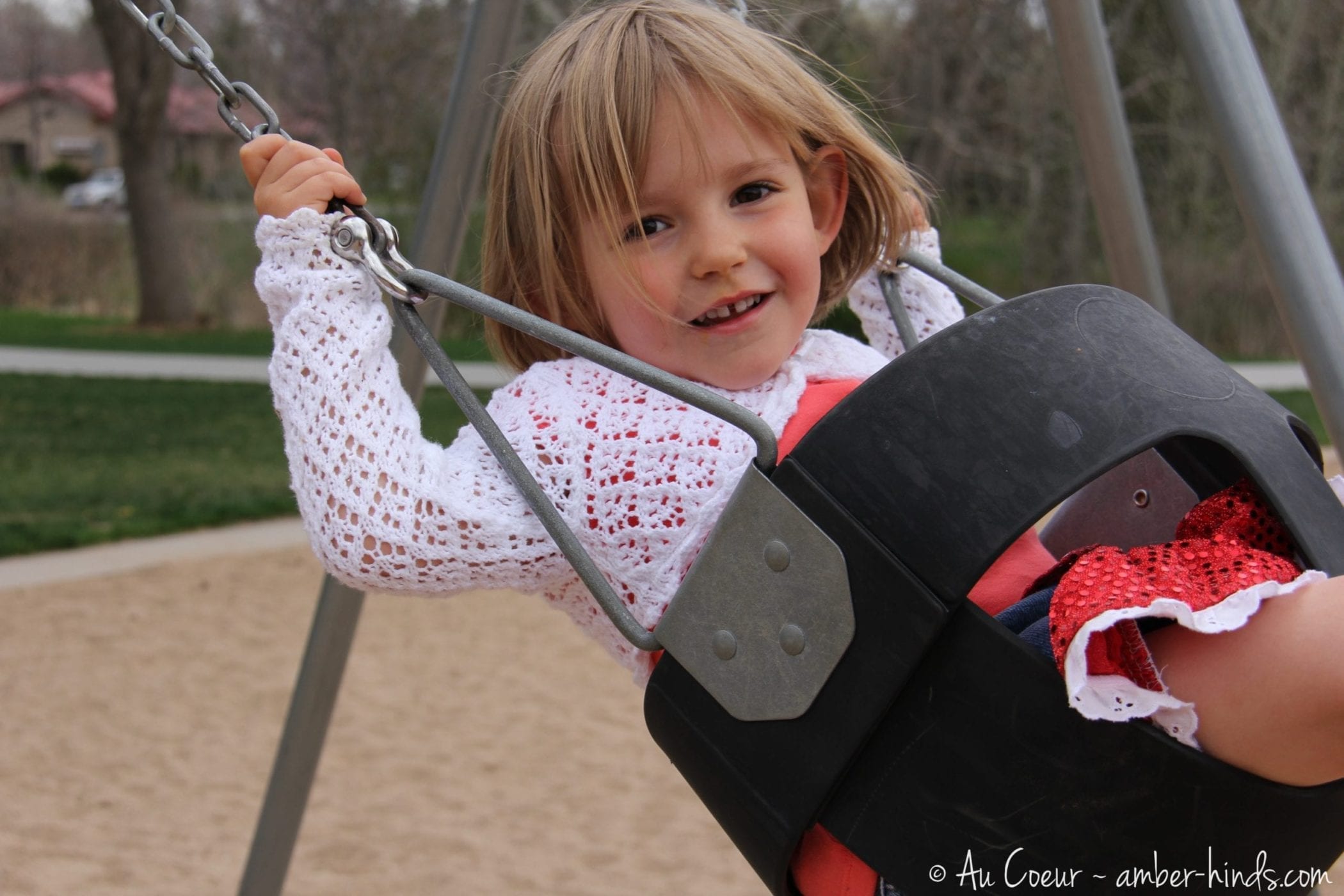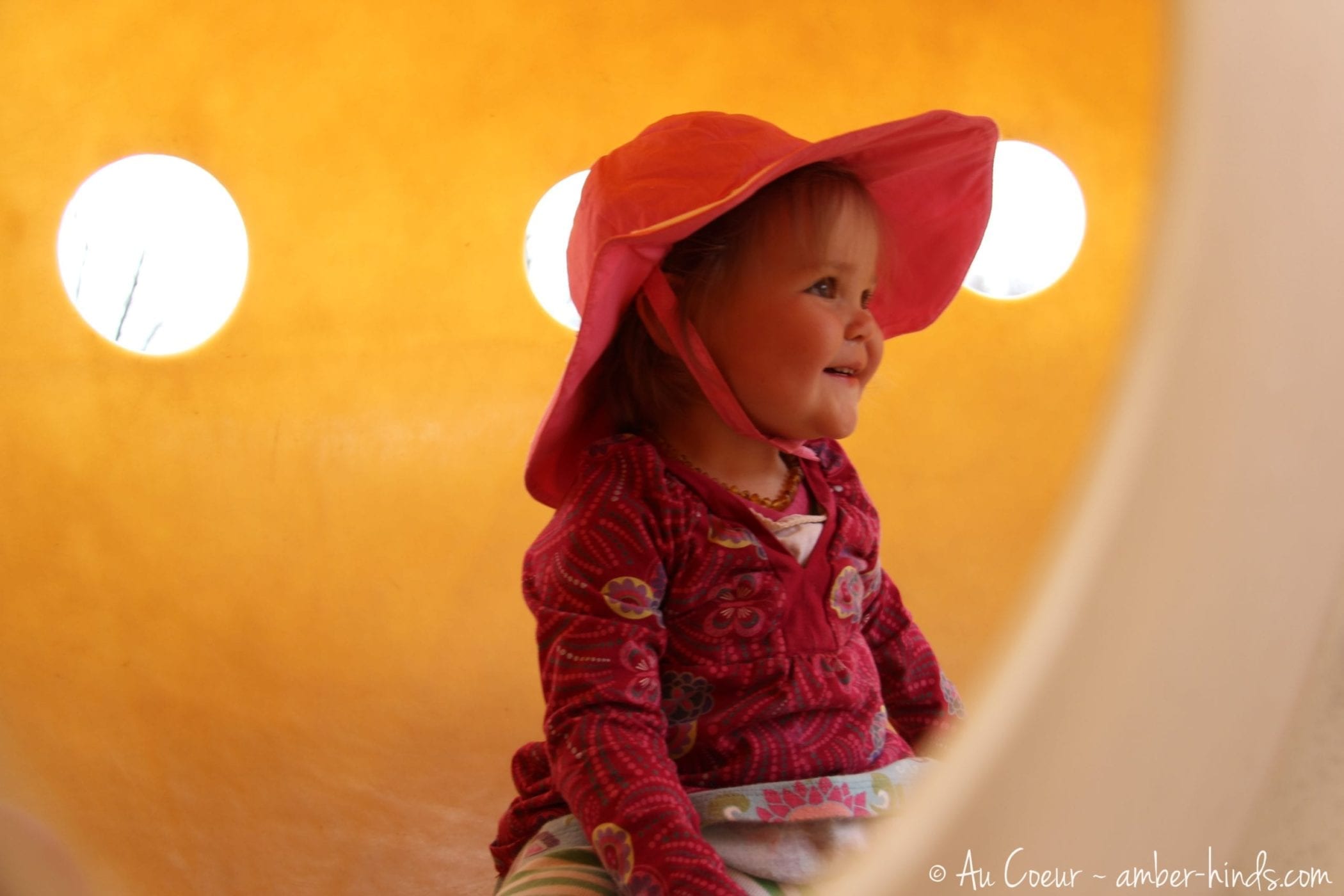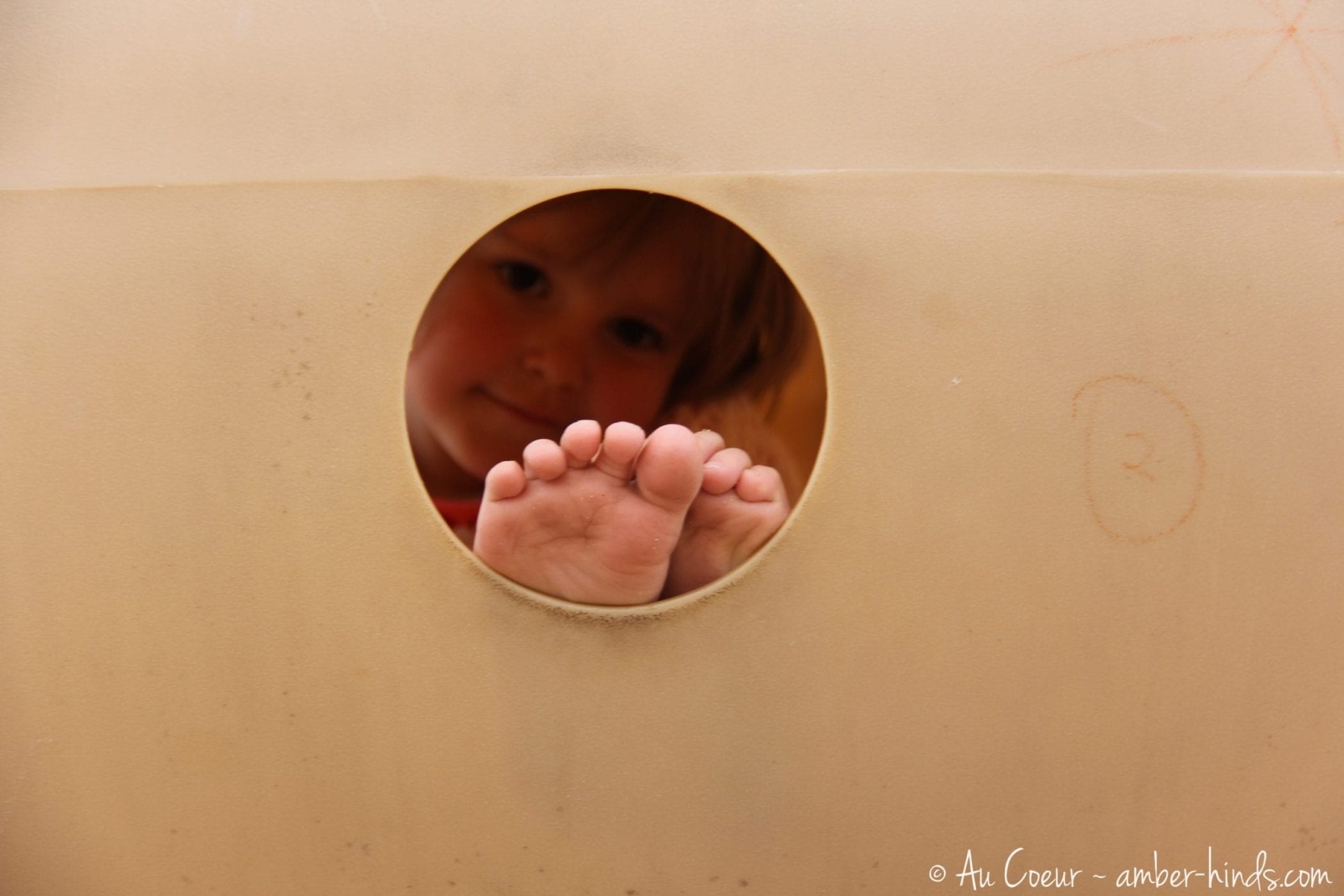 These two girls are my world. They make me happier than anything I ever could have imagined, and I feel so lucky to have them in my life.
The last few months there have been a lot of challenging moments.  A lot.  I've realized that we are in one of the natural low points of the ebb and flow of life.  Things were up-up-up for so long that we must have been due for a little down, which is exactly where we are right now.  
Two weeks ago, we panicked about the house situation.  We had a serious conversation about finances and realities, and the fact that we don't want to have to ask our family for money.  I got nervous about a lull in freelance work and I started applying for jobs.  I even went to an interview.  The job seemed OK, the company was interesting, and the opportunity would have allowed me to develop skills in a new area.    If it wasn't for the girls, it could have been the perfect fit…but I kept thinking, selfishly perhaps, that if I were to work full-time, I would only get to see my children for four waking hours per day.  Four hours out of 24 — how could I do it?  
Working full-time while parenting young children is something I could and would do if I had to — I did it when Nora was a baby — but it is nowhere near what I want for myself or my family.  As it turned out, when we went up to Gillette two weekends ago, we were able to get renters into our house, which lifted a huge potential burden.  My freelance work picked back up again, and so we shelved the idea of me going back to work.
But if it's not one thing, it's another.  Today I had the scariest doctor's appointment of my life.  I heard a word I never wanted to hear, being discussed as a real-life possibility.  There are no details yet, so there's nothing really to say about it other than I just wish things could start getting better and not worse.  
I'm trying my best to keep looking up, to keep breathing, and to keep moving forward.  I'm trying to focus on the positives right in front of me…to not forget how lucky we are if only because of our wonderful little family and beautiful little girls.  I'm trying; I hope you'll be able to bear with me as I keep trudging through this, maybe not posting as frequently as I would like, maybe not posting as positively that I would like, but moving forward nonetheless.