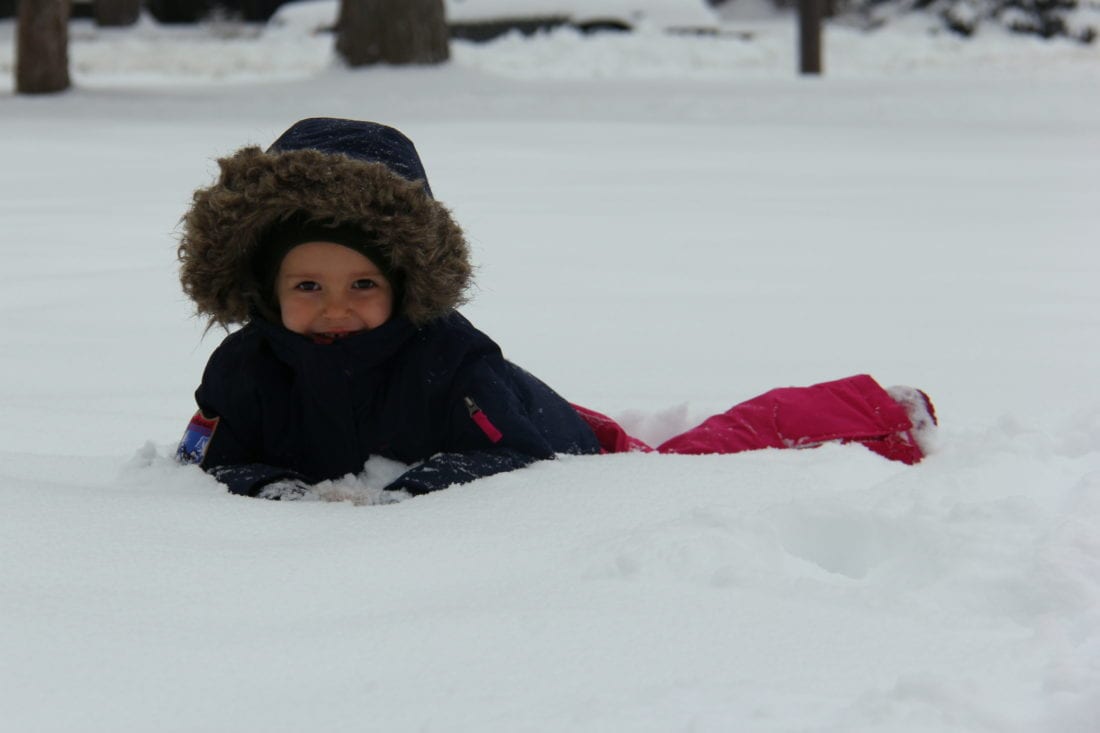 In four years, this blog has taken me from New York to Nantucket to Wyoming and now to Colorado.  Four states in four years is a lot, but I cannot tell you how pleased I am with this most recent move.  I took a few days (err, 16) off from blogging and Facebook when we somewhat suddenly decided to move, but I got an email from my grandmother this week that reminded me I really need to get back on updating everything, so here I am, trying to catch you up on everything since Zara's birthday party.
We knew, of course, that Chris' new job outside of Cheyenne was going to necessitate a move, but we weren't really sure when that would happen as we own our house in Gillette.  Initially, we thought the most feasible and financially responsible thing was for him to live in Cheyenne Monday-Friday and for the girls and me to stay at the house until we were able to sell it.  When this was discussed at the beginning of December, I thought that we could possibly keep living in Gillette through March or longer.  While it certainly was not ideal to have Chris four hours away most of the week, the irony of the situation was that even with him working in Cheyenne five days, thanks to the hours of his job we actually saw him more than we did when he was working in Gillette!  Our newly rediscovered family time and the knowledge that the situation was temporary is what made it seem manageable.
Chris' new job paid for his first week of hotels but after that, it was on us.  He tried to find a furnished room to rent in someone's house as a means of keeping costs down, but didn't have any luck.  And that, in the end, was the game changer.  We quickly realized that we had to create a new plan.  Four nights in a hotel per week was not something we could afford for months on end; we also realized that if we were paying that much extra per month, we might as well all be living in the same city.  So, the week after Christmas, we came down for a whirlwind tour of rental options in northern Colorado and just after New Years, we made the somewhat scary decision to take on a second monthly housing expense.  Chris' dad kindly offered to help us move (again), and just like that we were saying goodbye to Gillette, and Wyoming too.
The past two weeks have been a whirlwind of packing, moving, and unpacking for the third time in less than a year.  Of course, as seems to be the tradition, we all (except for Zara) were sick in the days leading up to the move, and we were also busy doing things to try to sell our house.  We got down to our new rental house on the 18th of January and had a week and a half to sort things out down here, before heading back up to finalize things with our house in Gillette.  I am incredibly excited to report that as of last Thursday we are officially under contract on our house!!!  We are doing a short-term contract for deed; the buyers gave us a good down payment at move-in and will be paying us monthly until they close at the end of July.  I honestly cannot express how thankful I am for how that all worked out.  Of course, we run the risk of them not buying the house at the end of six months, but at least until then we have money coming in to cover our mortgage, taxes, and insurance.  A huge financial burden has been lifted.  I don't know what force of the universe to thank, but we were unbelievably lucky on that front, as we have been since this entire debacle began.
Maybe it's karma to make up for 2013 or maybe someone is watching out for us, but either way I am feeling grateful for life and much more excited about the future than I thought I would be even a month ago.  We're mostly settled in, so I'm hoping to rejoin the land of bloggers again.  Until then, here's two random pictures of my cute little snow babies enjoying winter in Colorado, full of the beautiful white snow we got to know in Wyoming but without all the crazy, crazy wind.