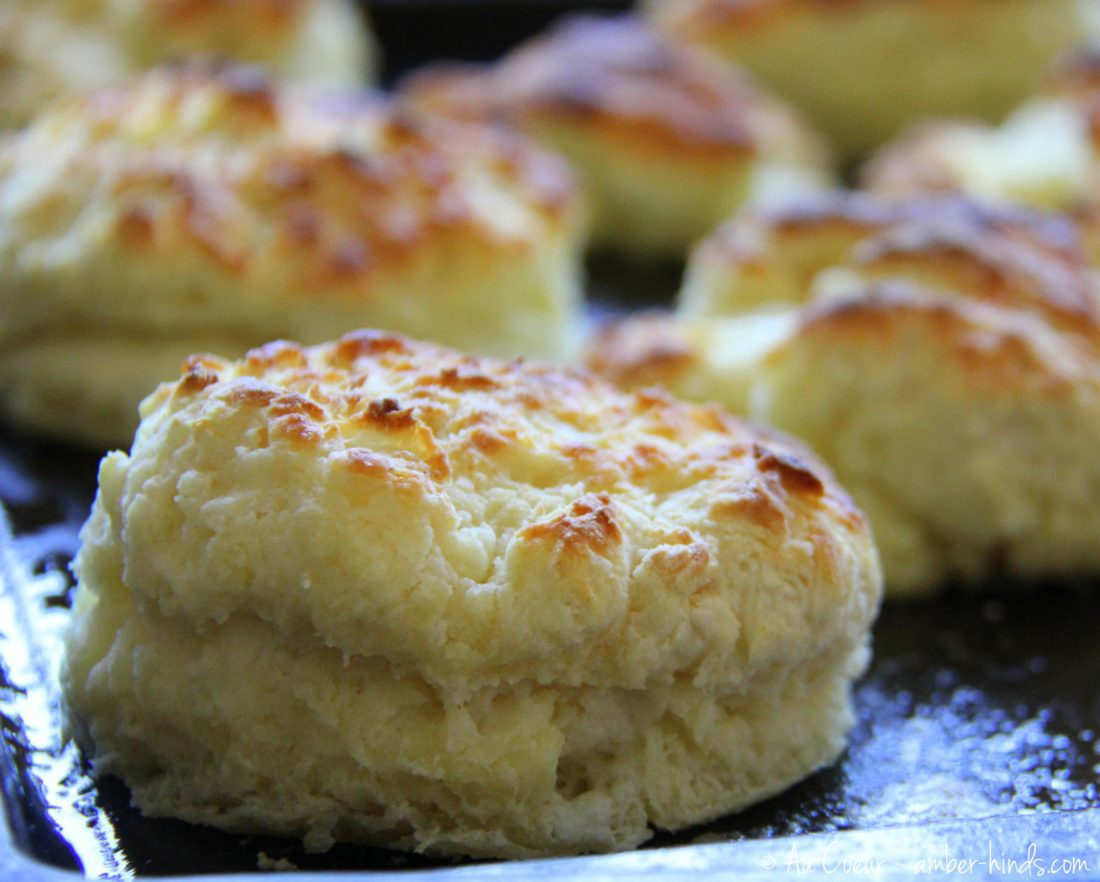 /
Buttermilk Biscuits + Our Lovely New Kitchen
I am in love with our new kitchen.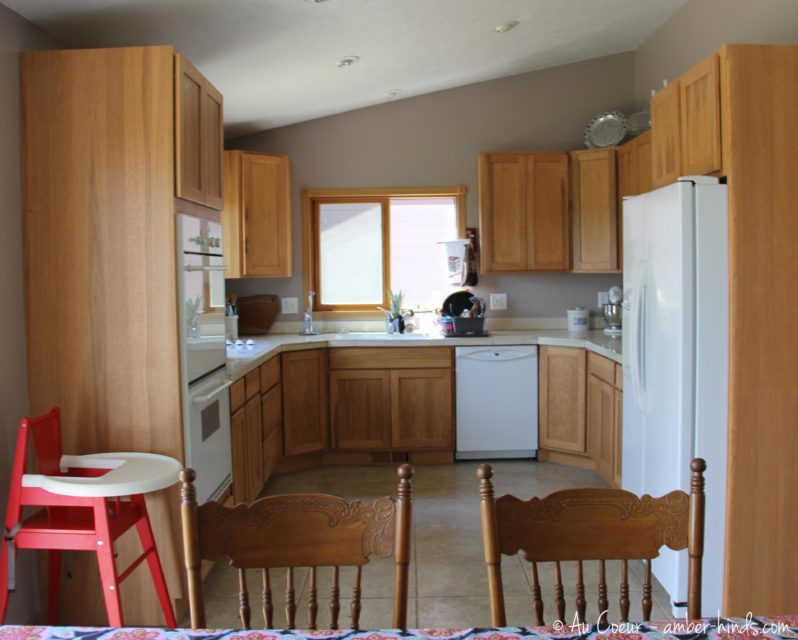 It's light and bright. It's big and spacious. It's the first kitchen we have ever had that actually fits every one of our appliances, kitchen tools and cooking utensils, with room to spare. It has double ovens, just waiting for Chris to fill with all sorts of delicious food. And — and — and: it has a refrigerator with water in the door. For whatever reason, having water in the door of my refrigerator really makes me feel like I've moved up in the world. It may be a small thing, but it sure does make me happy.
I can't wait to cook all kinds of wonderful things in this kitchen and to pass on our love for good food to our girls.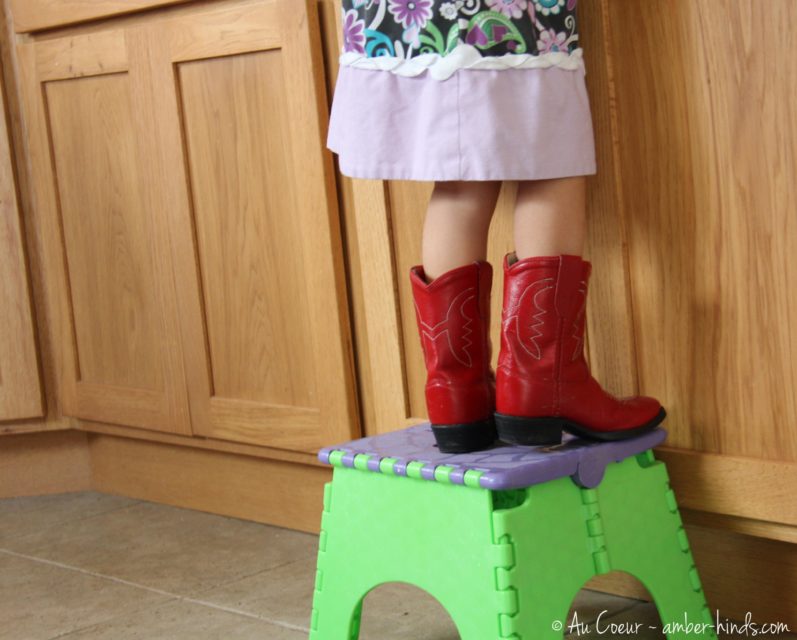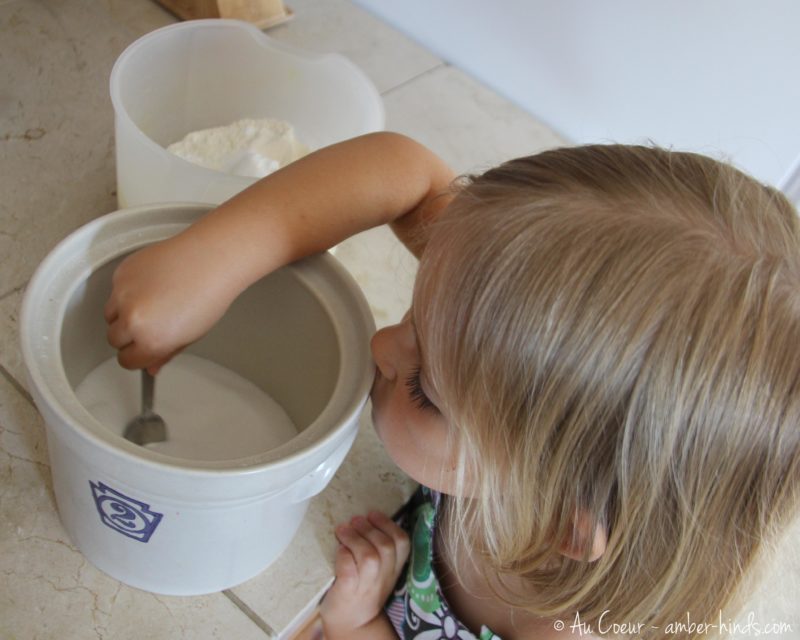 I think that's what I like so much about our new kitchen. The moment I walked in, I saw step stools and aprons, a dusting of flour, and little girls scooping sugar into delicious concoctions.
This is a kitchen we can live in. It's a kitchen where we will bake memories.
We officially moved into our new house on Wednesday. Yesterday we were still in survival mode trying to assemble the kitchen, but today Nora and I decided to make our very first real meal and settled on breakfast for lunch, probably because Nora really just wanted to eat bacon (which she loves, despite my best vegetarian-influencing efforts, including reading her Charlotte's Web). I just happened to have buttermilk so we made my favorite biscuits to go with it, a recipe which I somehow neglected to share until now.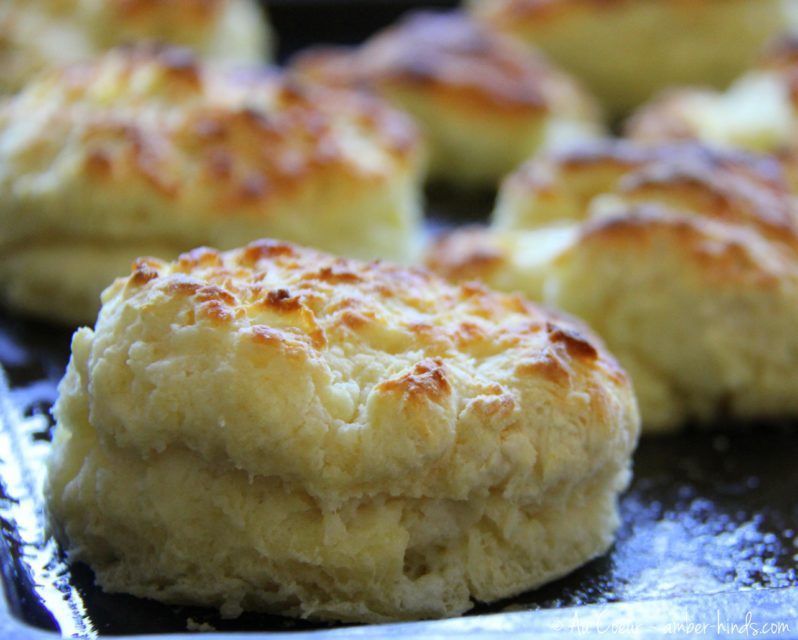 Since I wanted to share my kitchen excitement, I thought I ought to remedy that omission, and so here is my favorite biscuit recipe. They are quite delicious on their own but even more heavenly topped with gravy, pot pie filling, or homemade jam. And so simple even the most dedicated bisquick or pillsbury "baker" will be converted to homemade.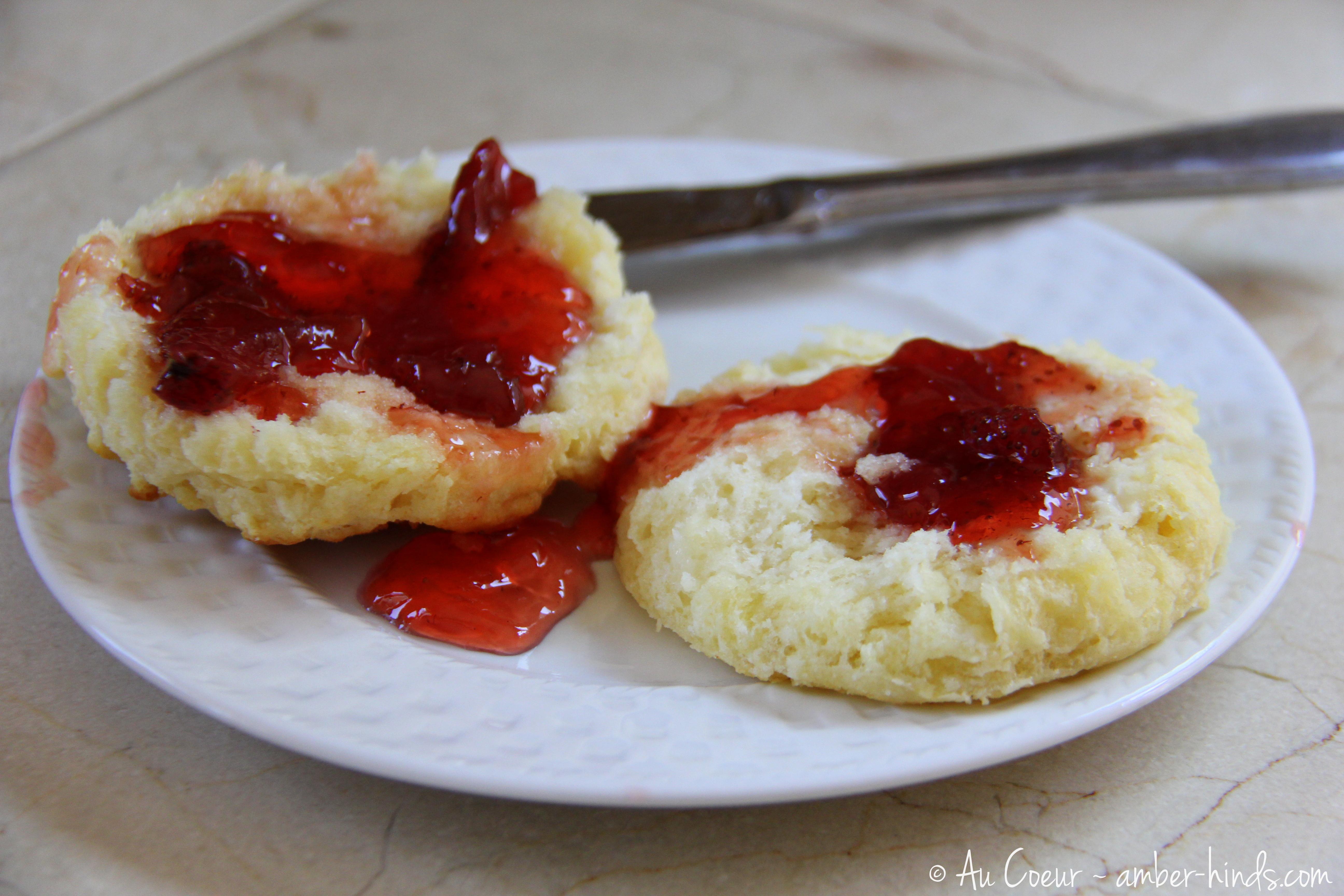 Ingredients
3 cups all-purpose flour (part wheat flour also works well)

4 tsp baking powder

1 Tbsp sugar

1 tsp salt

3/4 cup cold unsalted butter

1 1/4 cup buttermilk or sour milk

Directions
Preheat the oven to 450°.
In a medium bowl, whisk together the flour, baking powder, sugar, and salt. Cut the cold butter into small cubes, then mix in with a pastry blender until the mixture resembles coarse crumbs. Make a well in the mixture and add the buttermilk; stir to combine with a fork until a sticky dough is formed.
Turn dough out on the counter and pat out with floured hands into a circle about 1 inch thick. Use a glass (or biscuit cutter if you have one) to cut circles out of the dough and place on an ungreased cookie sheet. Combine scraps and repeat until all the dough is used up (I can usually get 8 biscuits).
Bake for 10-12 minutes, until golden brown.