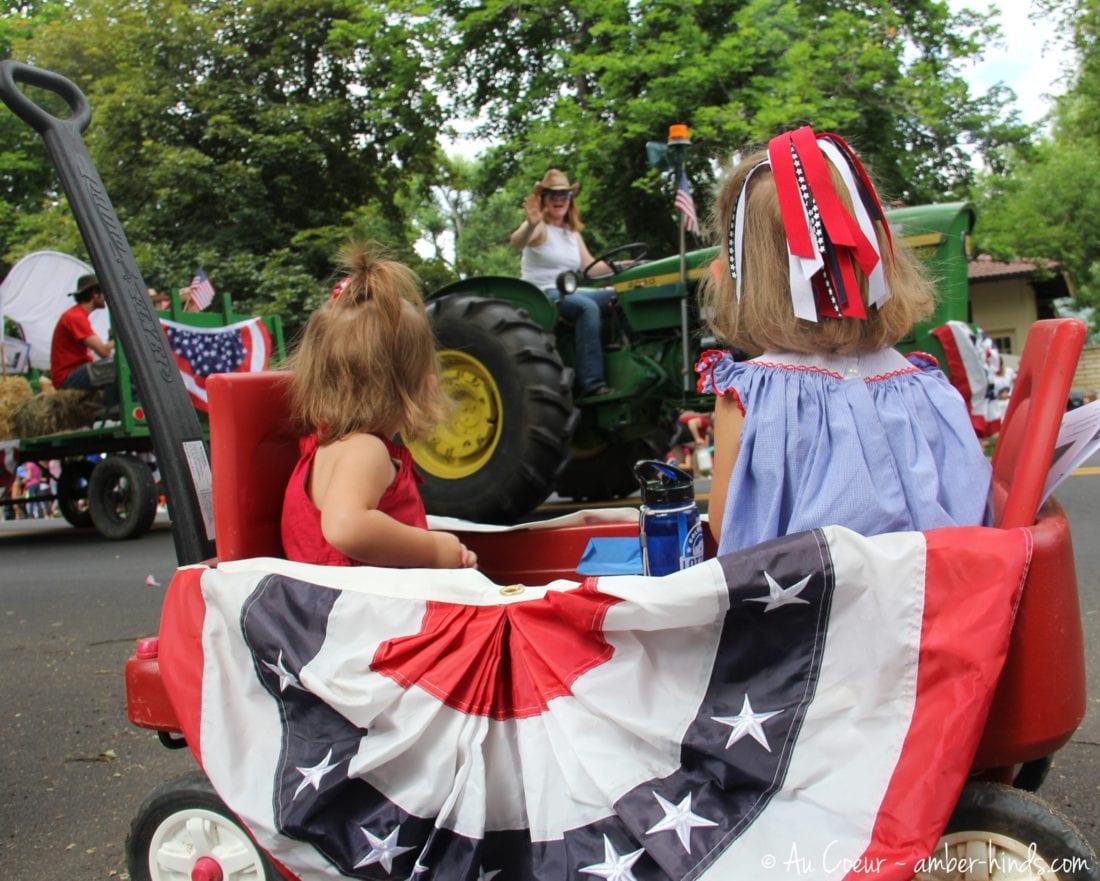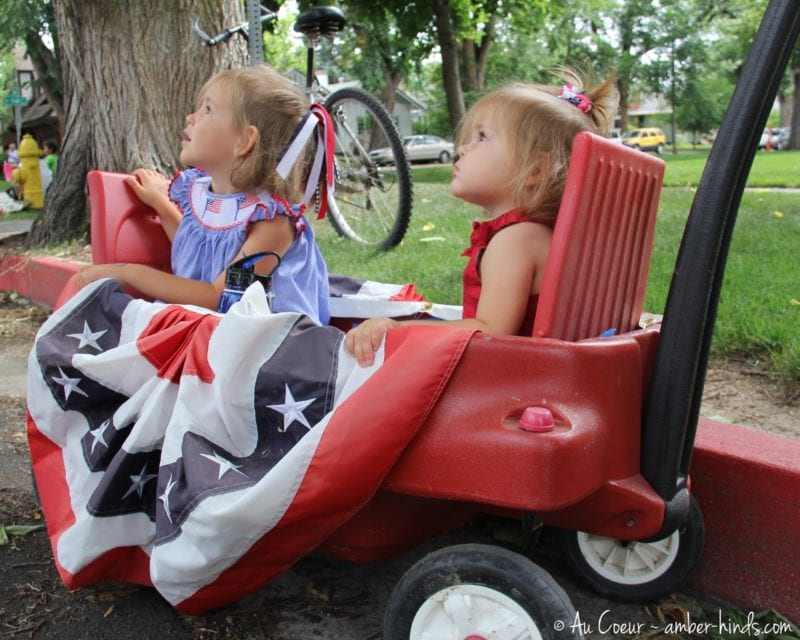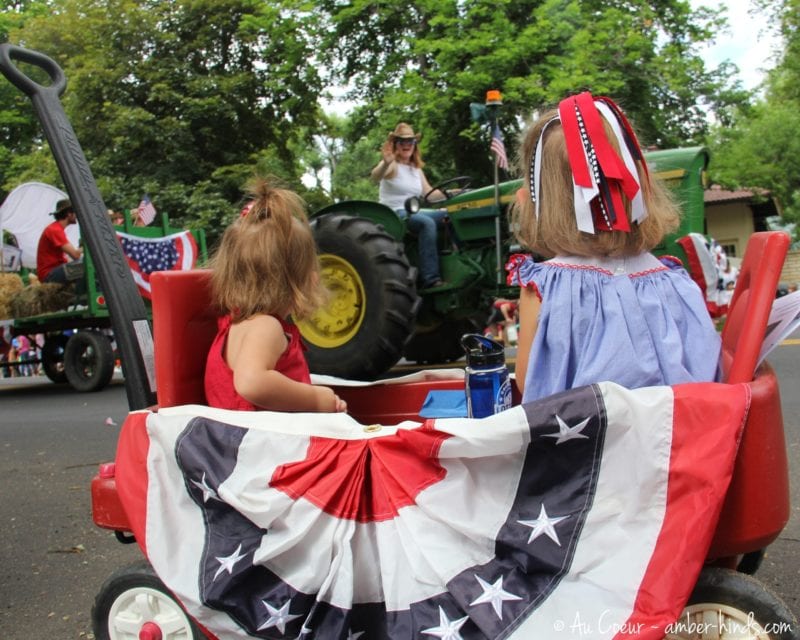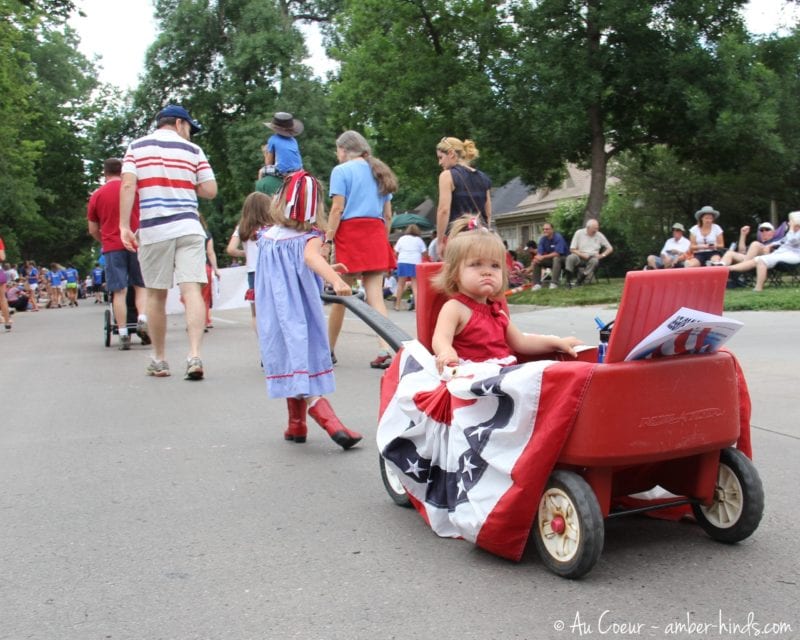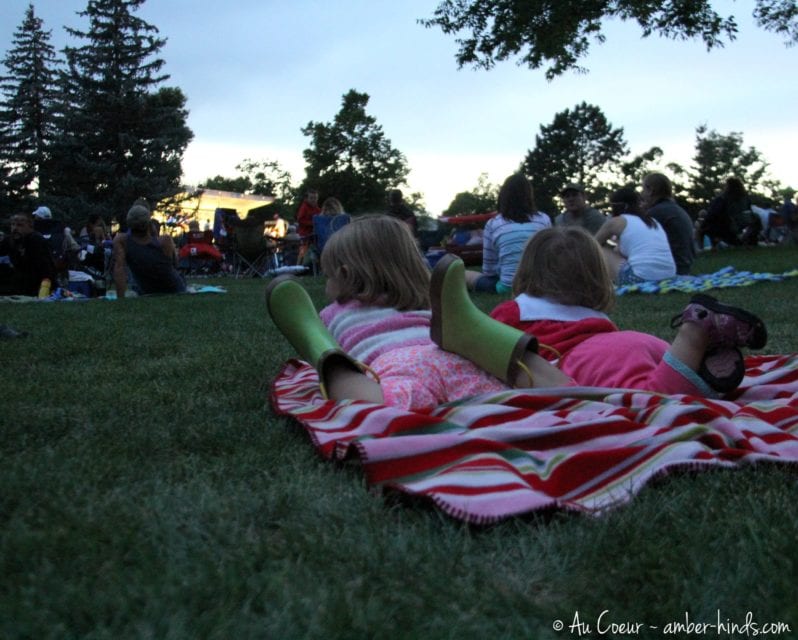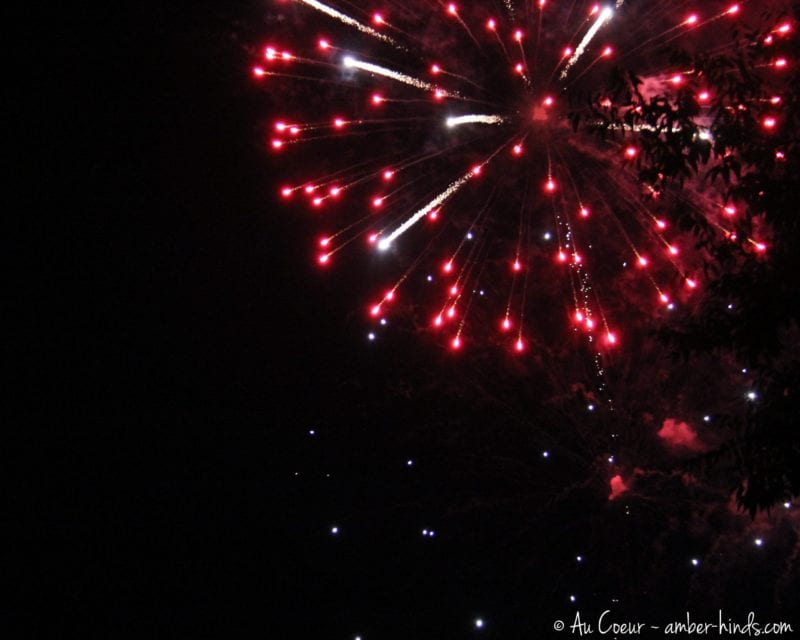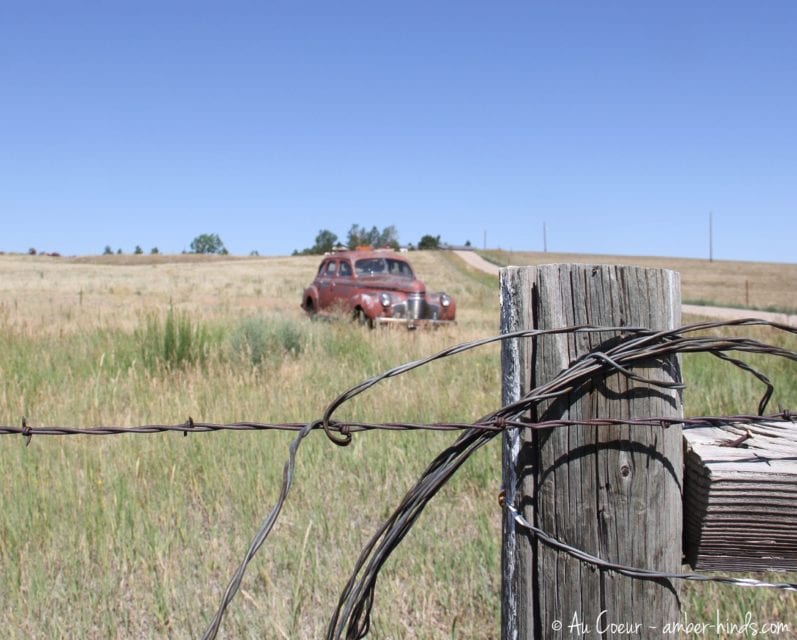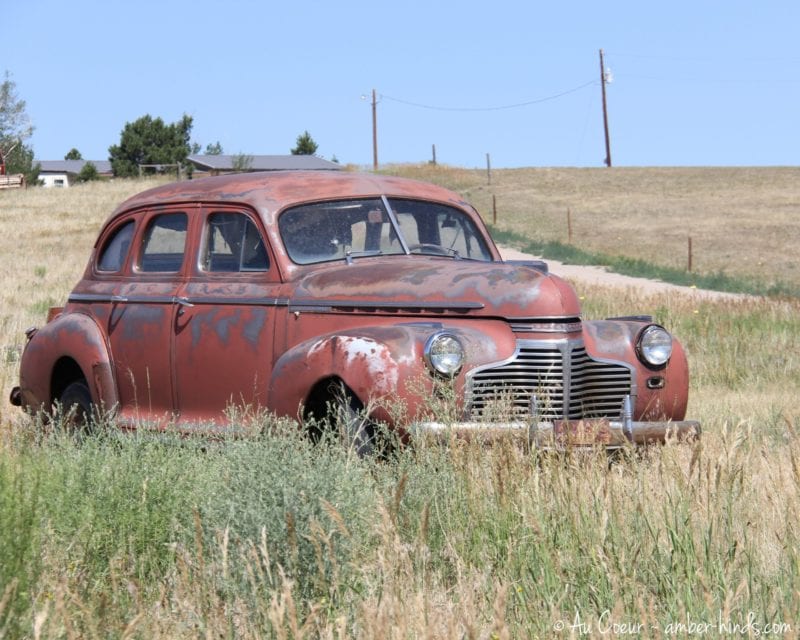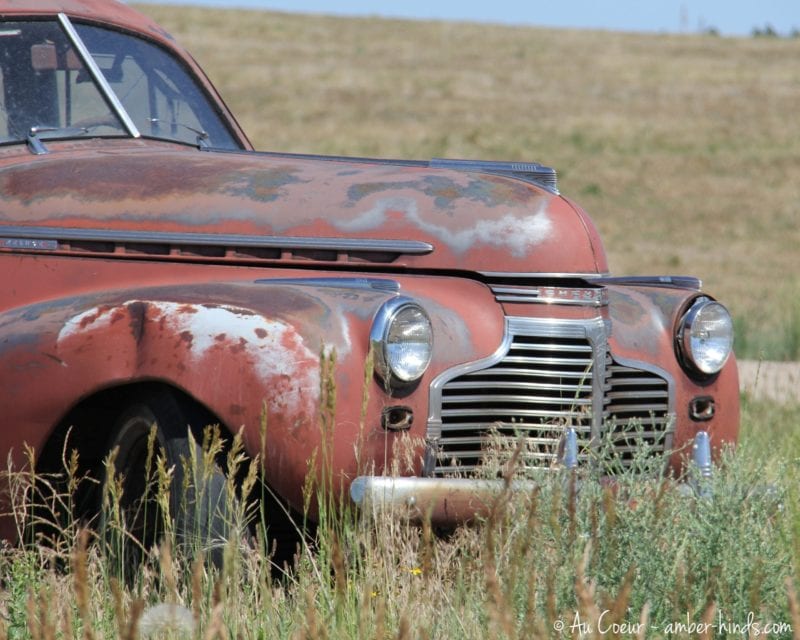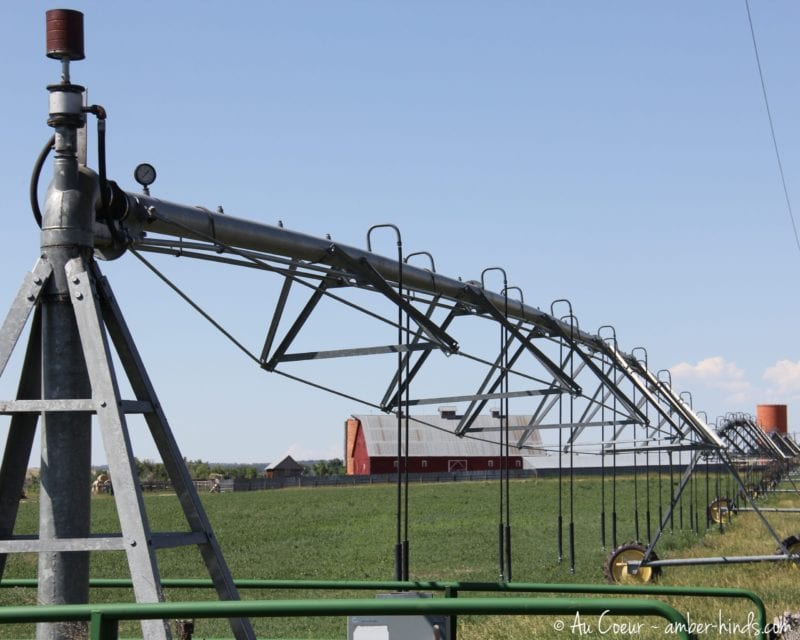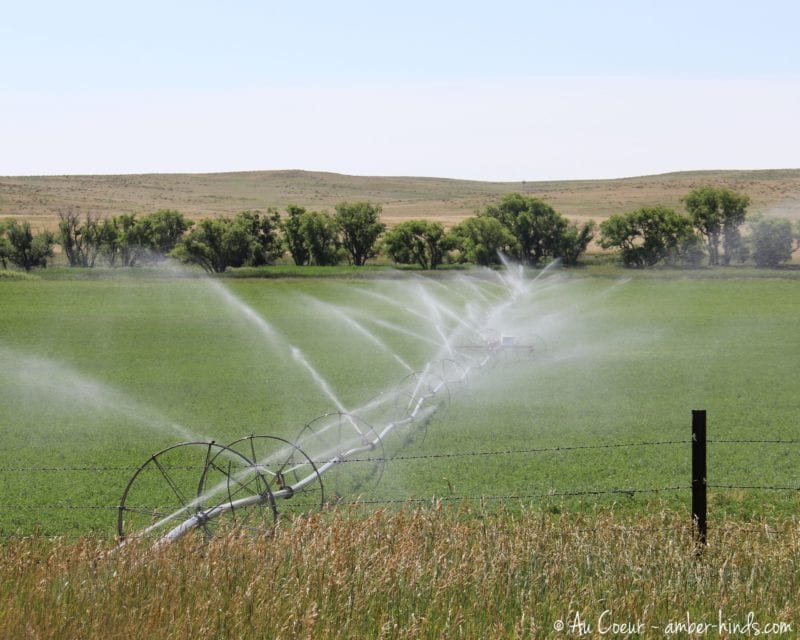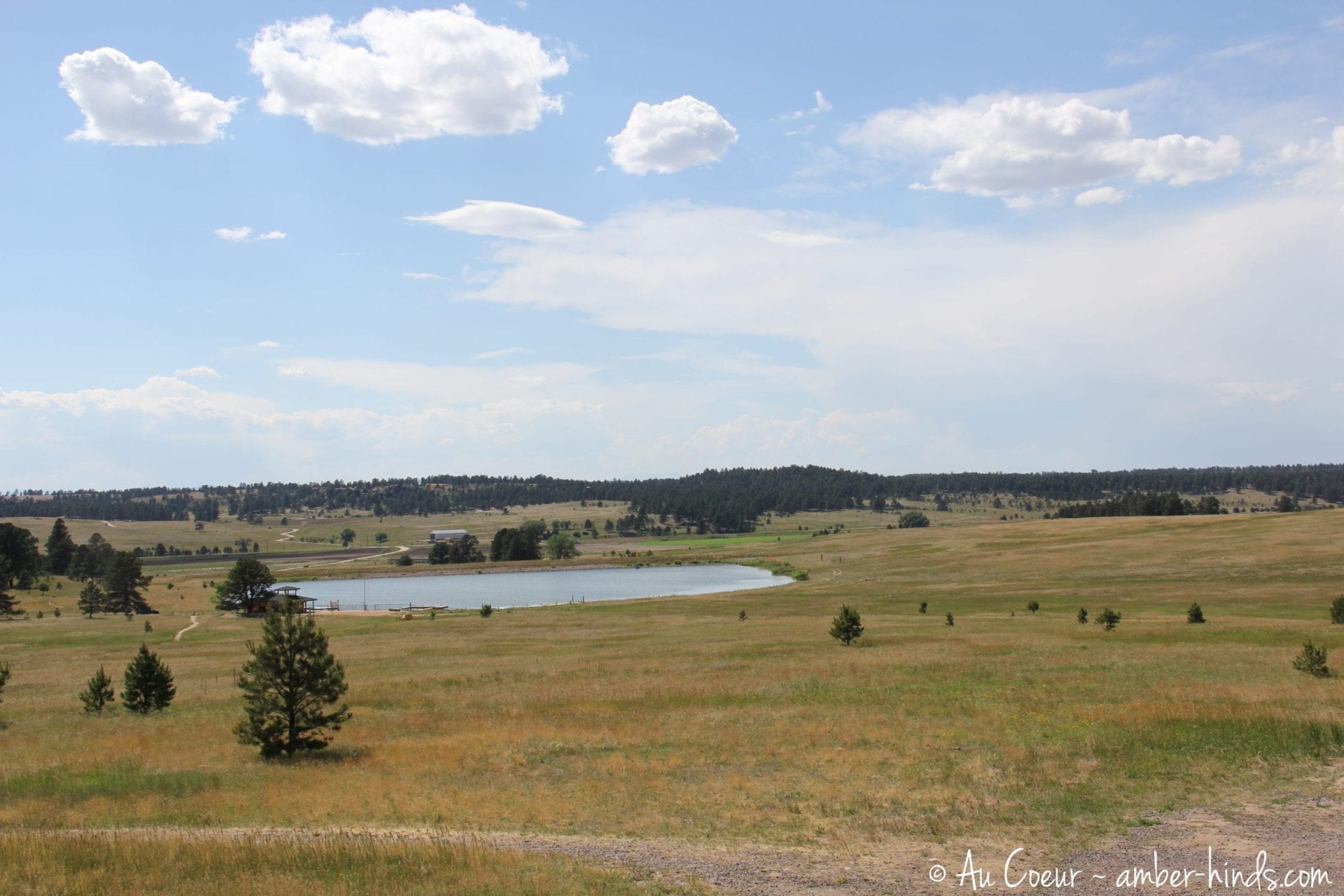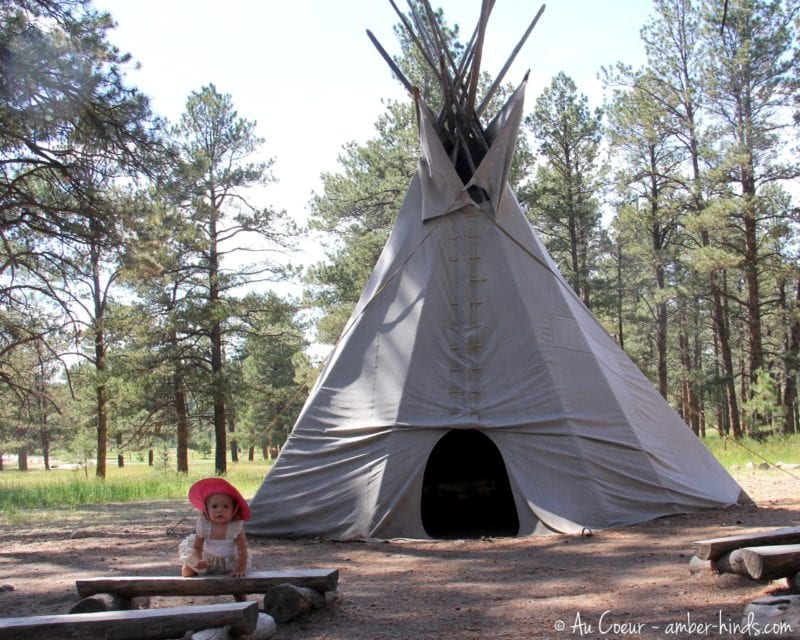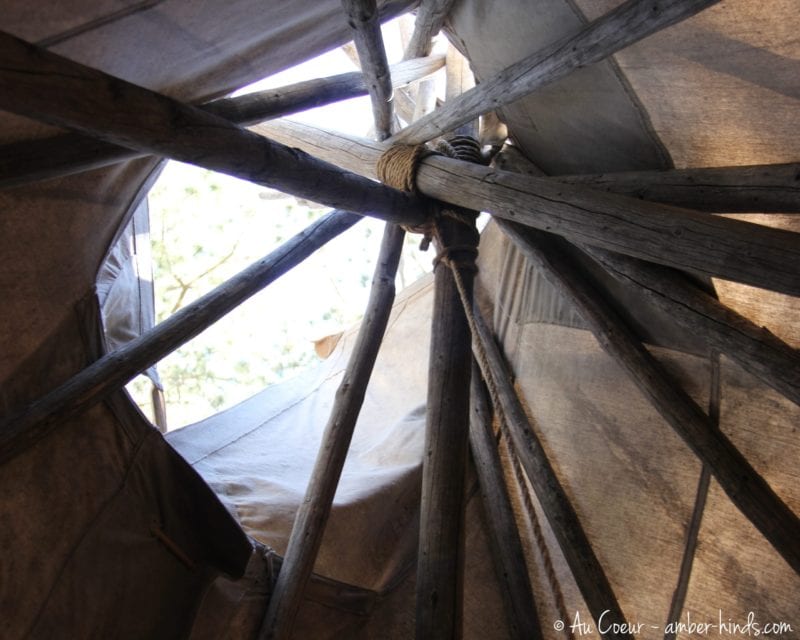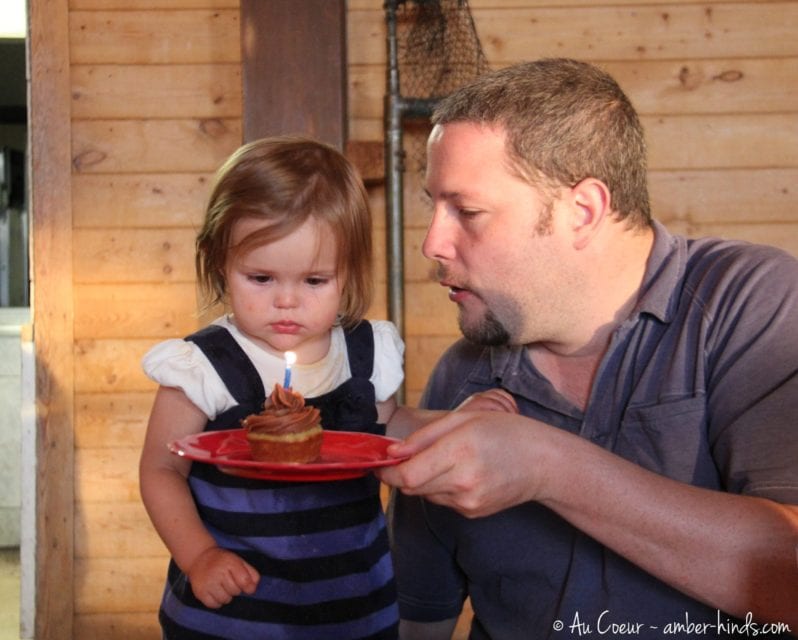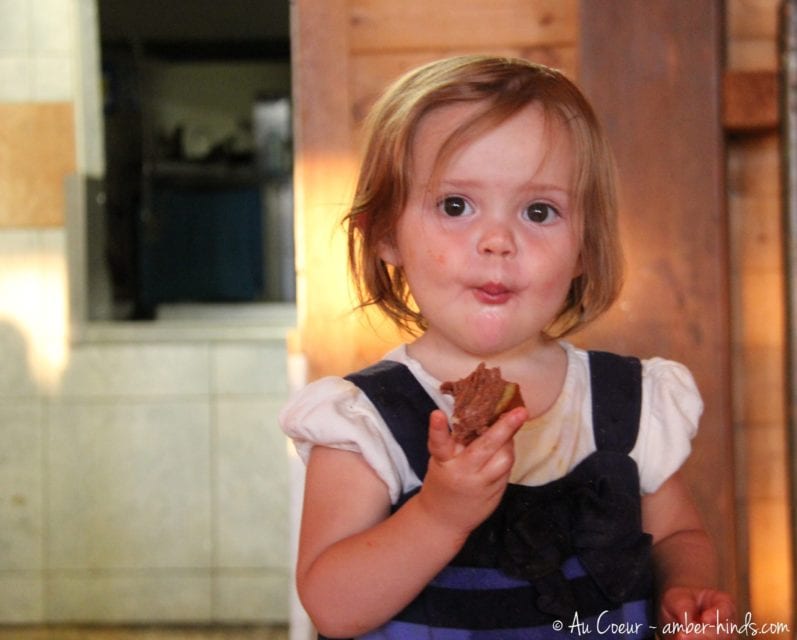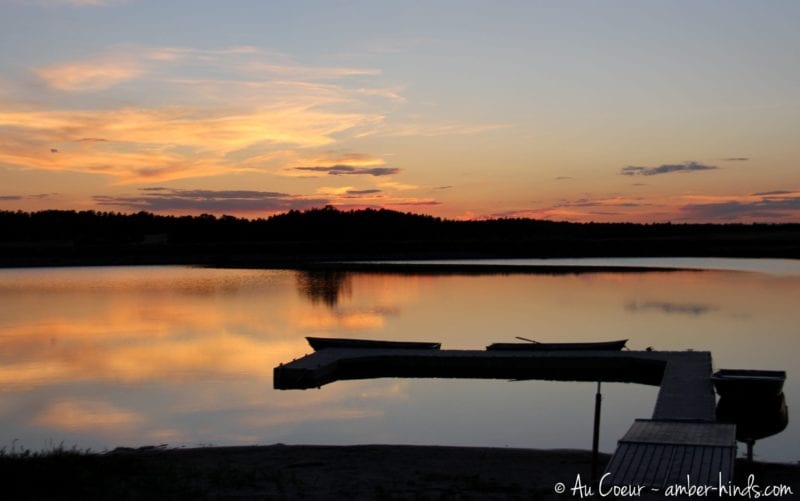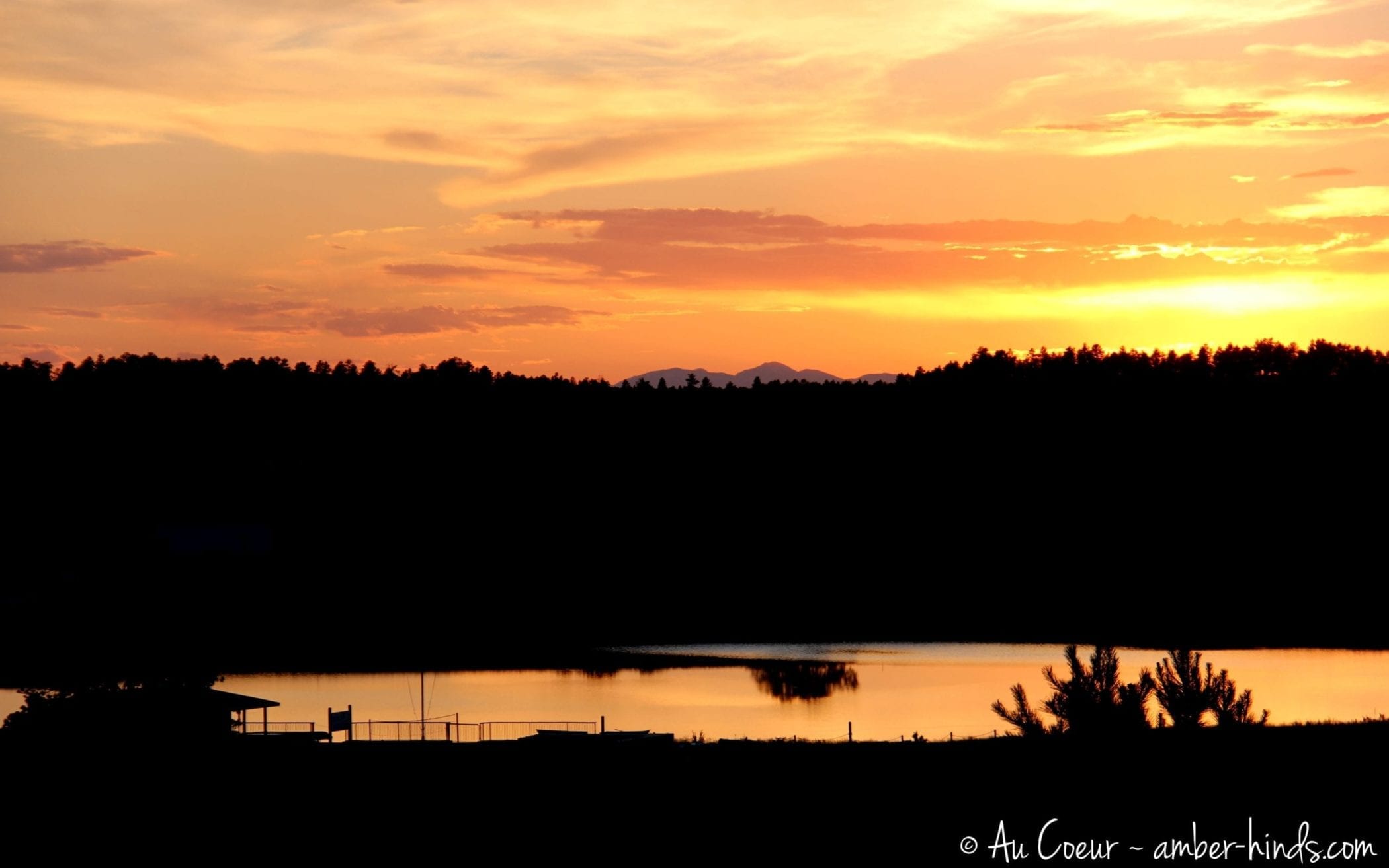 We were in new territory again this year for the Fourth, discovering how our new town celebrates. The girls and I got up and rushed out the door in time to make it to a parade through old town. We watch the first few floats go by, then joined up with Nora's elementary school and actually walked in the parade. Nora thought it was pretty spectacular to be in the parade. After lunch in town and a hike all the way back along the parade route to get back to our car, we went home for a little downtime before heading out to listen to the symphony and watch fireworks. One of the things I have enjoyed about our town is that despite its population of 150,000, it hasn't really felt that big; watching the fireworks at City Park was the first time that I really felt how much bigger this town is from every other place we have lived.
The exciting part of last weekend wasn't the Fourth of July festivities, though, it was our trip Saturday and Sunday to visit Chris, who has been running the food service program at a boy scout camp southeast of Denver. He has been away on business since the 23rd of June (excluding a short visit home on the 27th) so we were very excited to have the opportunity to spend a day with him while the camp was slower. After a drive through some absolutely beautiful Colorado farmland, we met him in a teeny-tiny town home to a gas station, small cafe, handful of houses, and his boy scout camp complete with tents, teepees, horses, hiking trails, and a little lake. We hiked around the hills, swam in the swimming pool, and watched a gorgeous sunset Saturday evening.
Since this weekend marked Zara's 18 month "birthday," I took along some cupcakes for our family half birthday tradition. It wasn't the fanciest celebration, but it was exactly what an 18 month old would ask for if she could: juicy peaches to stain her shirt, plenty of dirt in which to dig, a giant empty dining hall to explore, and "Happy Half Birthday" sang twice on demand (she said and signed "more" as soon as we finished singing, so we re-lit the candle and obliged). All of which was capped off by chocolate sour cream frosting.
Hope your holiday weekend was just as lovely as ours.