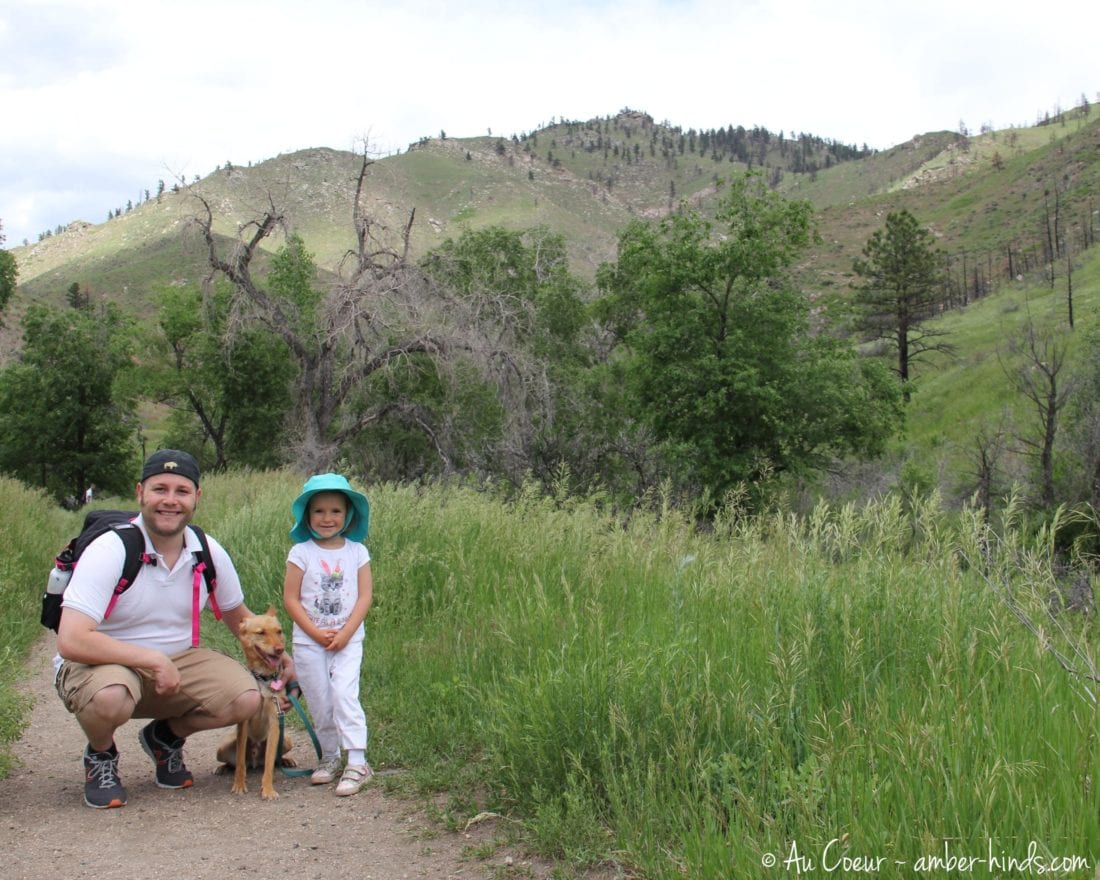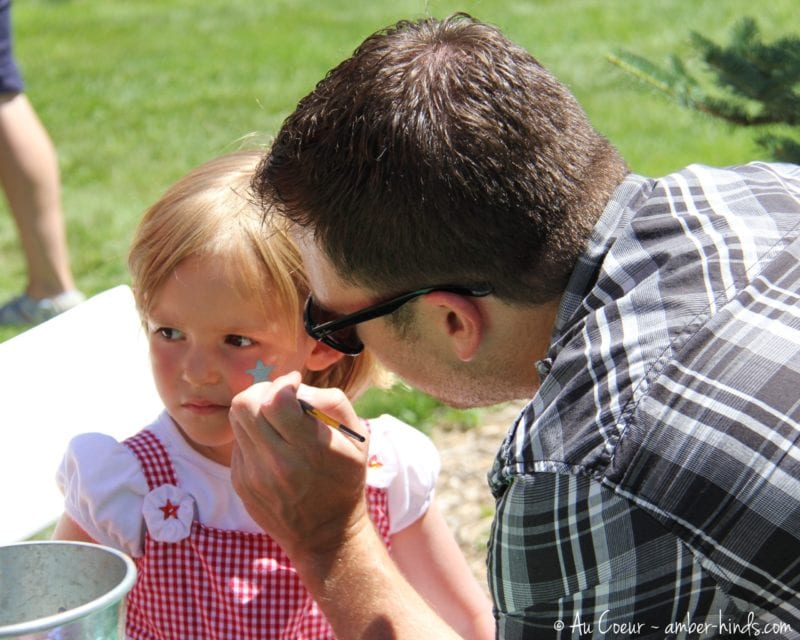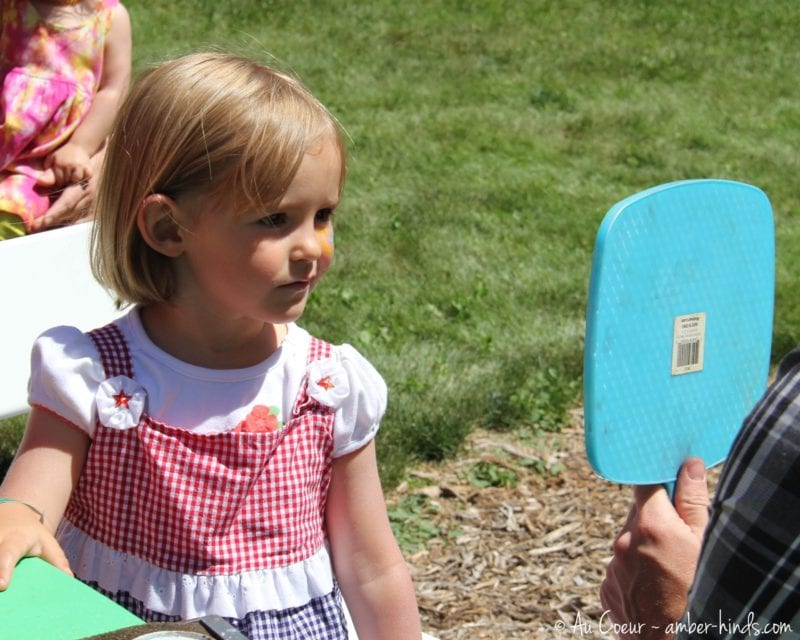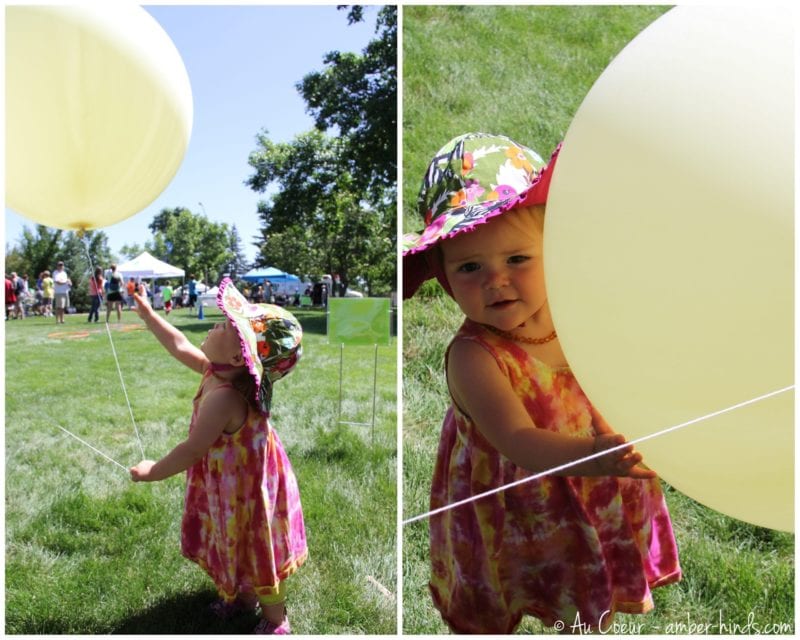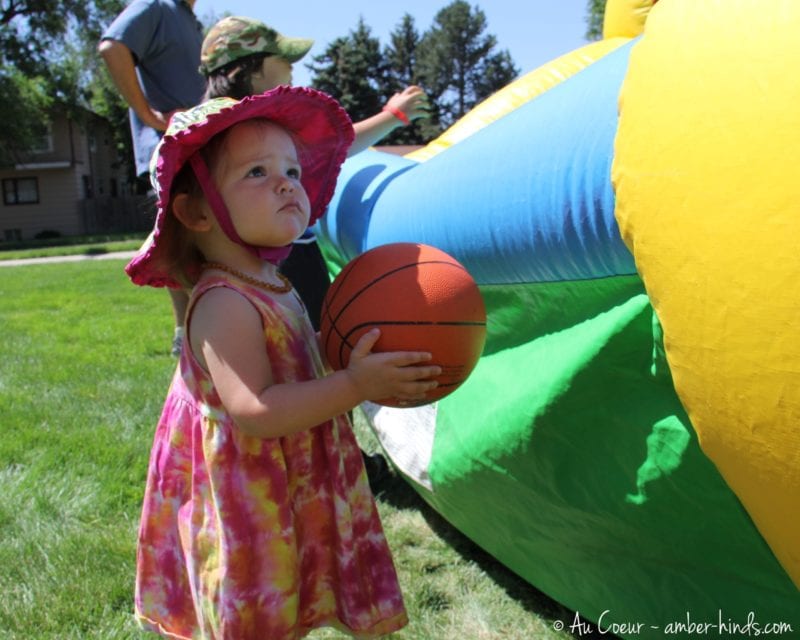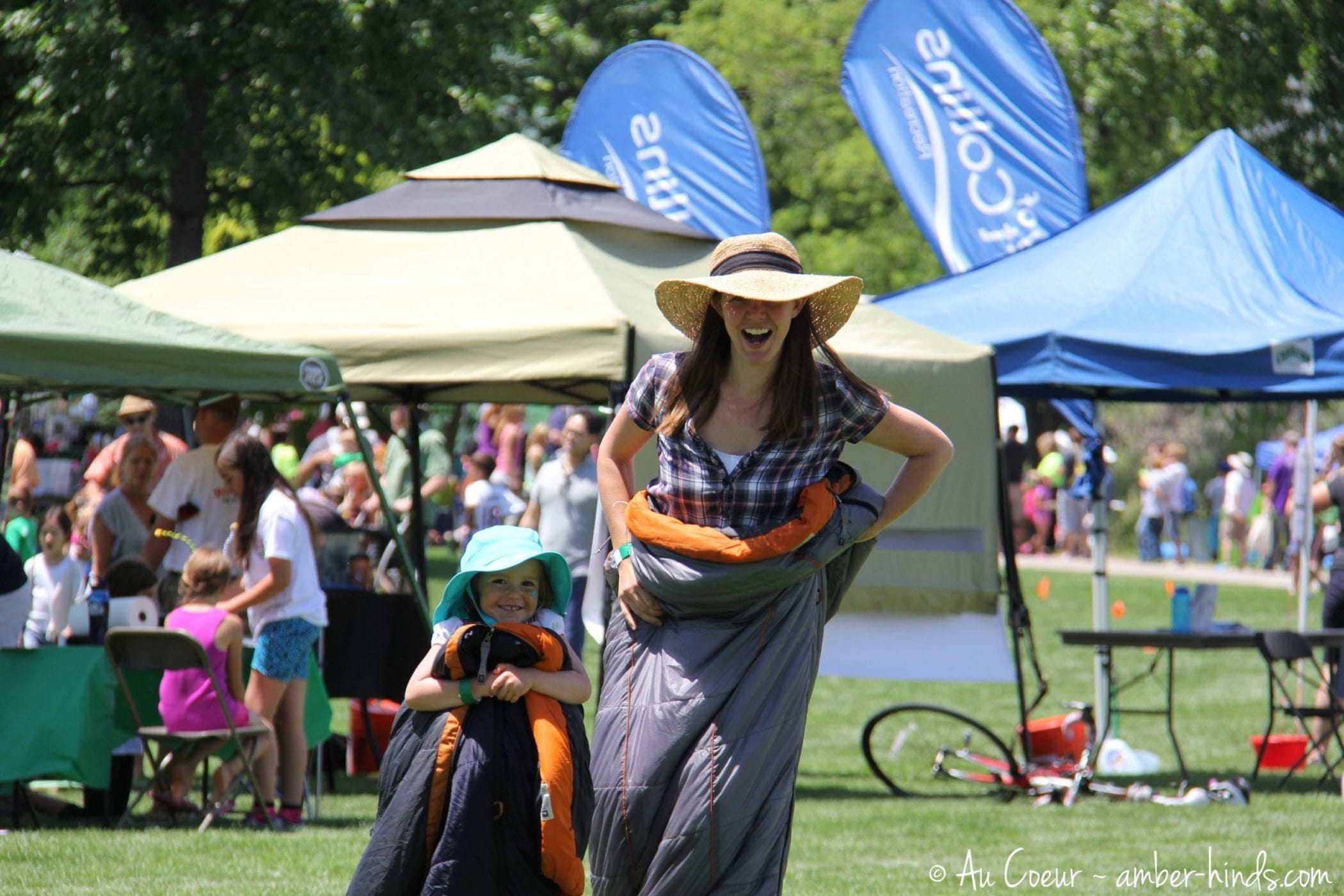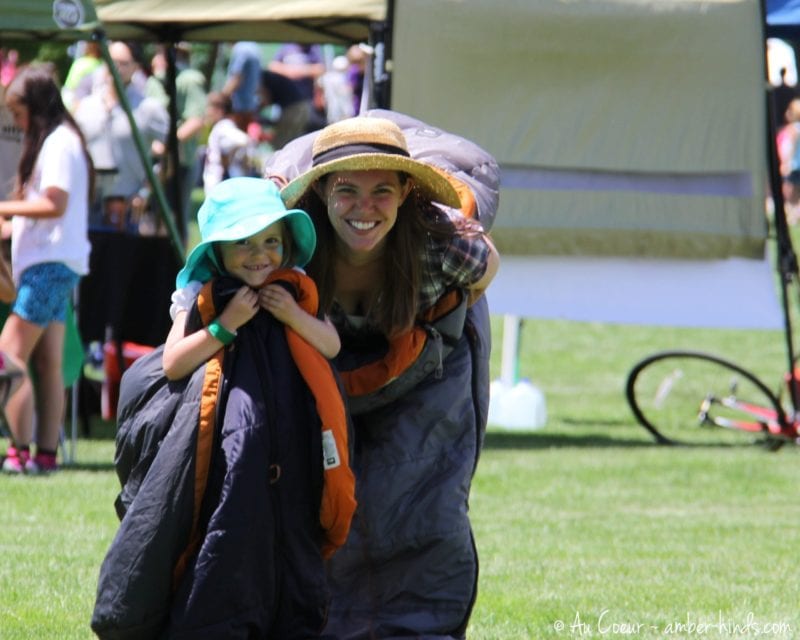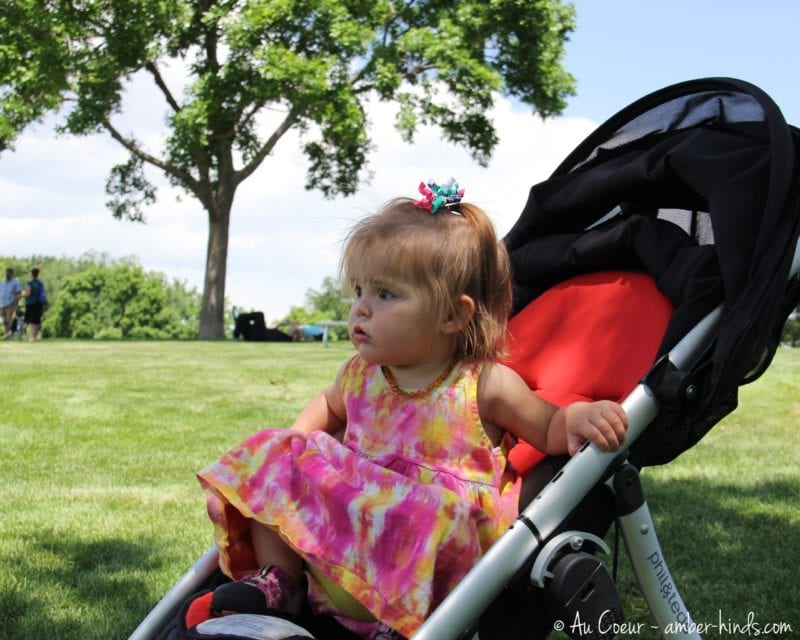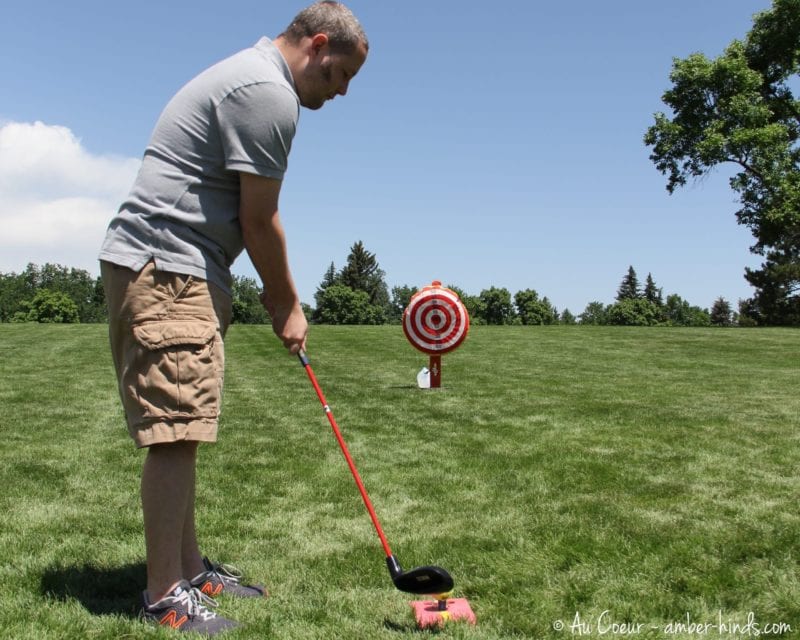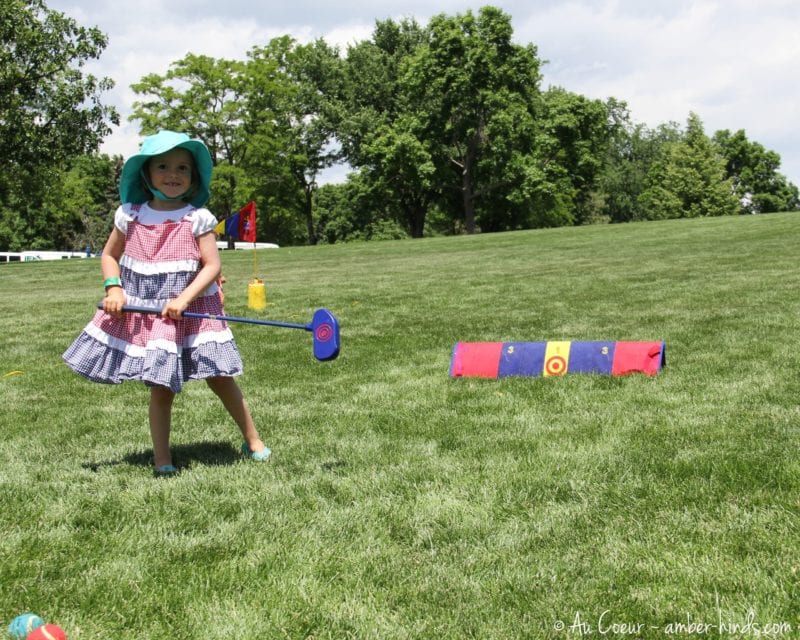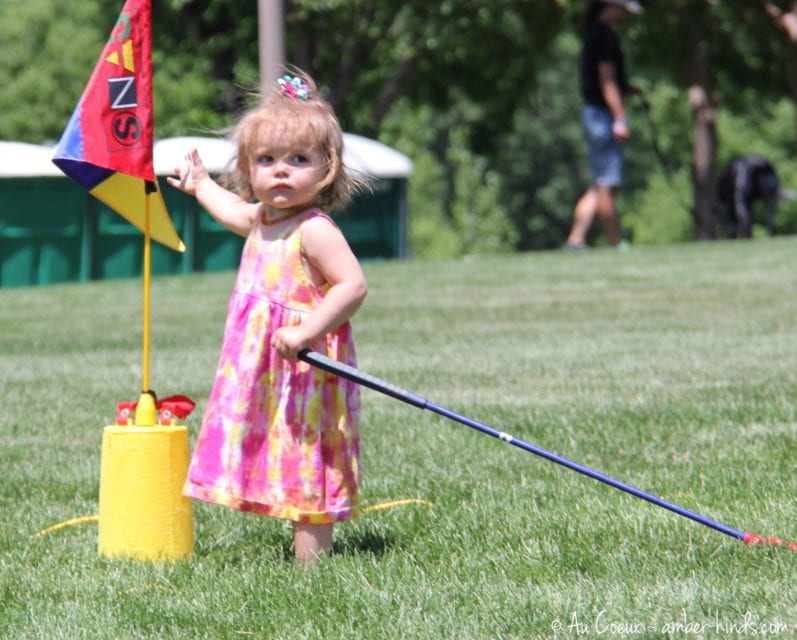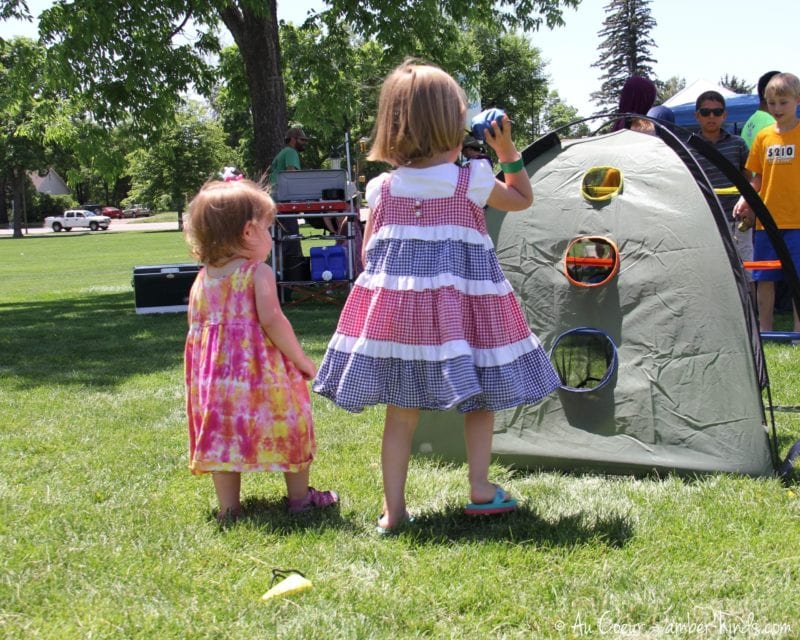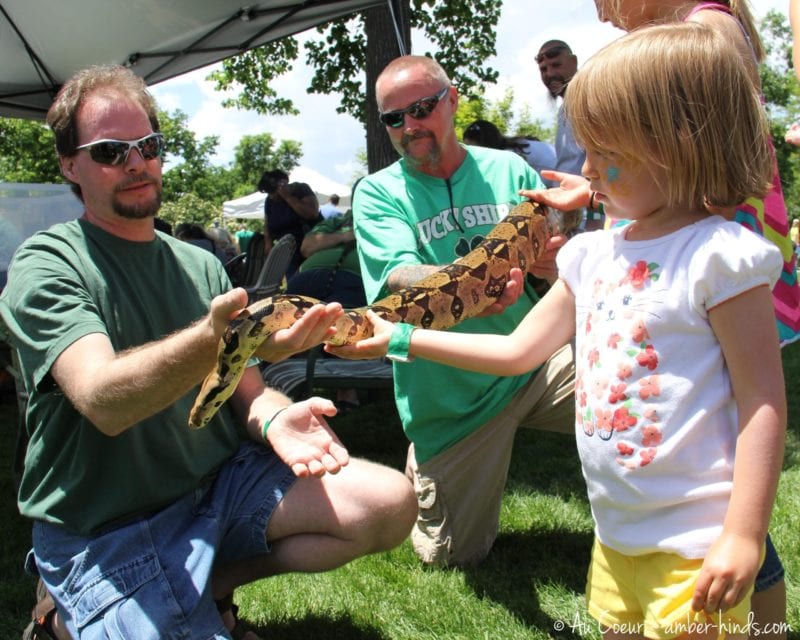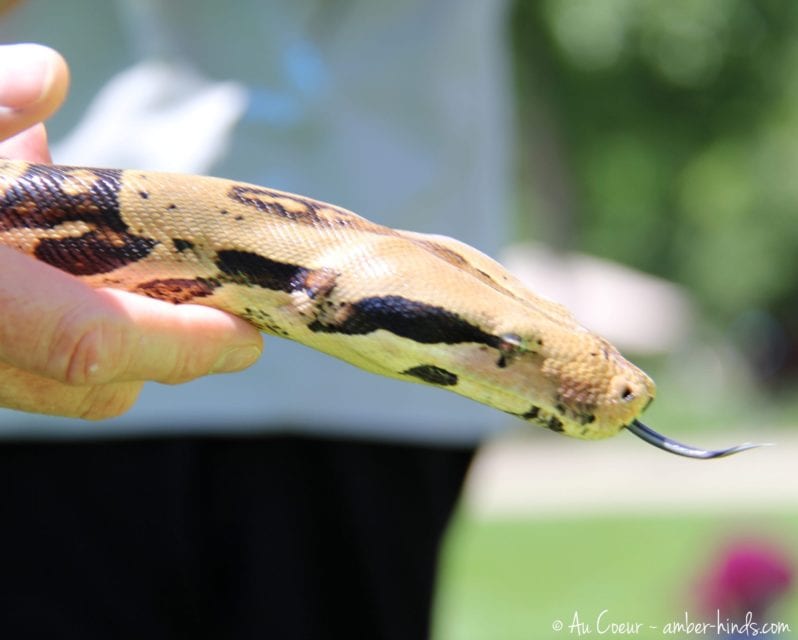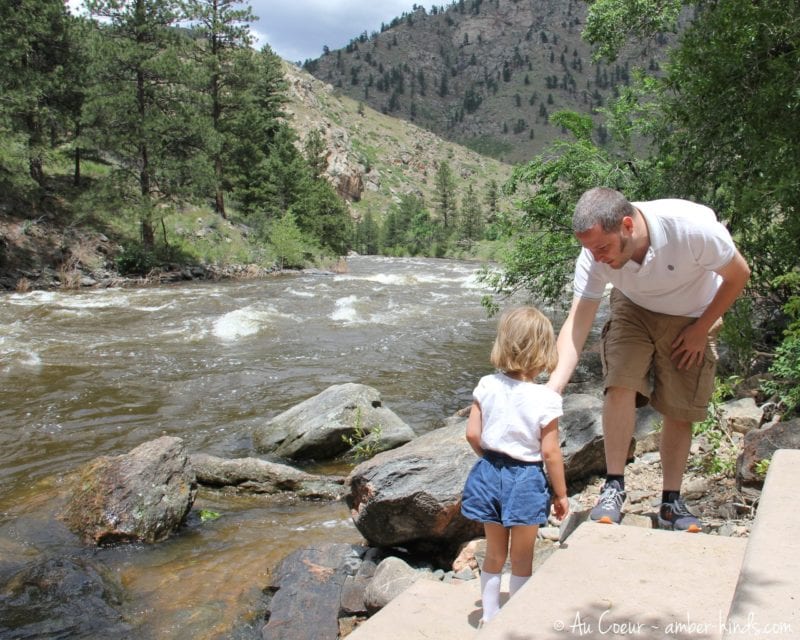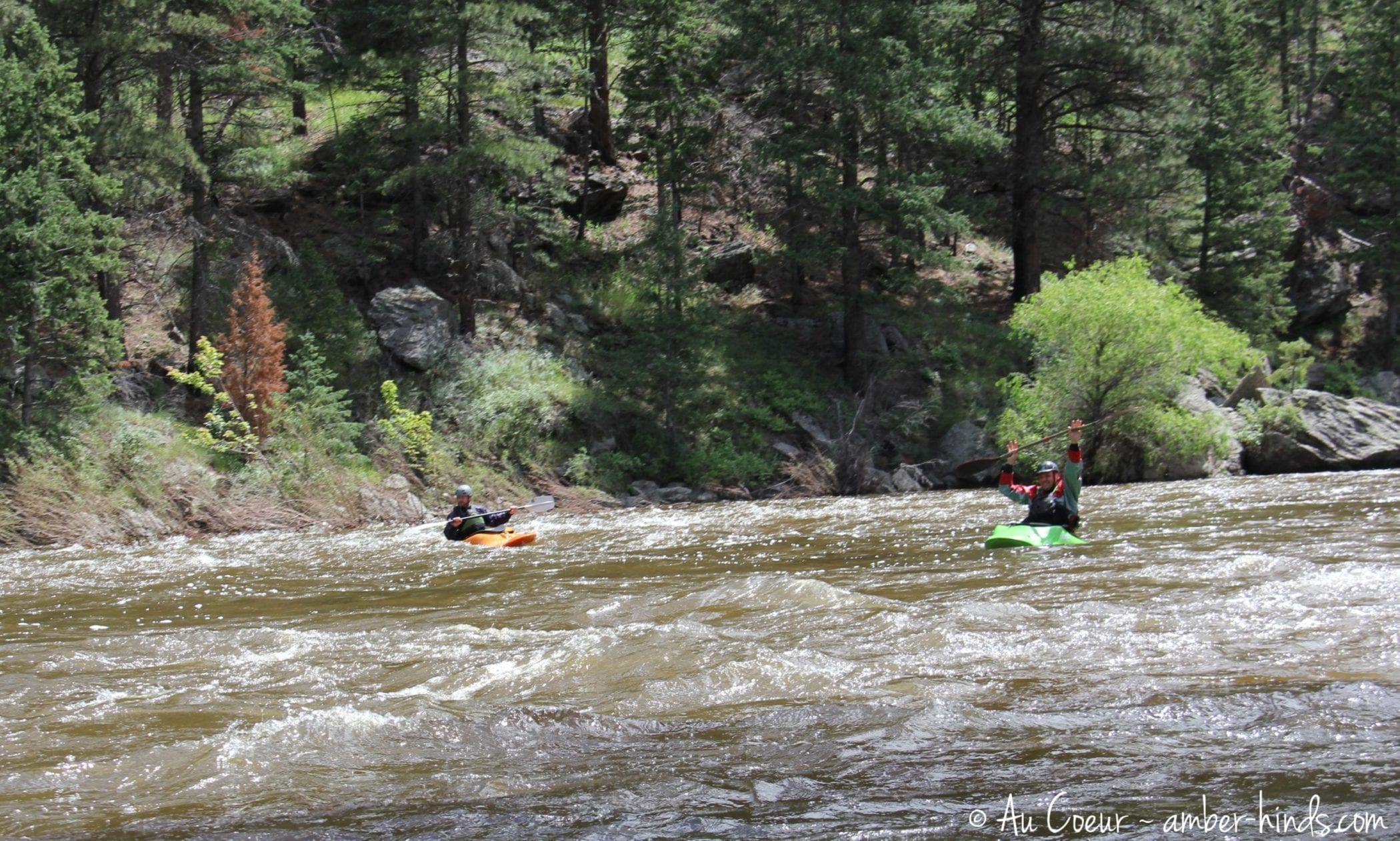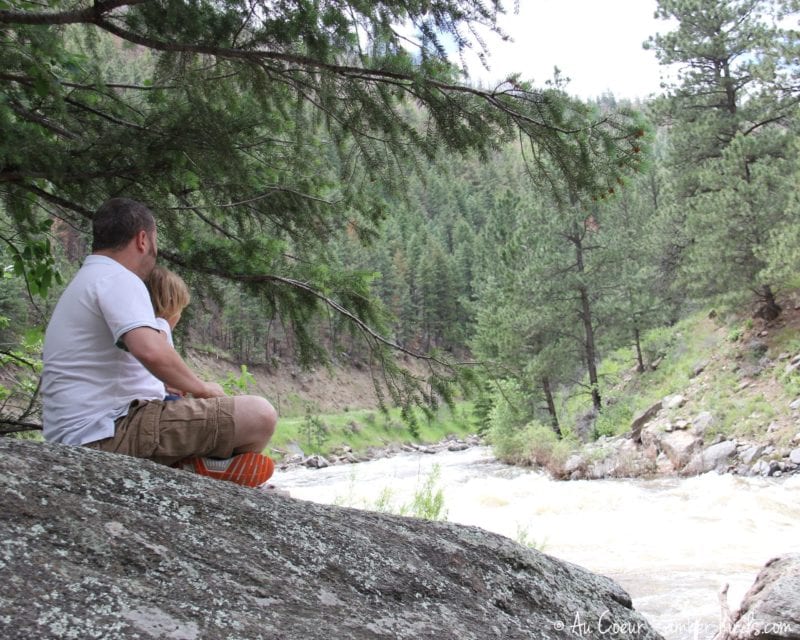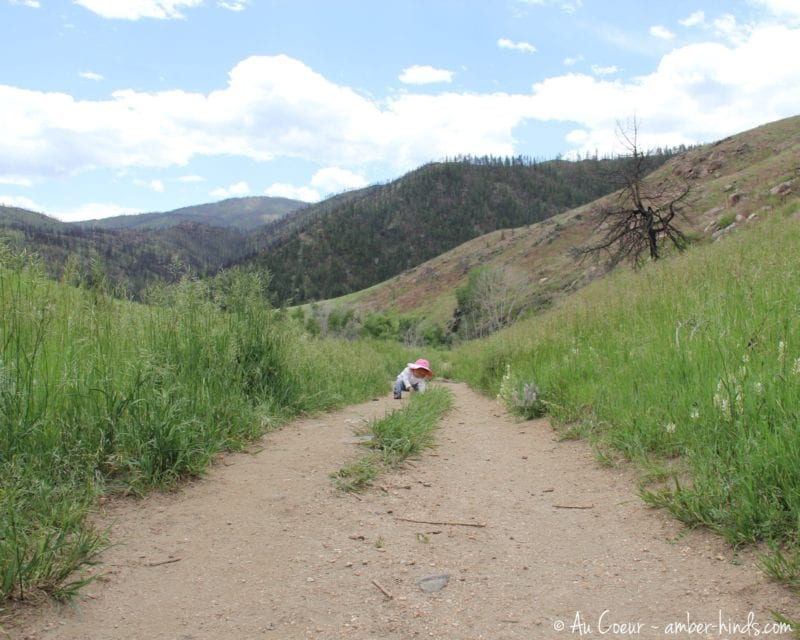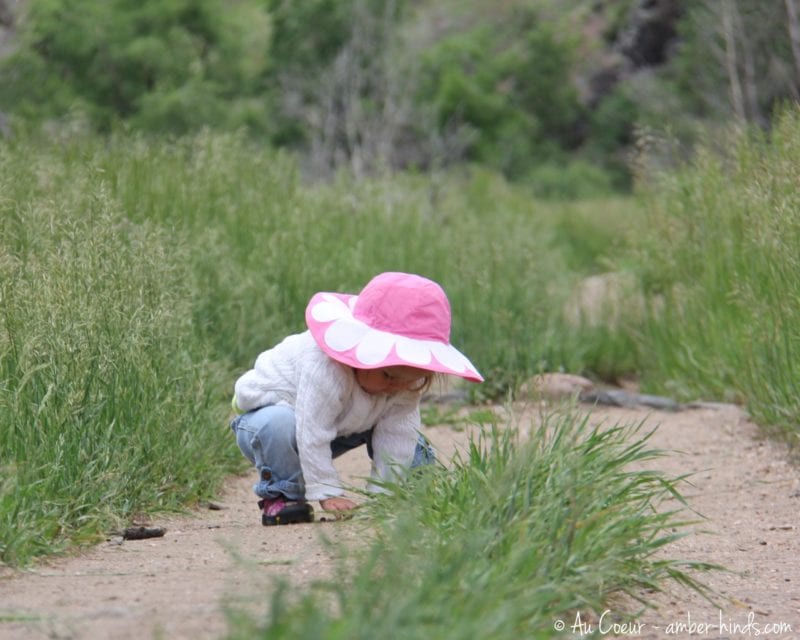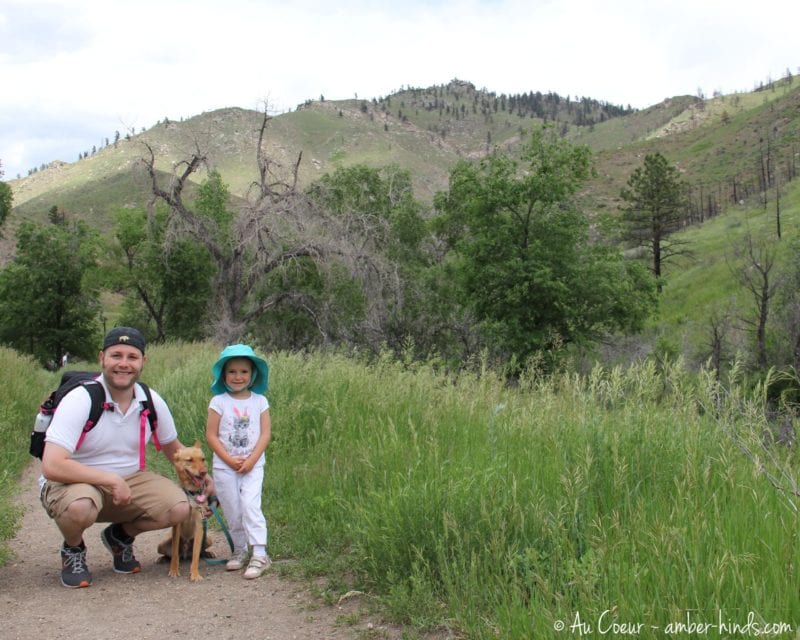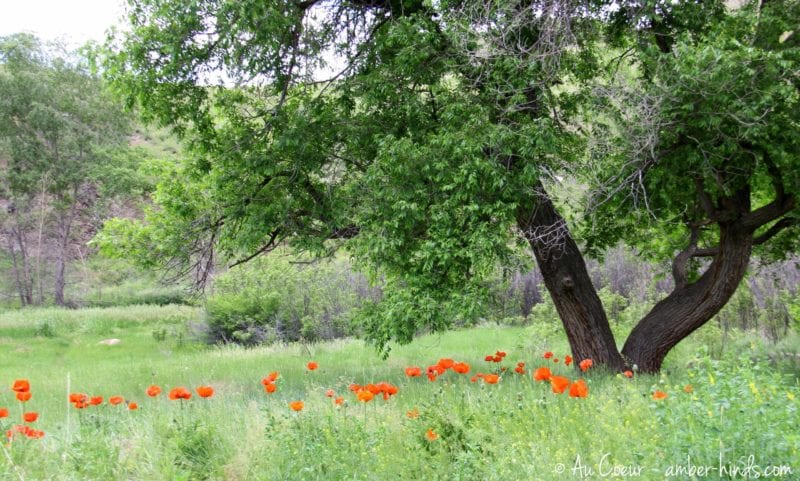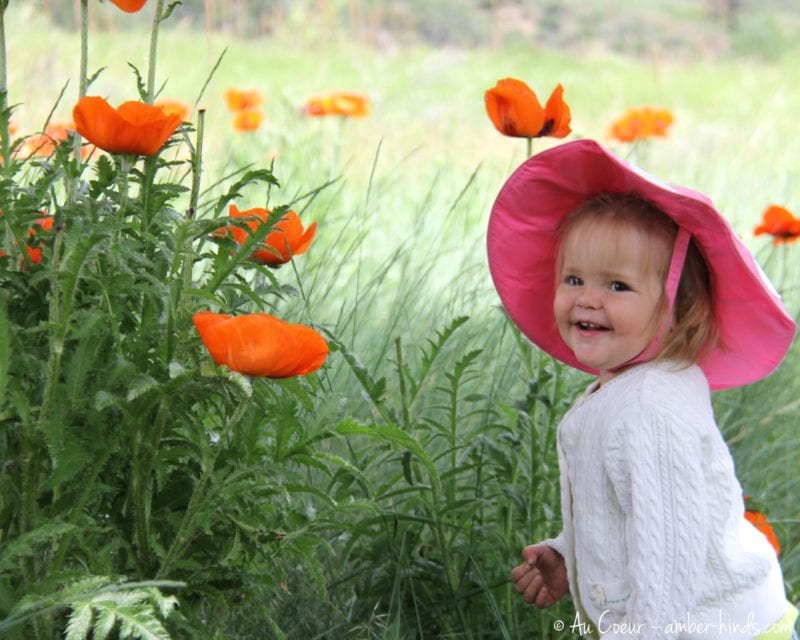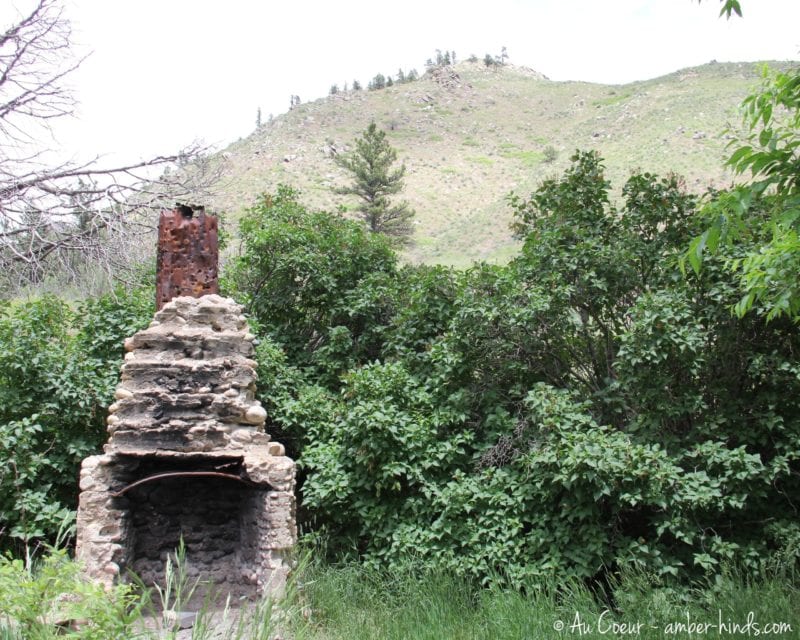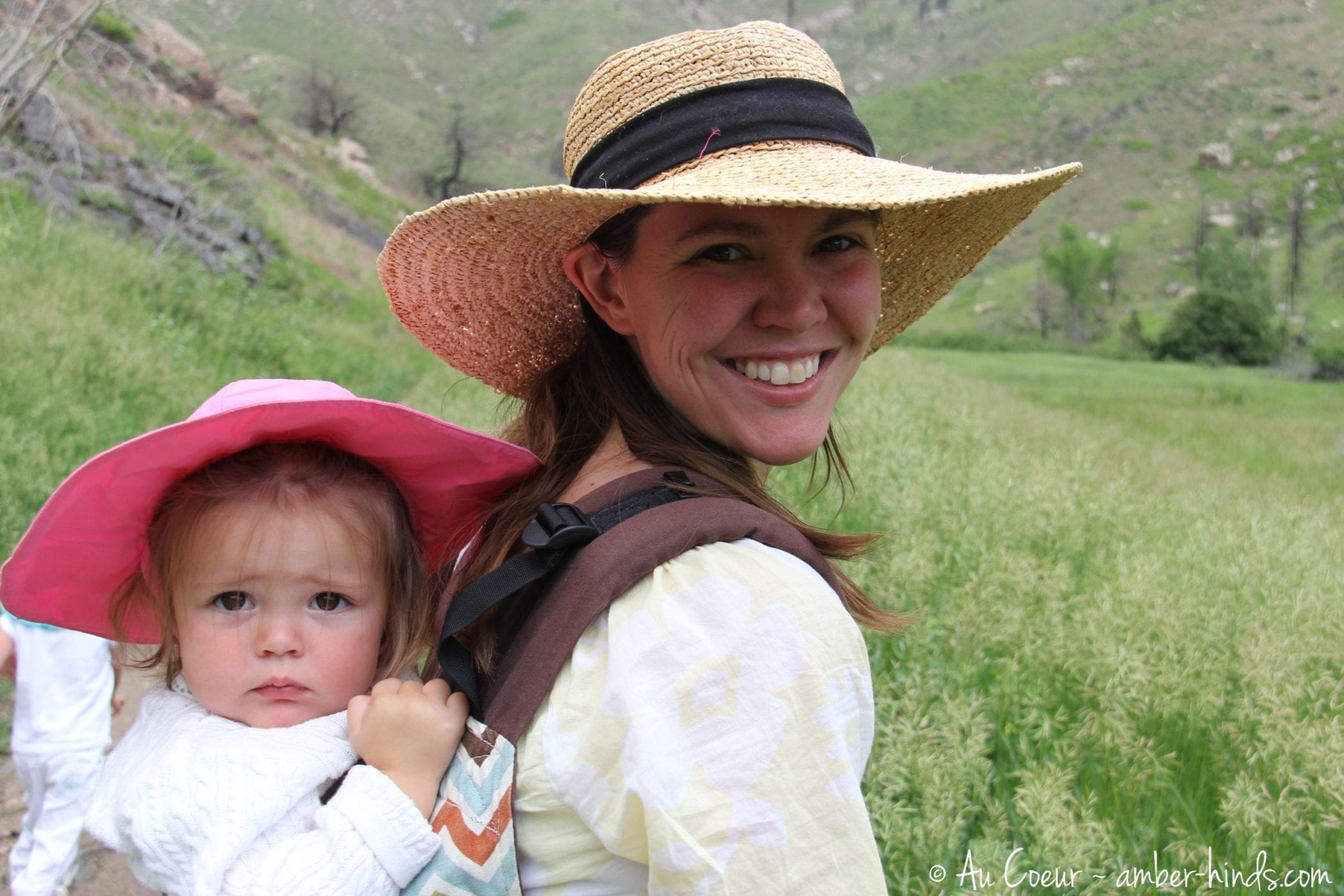 Sometimes I still miss salty air and the sound of the ferry boat leaving the harbor — most likely, I will forever miss the ocean and rhythm of days 30 miles out-to-sea. But here, in Colorado, with rivers, fresh mountain air, and a town full of fun things to do, I can almost forget that I once lived on a tiny Atlantic island. This is our home, not grudgingly like the place we lived last year, but happily and joyfully.
This weekend, we enjoyed a free "get outdoors" festival with games, activities, and snakes way too big for my comfort (especially when being touched by my child!). We ate a picnic under a tree on a hill overlooking the festivities, and Chris asked the loaded question that has been on the tip of our tongues for weeks: "Why would we go back to Nantucket?" This topic of our future — what we want it to look like and where we want it to be — has been reoccurring and evolving since last fall. Every now and then we come back to it, chew on it for a bit, then let it rest. A few months ago, I would have done anything in my power to get us back to Nantucket. These days, I am not so sure.
Sunday, we celebrated Father's Day with a hike in the mountains, at a national forest just 30 minutes from our house. We couldn't have asked for a better day meandering alongside a stream, soaking up sunshine and beauty, watching Pip in all his doggy happiness romp through oceans of grass, and stopping now and again to let Zara dig in the dirt. There are so many things about this new place that make it feel so very right — more things than I could detail in this post — but suffice it to say, each day makes us feel more settled and more smitten.