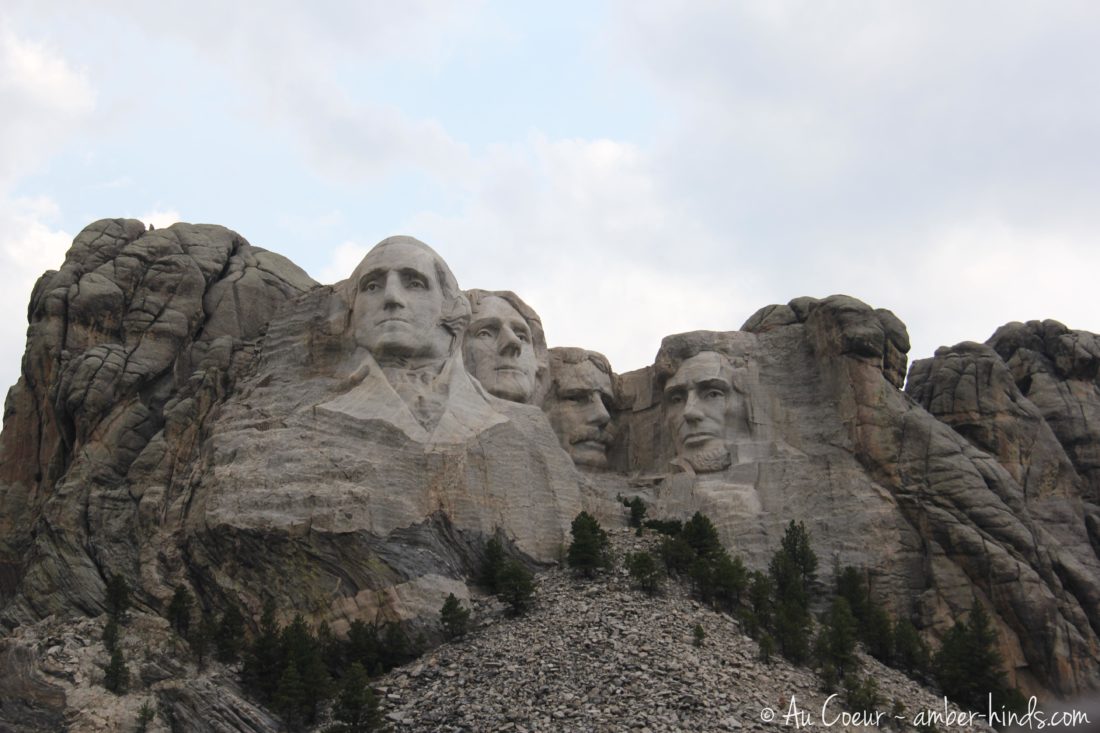 Gillette, WY & Rapid City, SD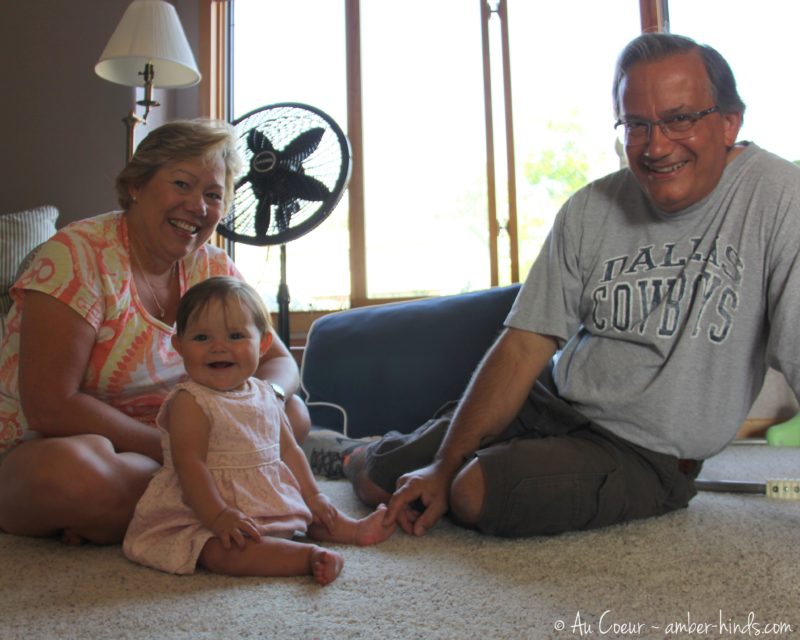 Last week, my mom, step-dad, and twin brothers came up to visit. It was the first time they met Zara in person and the first time we had seen them in a year. So we were much overdue for a visit. I mean look at what a big girl Zara is already…she's practically in kindergarten.
They stayed for five days, which was just amazing. Both girls loved having extra people to play with and it gave me time to do somethings I just haven't had time to do. Like paint the walls in our living room desperately in need of paint, as shown below.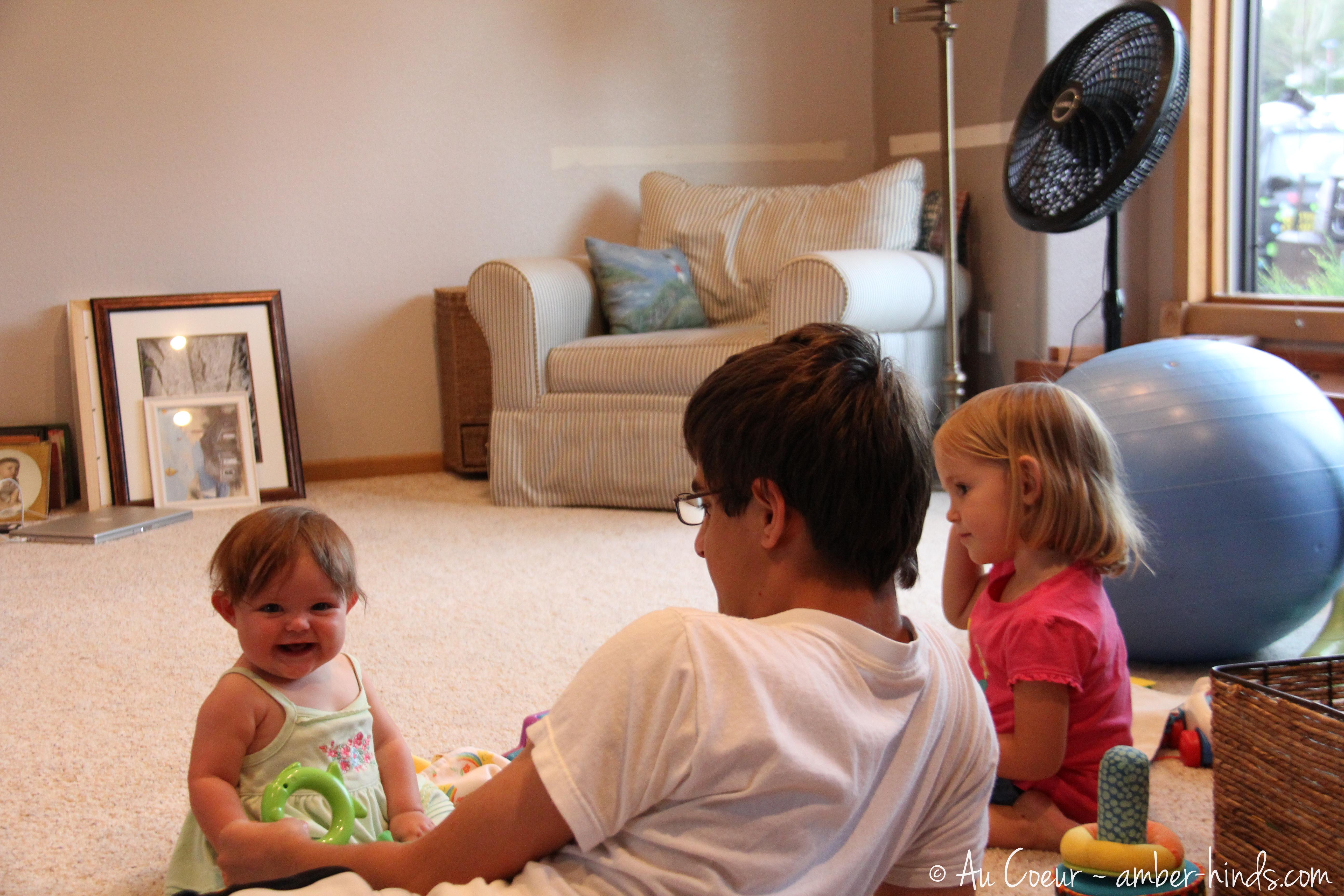 Like get my haircut sans kids. And weed in our massively overgrown yard, and actually get down on my hands and knees to scrub our tile.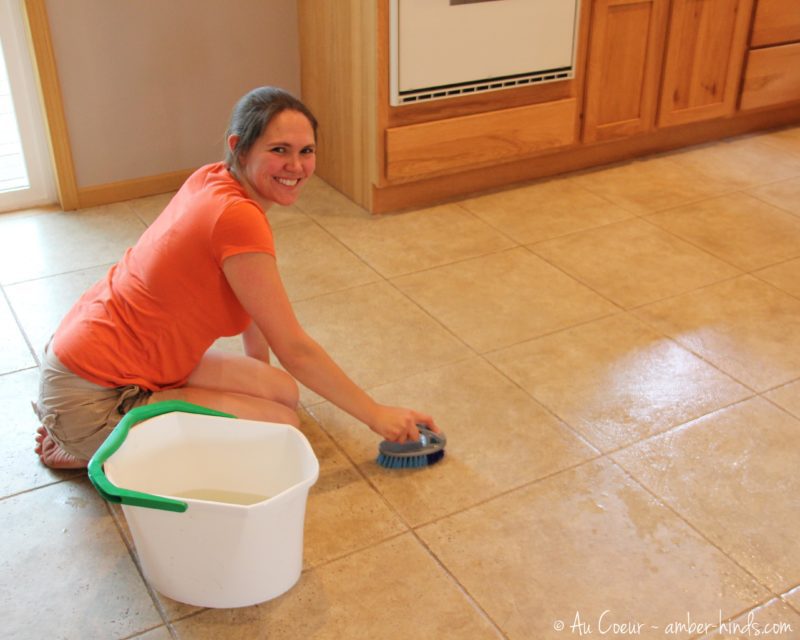 (I hope I got major housewife points for that, because it's definitely a once-per-house thing.)
Every time we have visitors I say it, but it's worth repeating: I do envy people who live close to family. Even Pip was happier with the extra people in the house.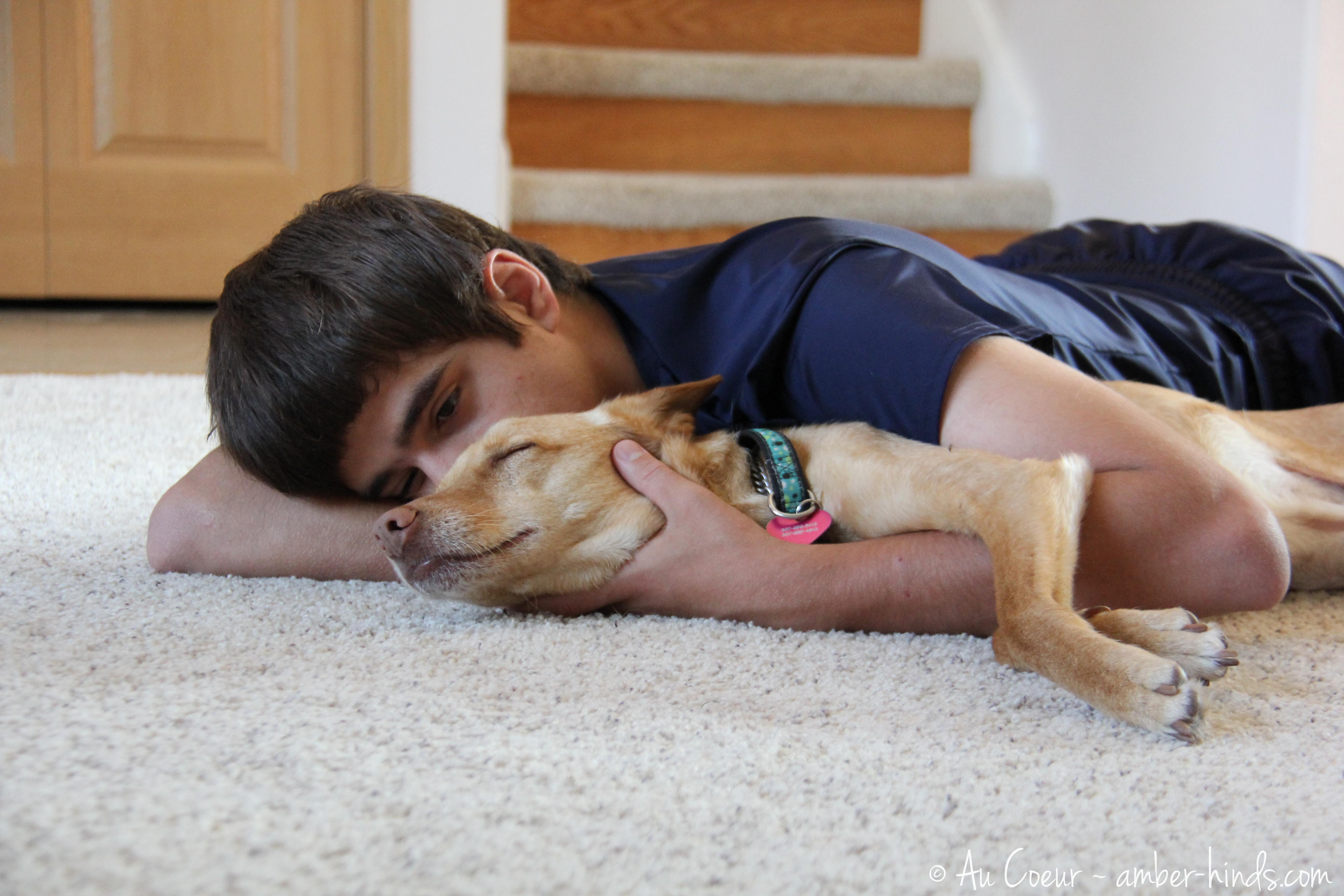 Clearly, we completely neglect our sweet dog who really just wanted to be cuddled.
Besides all the help with the girls, my parents also did a ton of things around the house themselves. My mom is a champion cleaner and my house was never more immaculate. And my step-dad spent his whole "vacation" slaving away, too, building us a fabulous new playset complete with swings,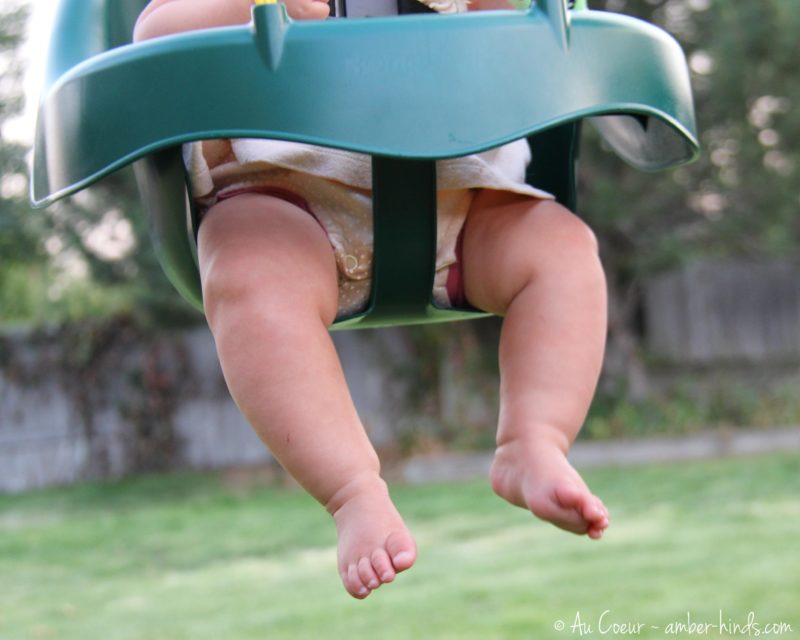 a pirate's wheel,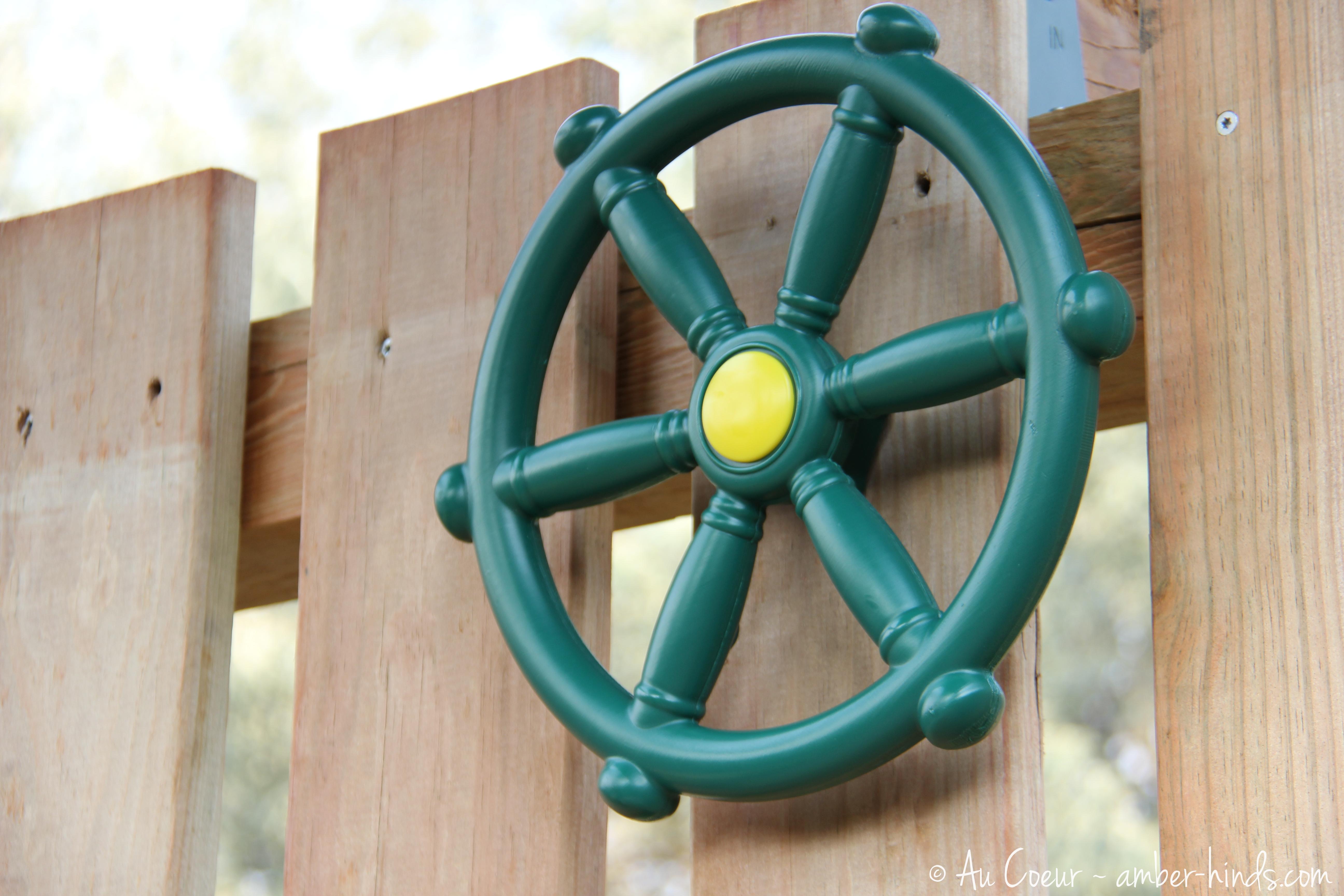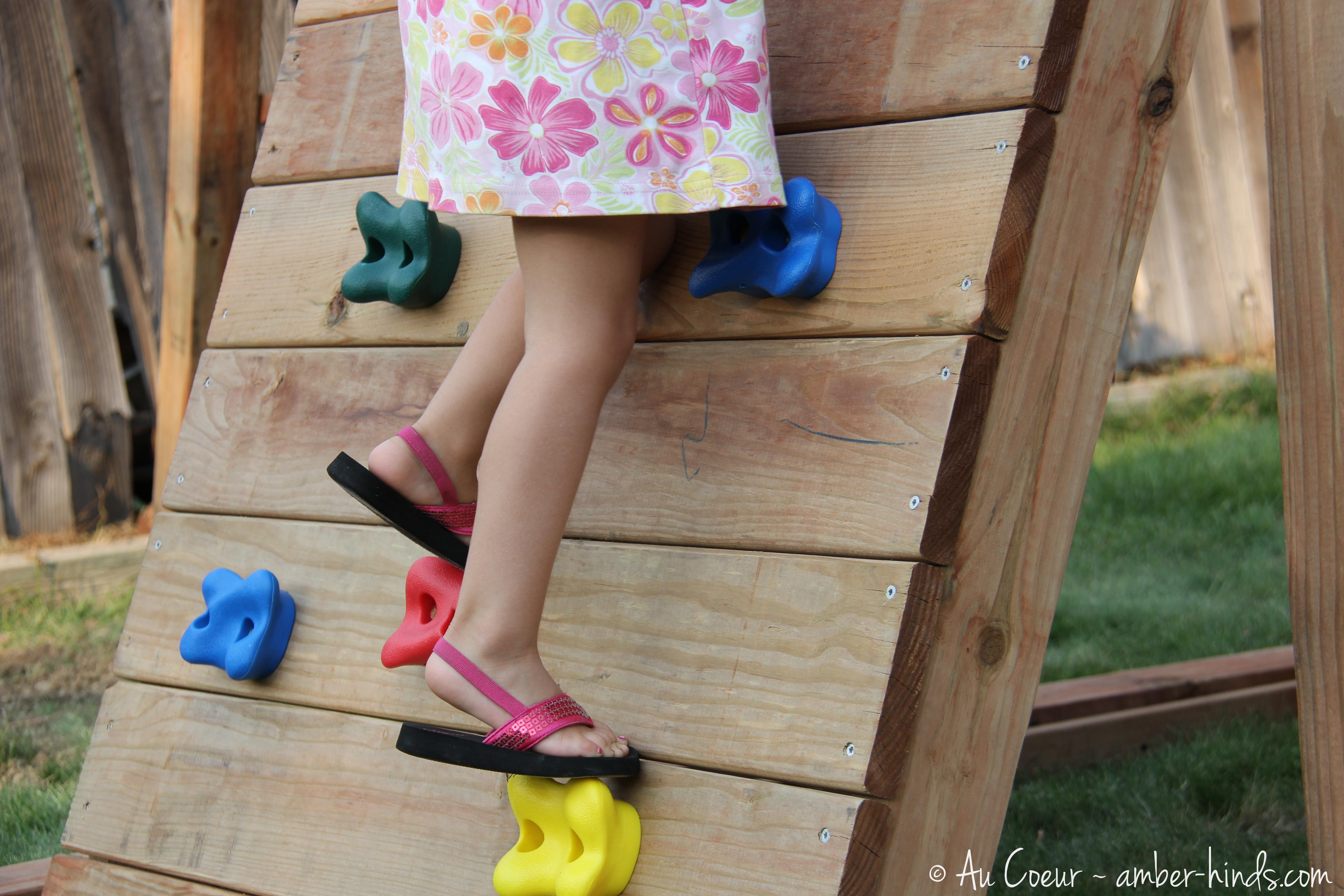 and a rock wall.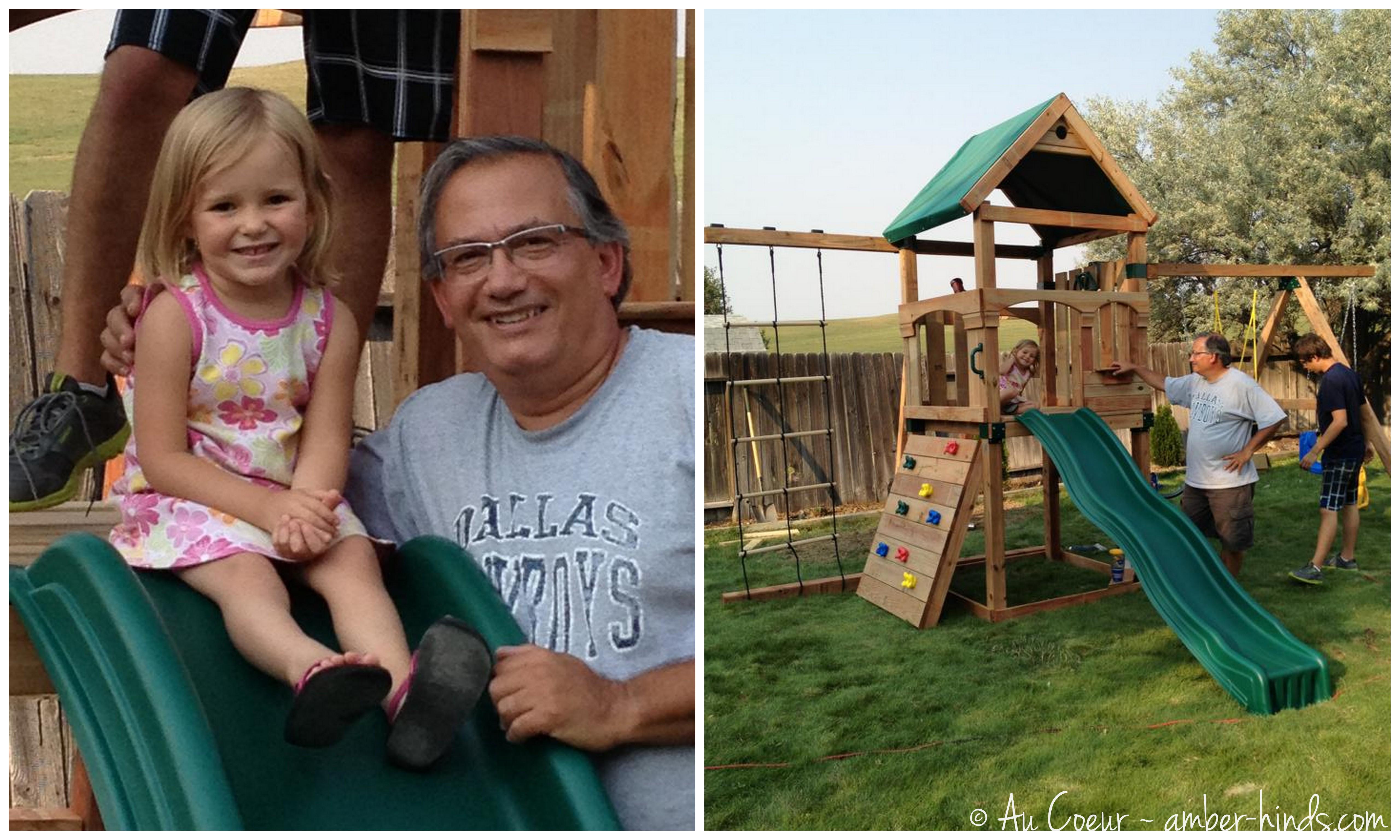 My brothers (and Nora) helped a little,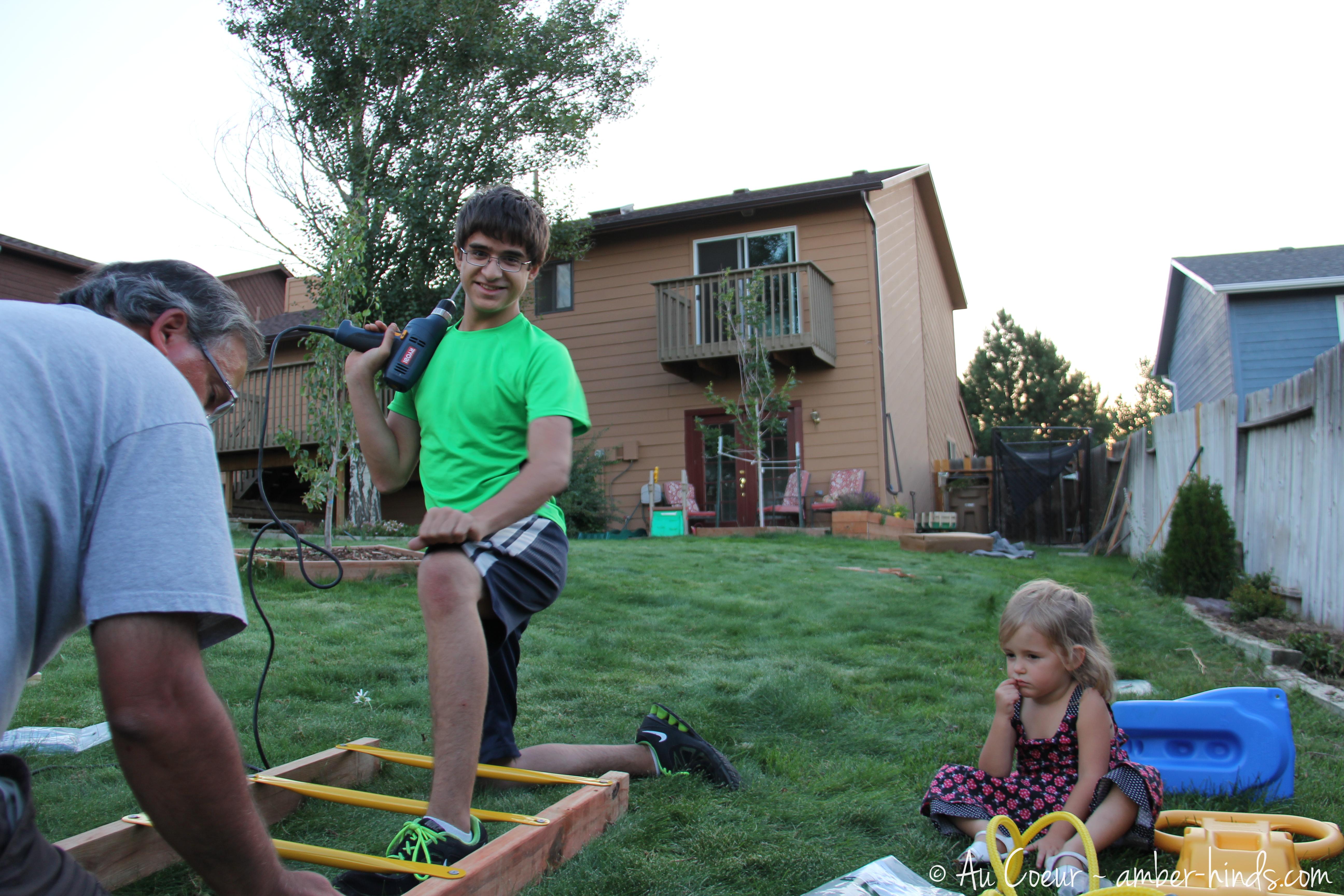 but mostly every time I looked out the windows it looked like this: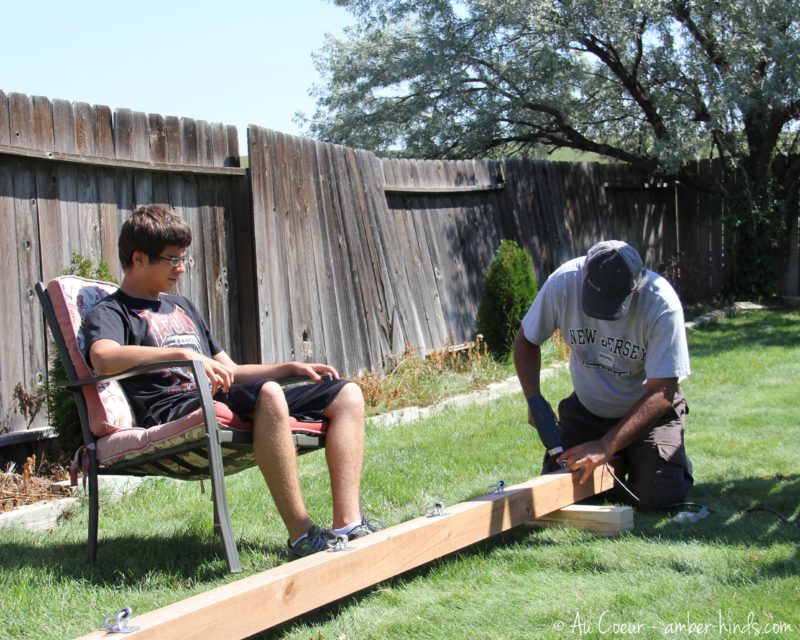 I think my brothers liked to help in spirit rather than actuality. Considering that, I cannot believe how quickly my step-dad got the playground done. Both girls are loving it and I'm so appreciative of my parents putting in so much work on what was supposed to be their break from work.
The visit wasn't all work, though. We did take a little break mid way through the week to trek over to Rapid City, SD. I was very impressed with the town and want to take Chris there sometime when he gets more than 24 hours off of work. The downtown area was super cute and well maintained, with plenty to see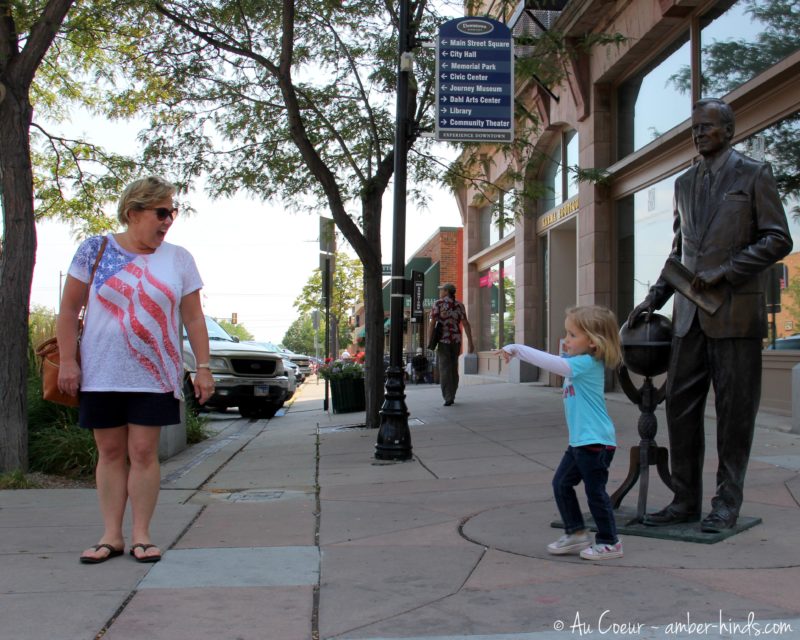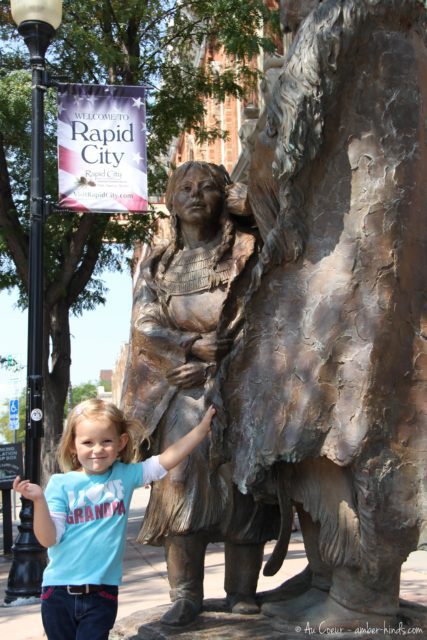 (This pose cracks me up.)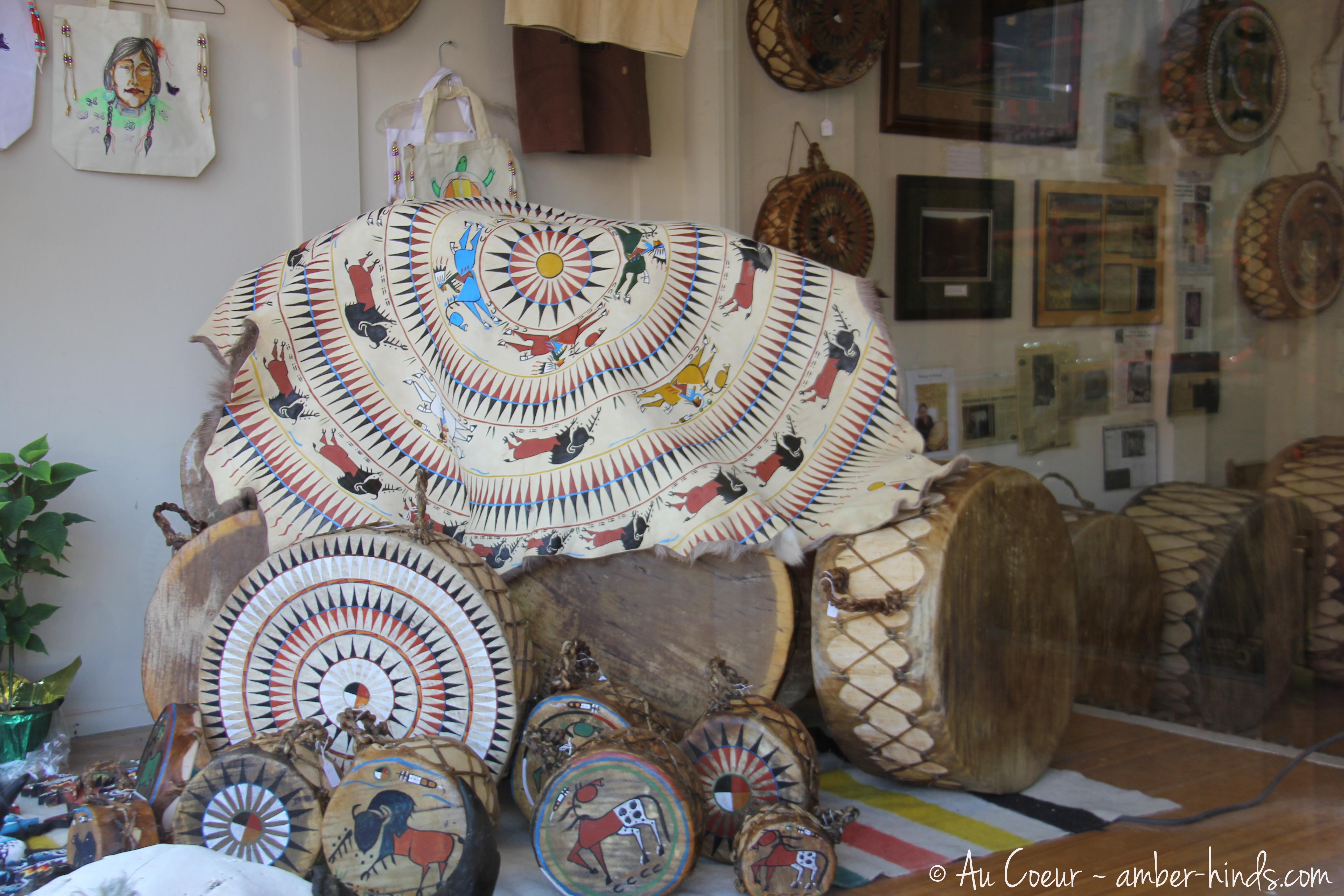 and what looked like a ton of great restaurants.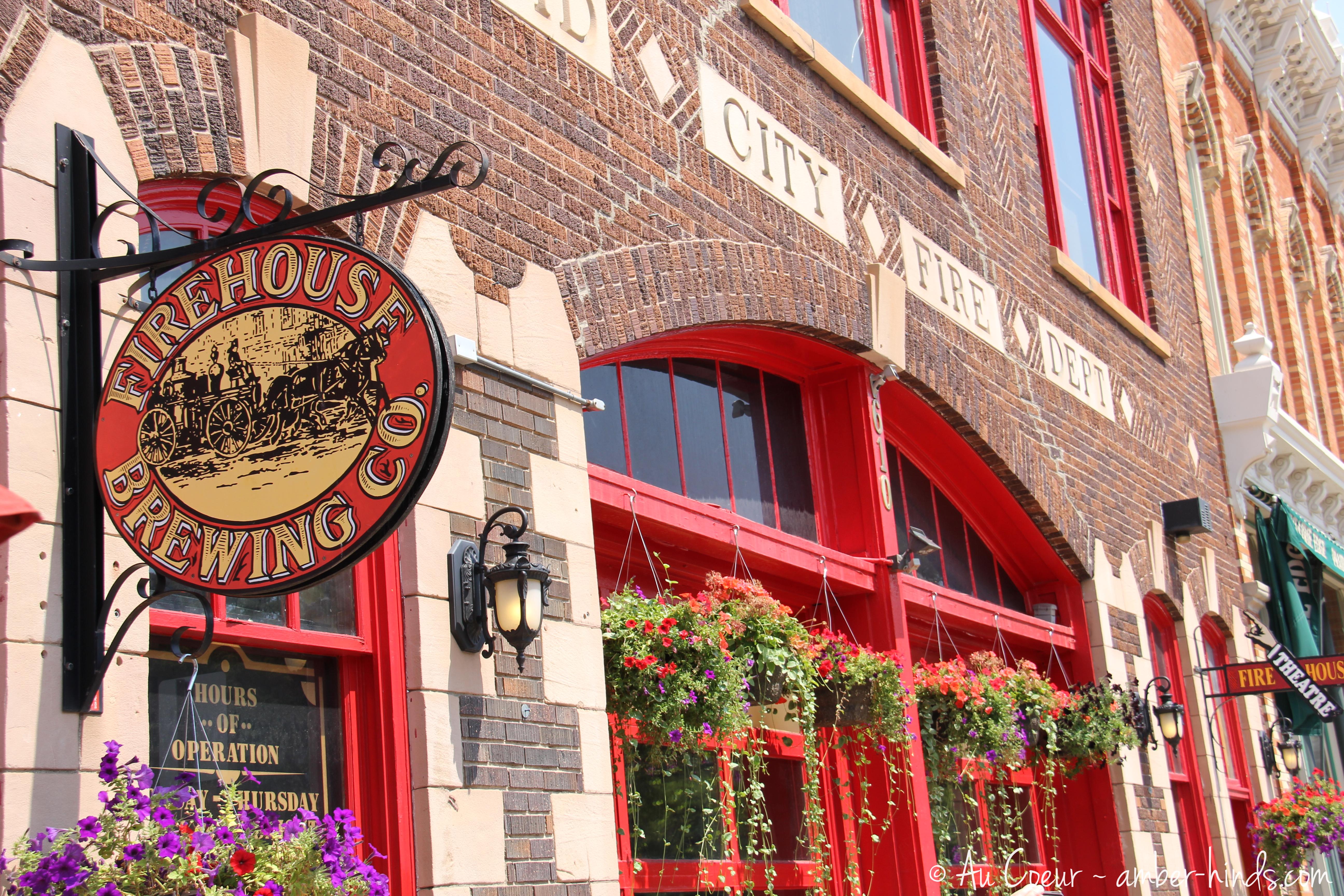 Walking through downtown Rapid City really made me miss Nantucket's old architecture and window boxes. It's too bad we don't have anything half as nice where we live…
After town, we stopped for a quick peak at Mount Rushmore before doing a little shopping and heading home.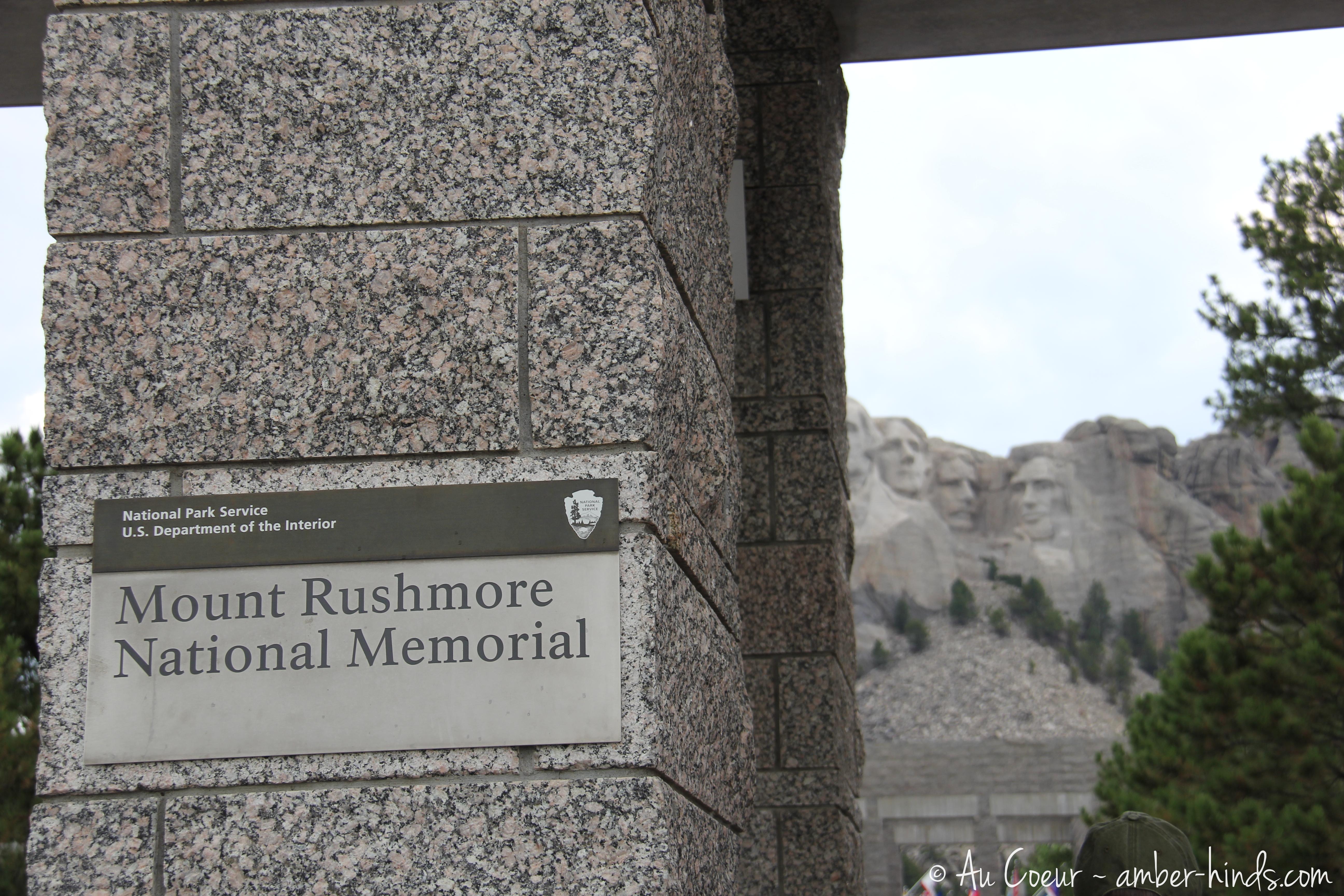 The amount of skill put into carving that wall is breathtaking.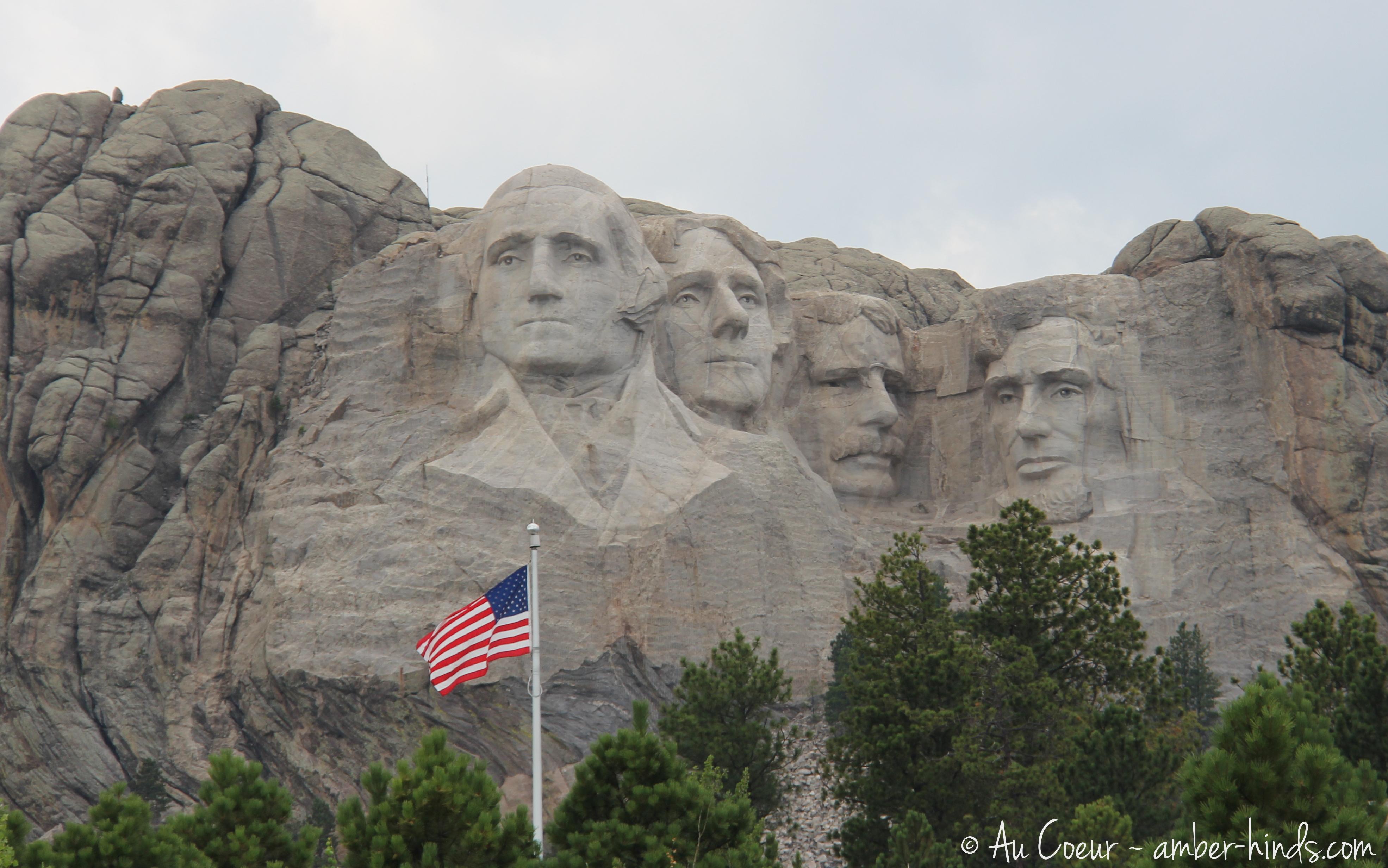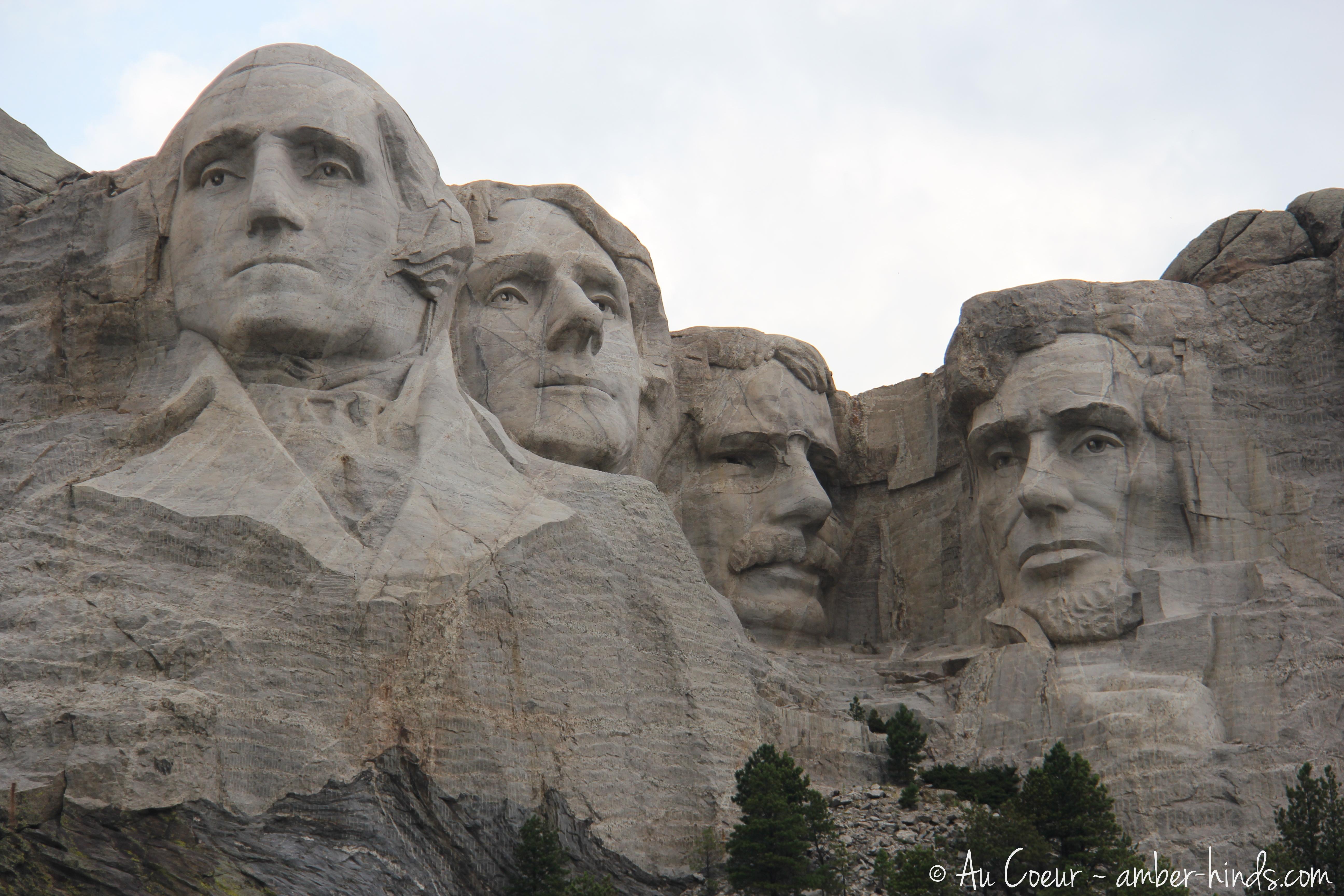 They did 90% of it with dynamite which blows my mind (pun intended, haha). I can't imagine accurately "carving" something with explosives.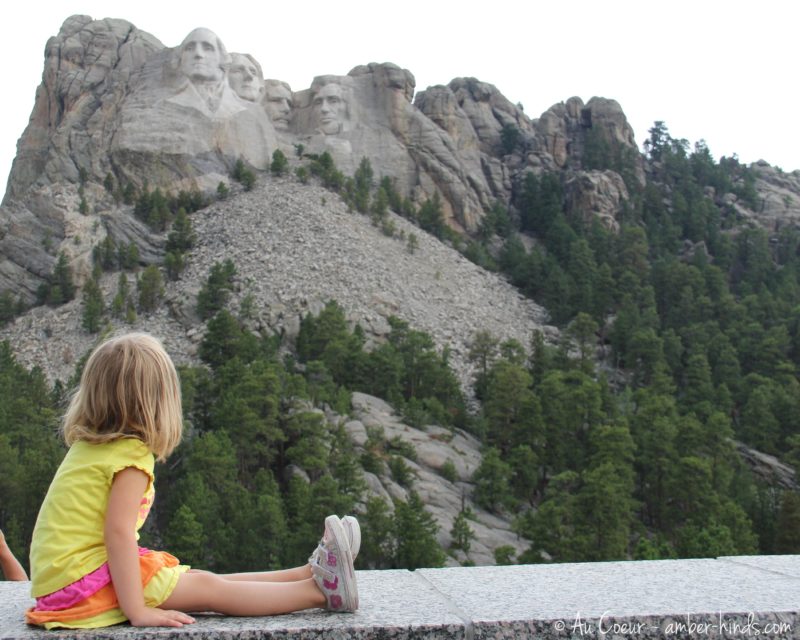 We took a ton of pictures (incase that isn't obvious) and just sat and stared for a while. The only one who could have cared less was Miss Z who passed out in the sling,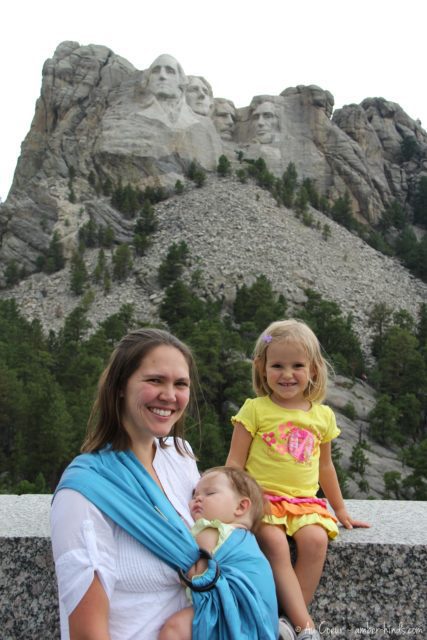 probably because she spent most of the car ride complaining about her carseat — little miss still hates it with a passion.
When my family finally left Saturday morning we were quite sorry to see them go. I kept asking my mom if she wasn't sure that they didn't want to move a little closer. After two incredibly helpful visits in a row, I'm definitely wishing to be nearer to family and counting down the days until our next visitor. So who's next?