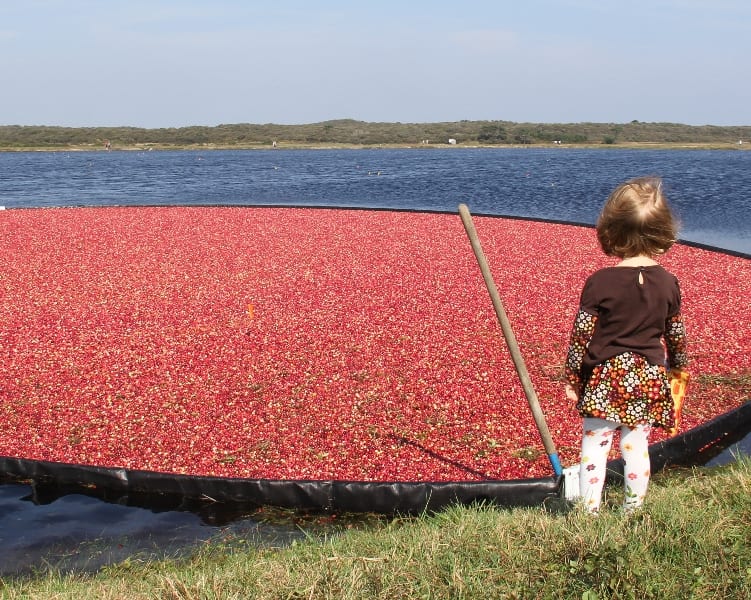 I started this post a week ago exactly. It was midnight Sunday night and I'd finally torn myself away from the living room to blog. My dad's mother, Mim, was visiting and we had spent the previous two nights talking until the wee hours of the morning, after which it was all I can do to crawl my pregnant self into bed, let alone like blog. But, that night last night I thought I might manage a blog post. I edited a couple pictures, typed about three sentences, and then realized I should just give up and turn out the light before my forehead smashed into the top of my monitor. All last week, too, sleep was about all I could manage after days jam-packed full of family,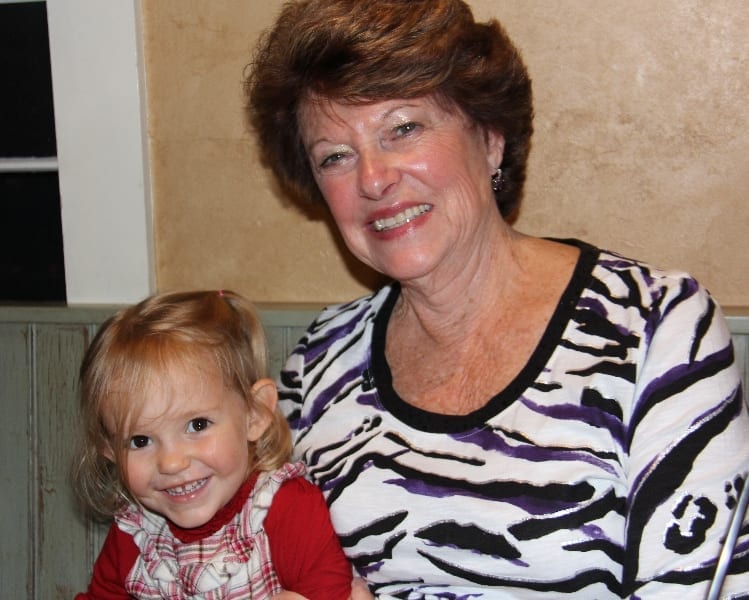 cooking good food,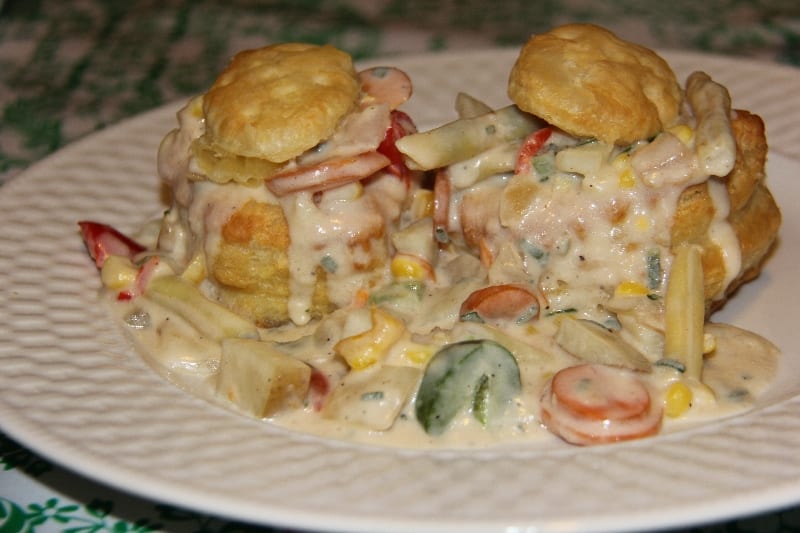 birthdays,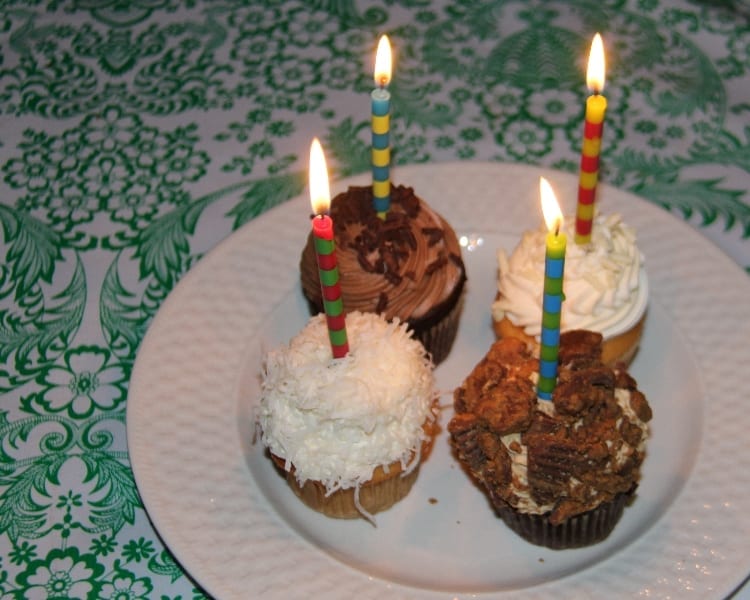 and lots and lots of time spent working on websites.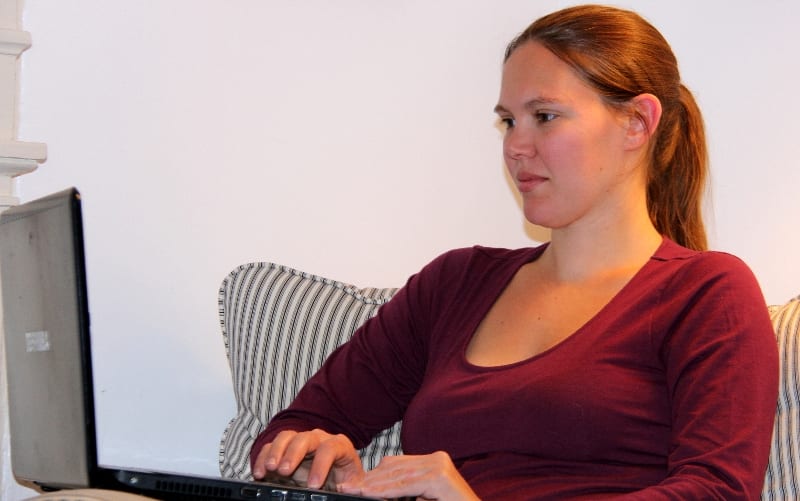 Even tonight, I'm not sure I can manage much before giving up and sliding between the sheets. But, I promised a blog post and I want to share a blog post (before I get way, way too far behind). So, for old time's sake, here's a quick run down of what we've been up to and in what I've been finding joy. The past two weeks, I've been loving…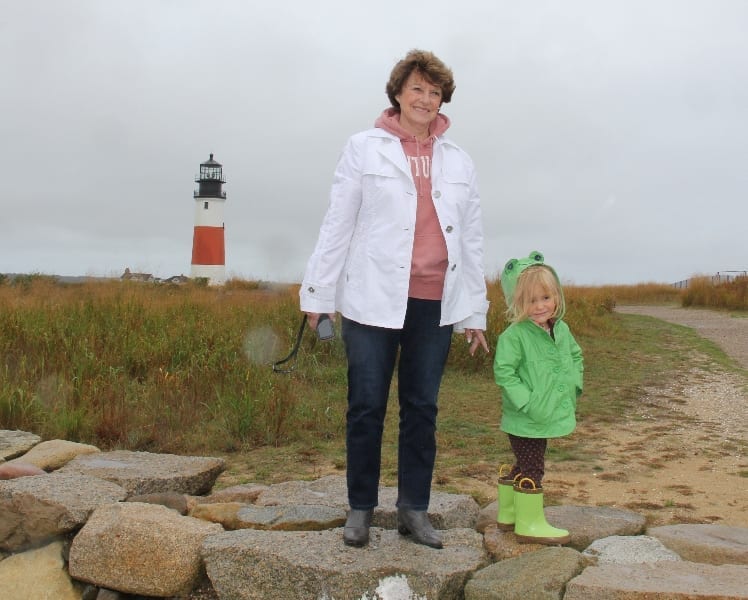 Seeing lighthouses with our visitors from America is always fun, even in the rain.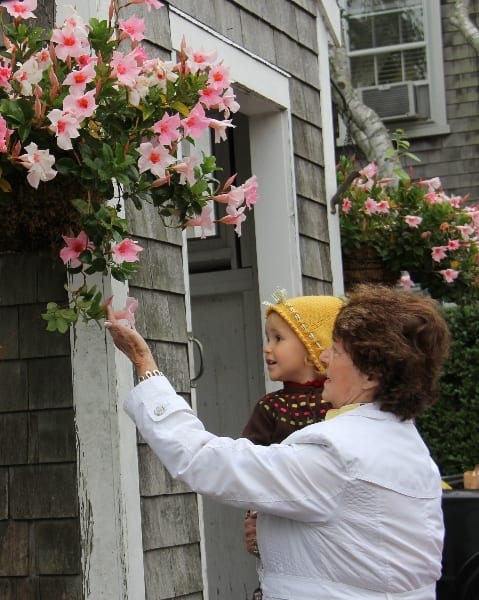 Beautiful Nantucket flowers,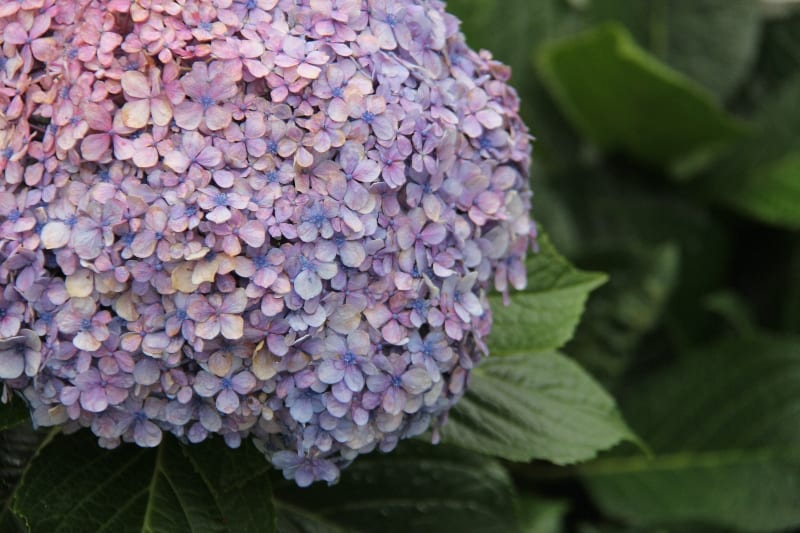 especially those that haven't been told that it's fall.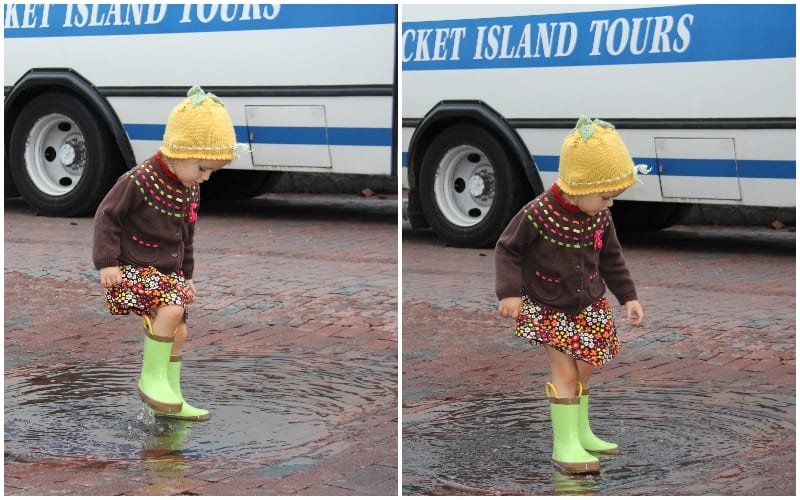 Jumping in puddles after a fall rainstorm.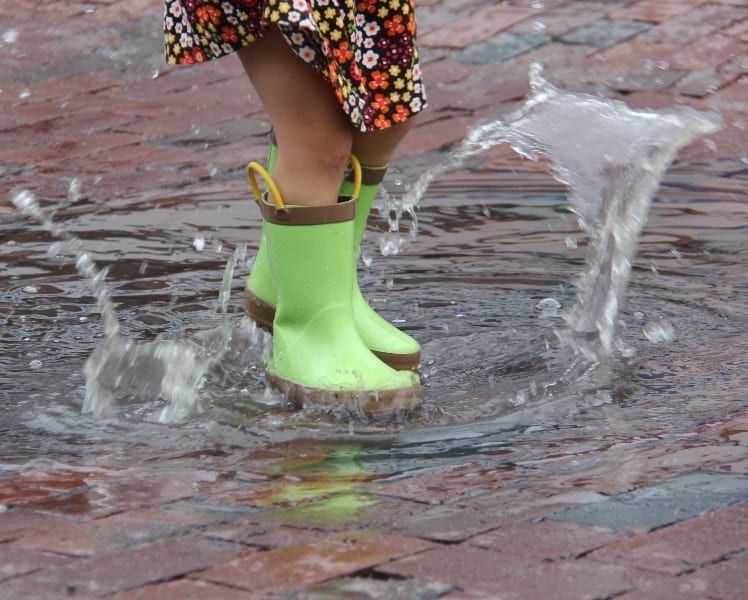 Discovering new things to love in town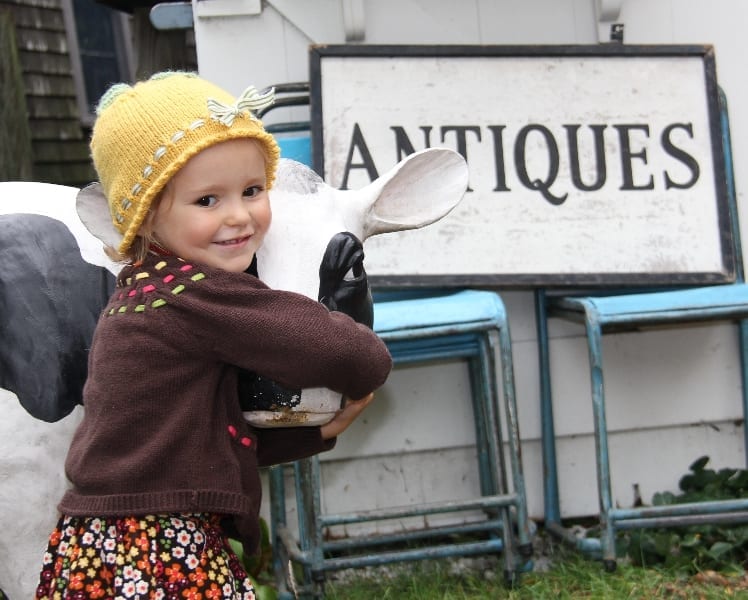 and taking a second look at old favorites.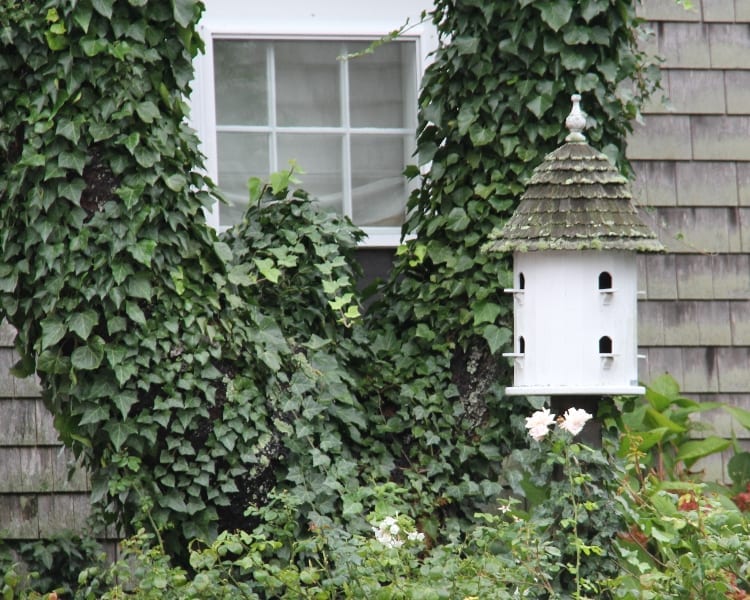 Nora's first dance class.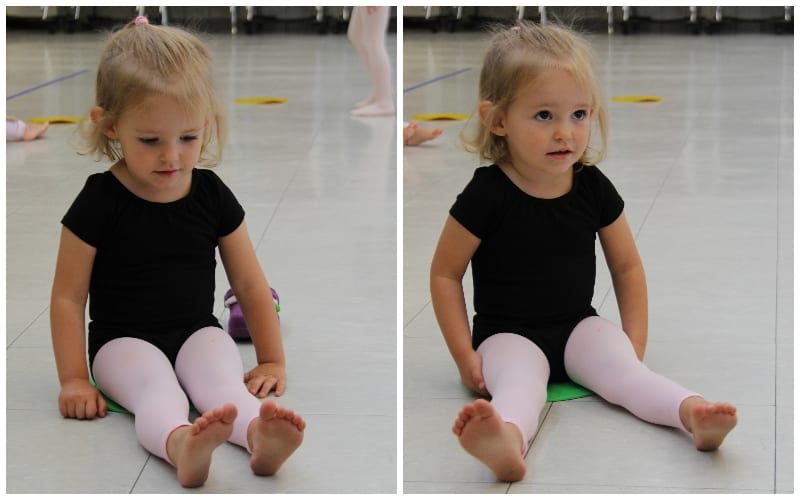 And an end to the rain that brought weather perfect for long walks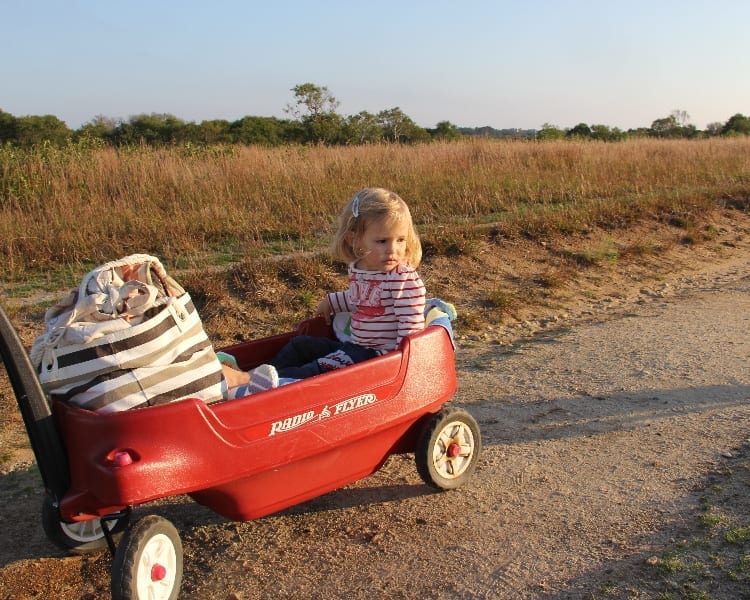 (or wagon rides if you're Nora), picnics, and grape picking.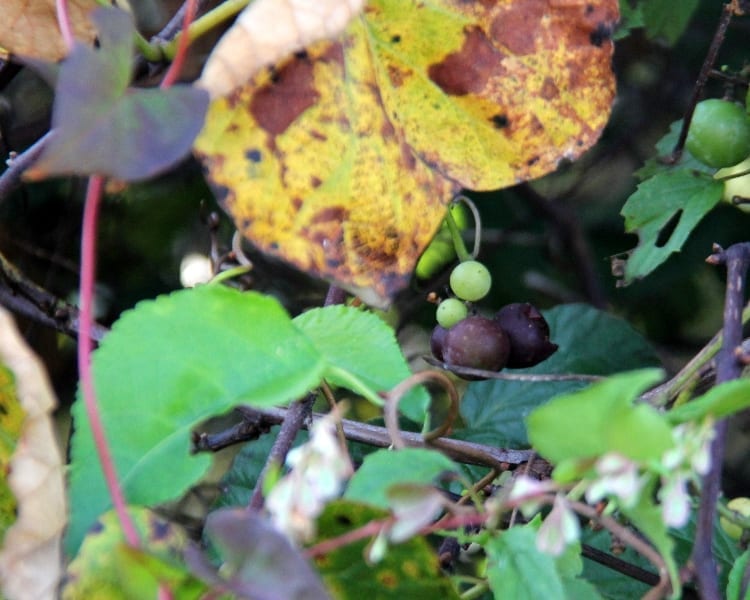 Sweet, sleeping girls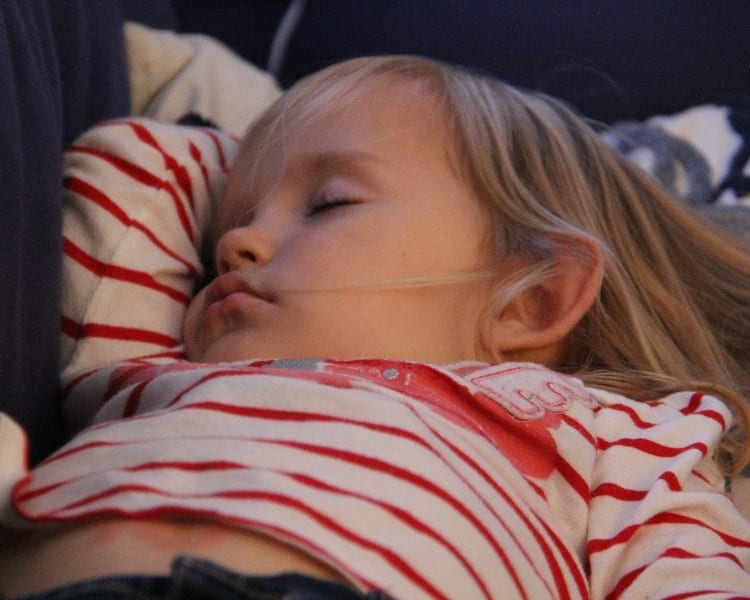 and her oh, so delectable toes.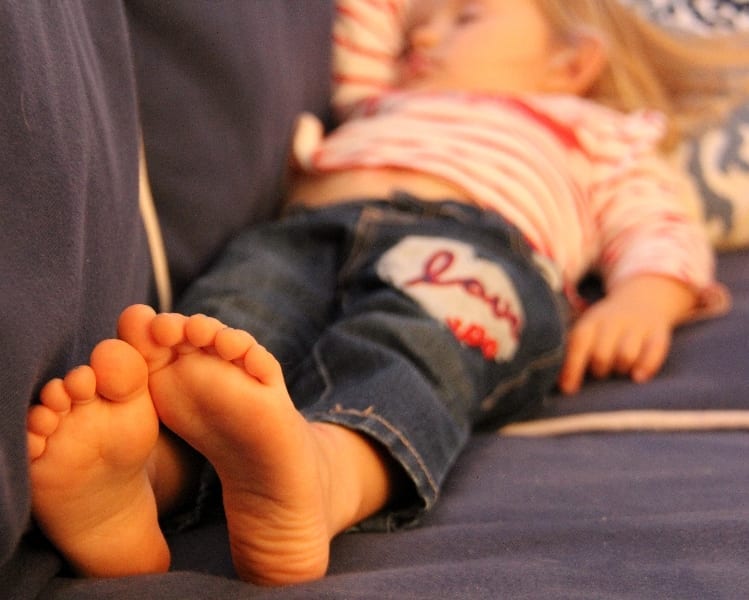 The Cranberry Festival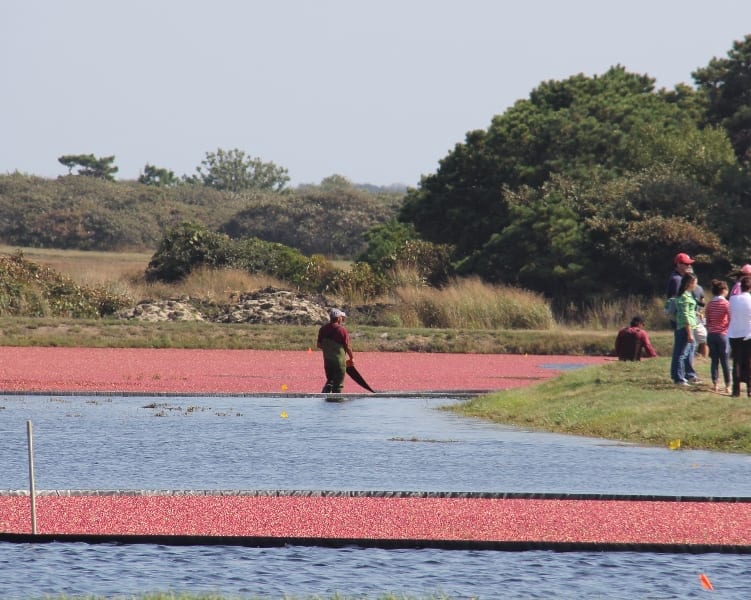 enjoyed with friends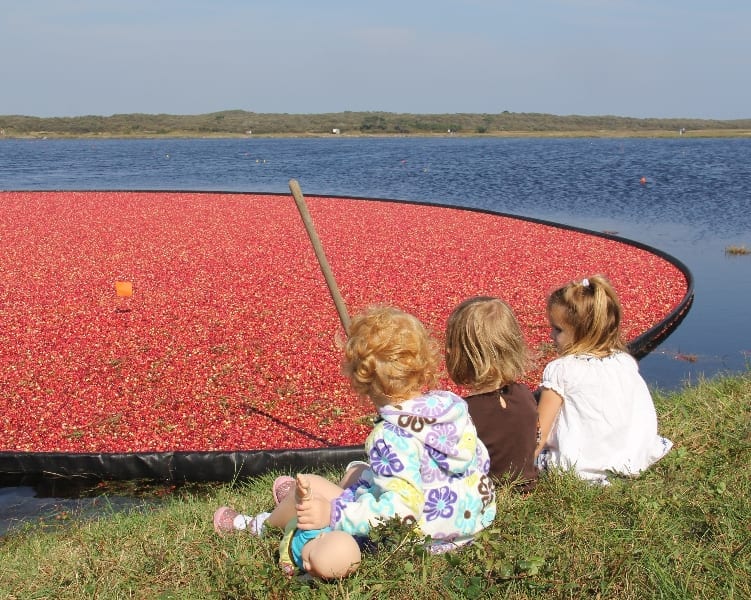 and a surprise Barnaby sighting.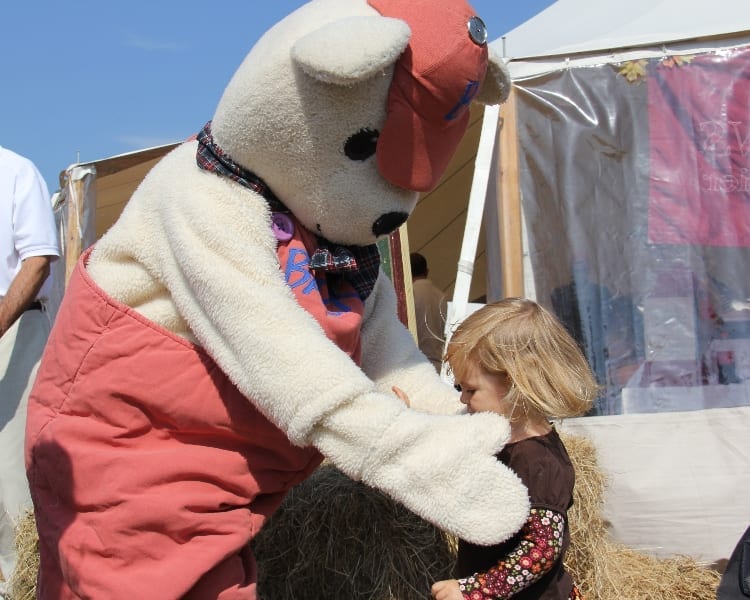 Delicious Nantucket cranberries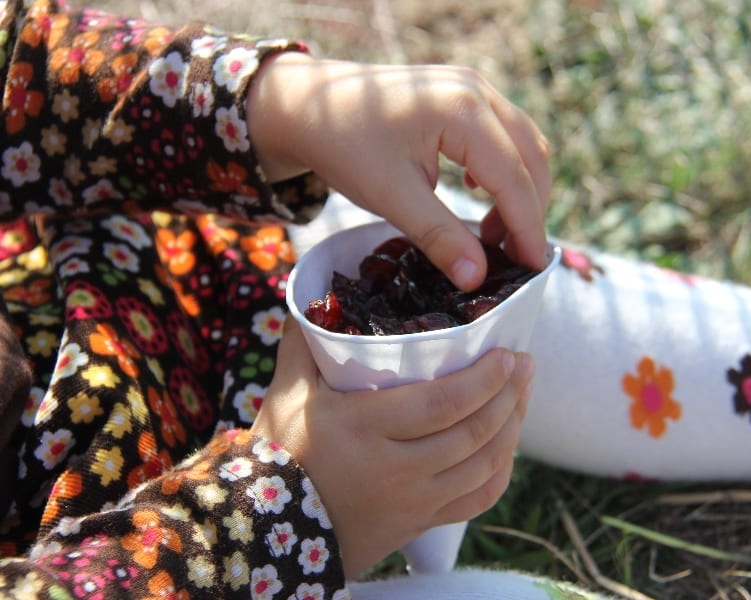 and a fascinating sheep shearing demonstration.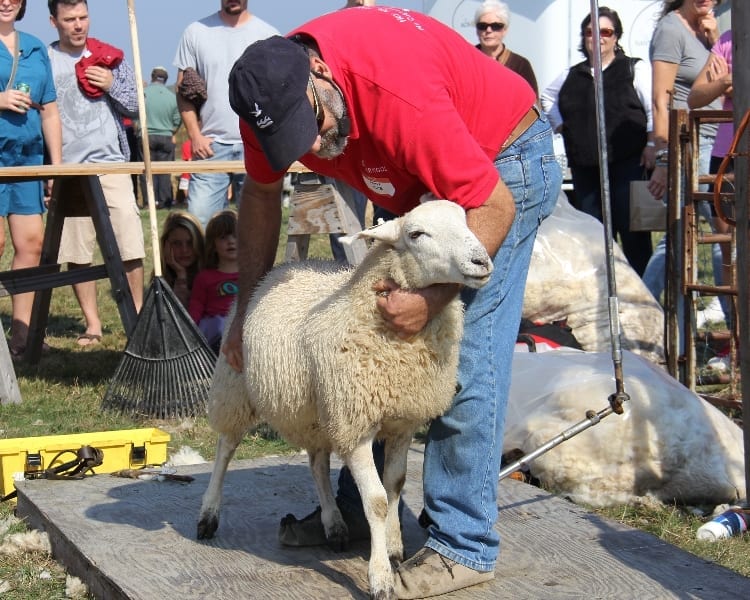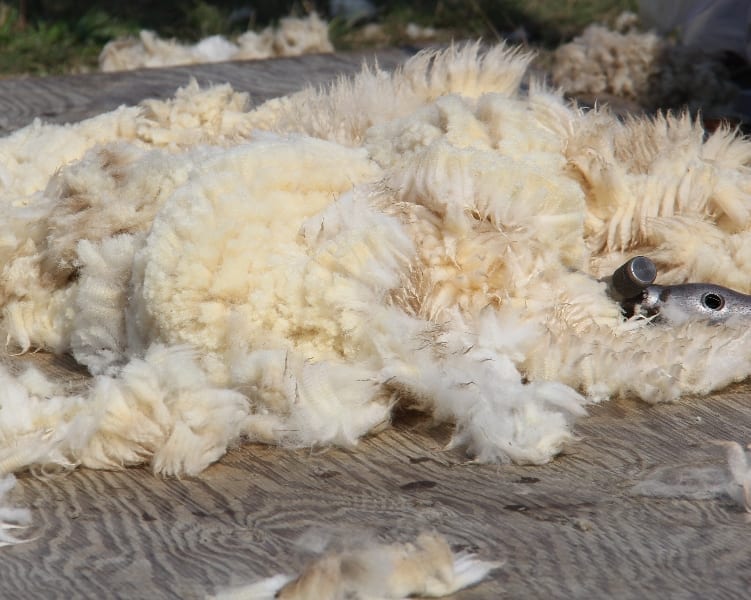 All capped off by a visit to Chris at The Brotherhood's ACKtoberfest celebration.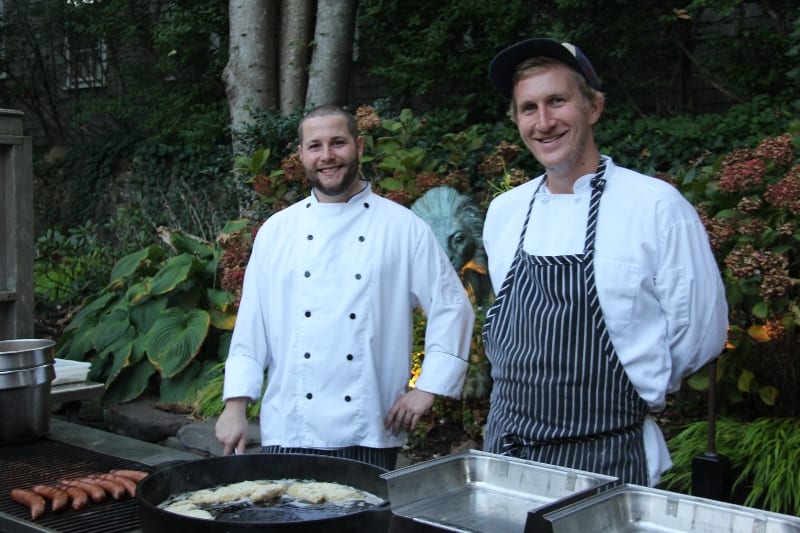 (Which might have been a little better if Nora hadn't been coming down with a cold.)