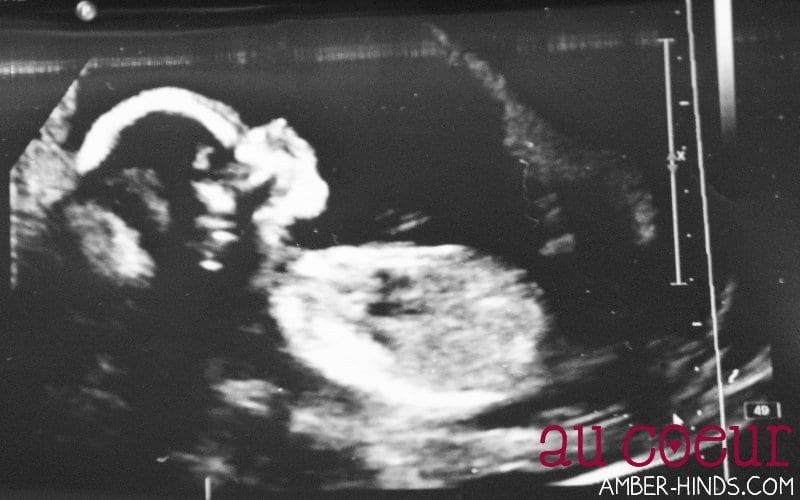 Today we got the first (and likely only) glimpse of our little baby.
Nora came along to the ultrasound and the two of us watched in wonder as tiny fingers and toes swam across the screen. I'm 18 weeks and some days pregnant, and I can't help but marvel at how much faster this pregnancy is going since I have big sister to keep up with. Most of the time I can't even tell you how far along I am so it was nice to get a peek at our little baby and to take a moment that was just about baby.
Up until today, despite our best efforts to prepare her for either gender, Nora has insisted that baby is going to be a boy and that we're going to name him "fruit." Today though, for the first time, she said she wanted a little sister and that we should name the baby "peach." We still don't know what we're having (because Chris and I love surprises), but I think Peach will work as a lovely stand-in name until he or she arrives. So, meet Peach: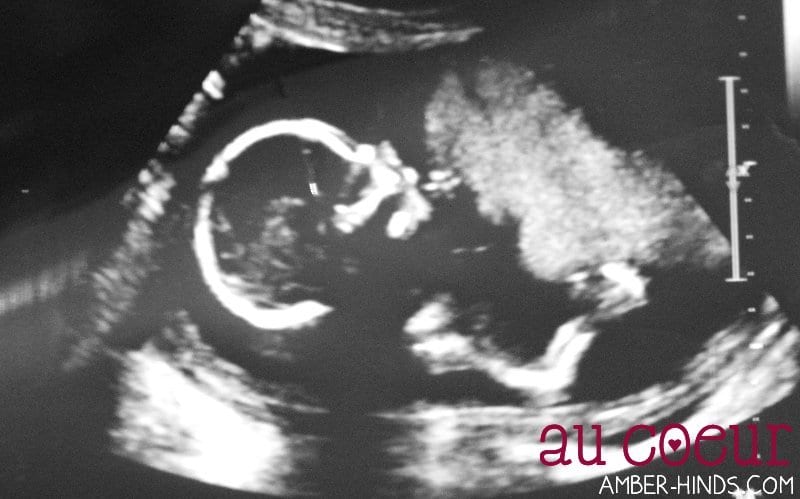 our perfectly healthy, home birth approved, surprise gender baby.