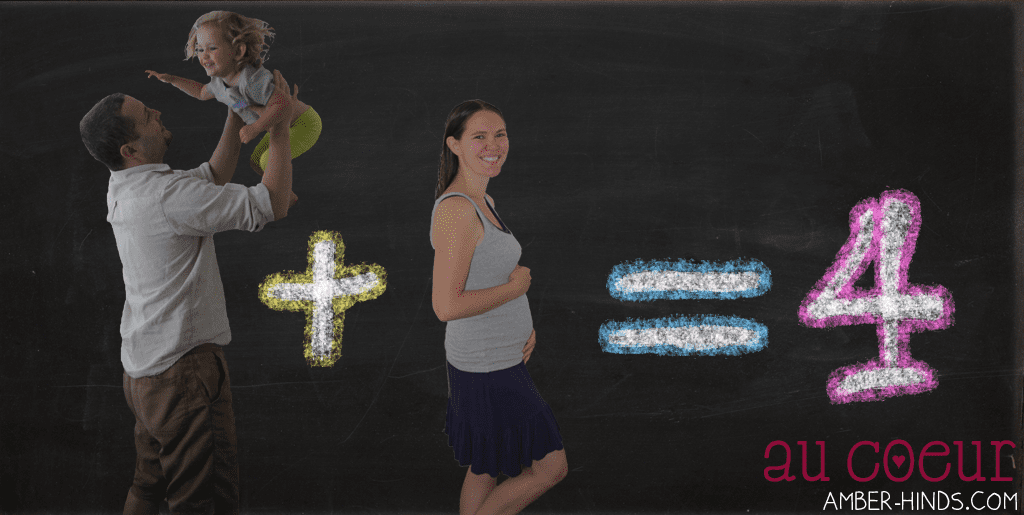 I can't believe I've been so bad about posting lately. But, in my defense, we're working on some family addition and I have been exhausted.
I actually took not just one but two naps yesterday (which is why the obligatory Father's day homage to the awesome Dada in our family never happened). I have to apologize if posts are a little sparse the next few weeks until I get my energy back, but it will all be worth it when I get to post cute baby pictures next January.
P.S. I can't claim the idea for this picture. I saw something similar on a blog somewhere a long time ago. I can't remember where, otherwise I'd link to it. If you know, please feel free to post a credit in the comments.