/
30 Days of Thanks, Quickly
Just a short little post since I got sucked into building a website and didn't realize that it was after midnight!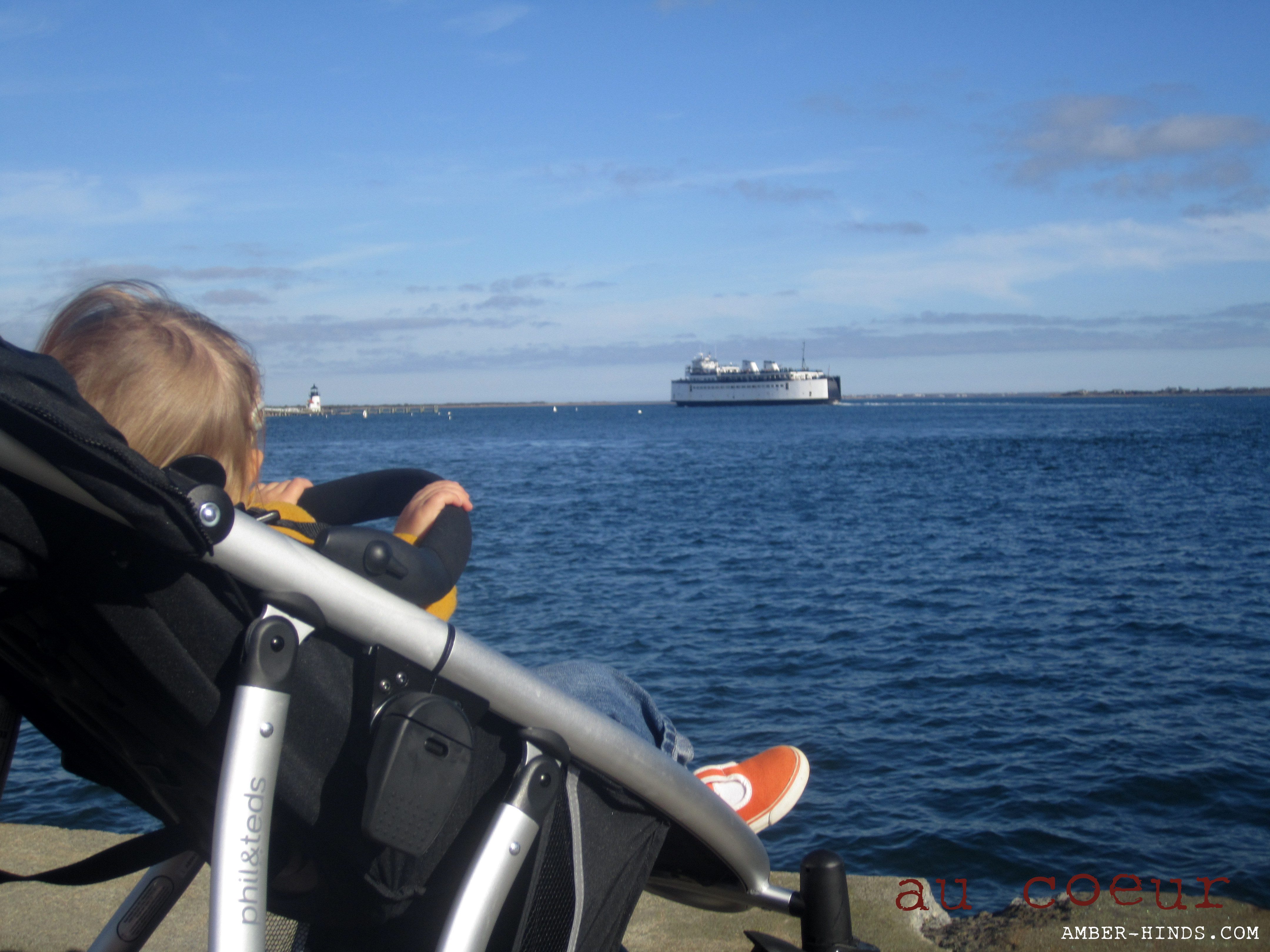 Today, I am thankful for: beautiful weather and ferry boats to wave goodbye to; having websites to play around with; that tomorrow is Chris' day off; and, most especially, for my mom, who is still doing her best to take care of me from half way across the country.  I love you, Mom; you're awesome.
Oh, yes, and WordPress' publishing feature which will allow me to publish this post in the past, on the day that it should have been published!