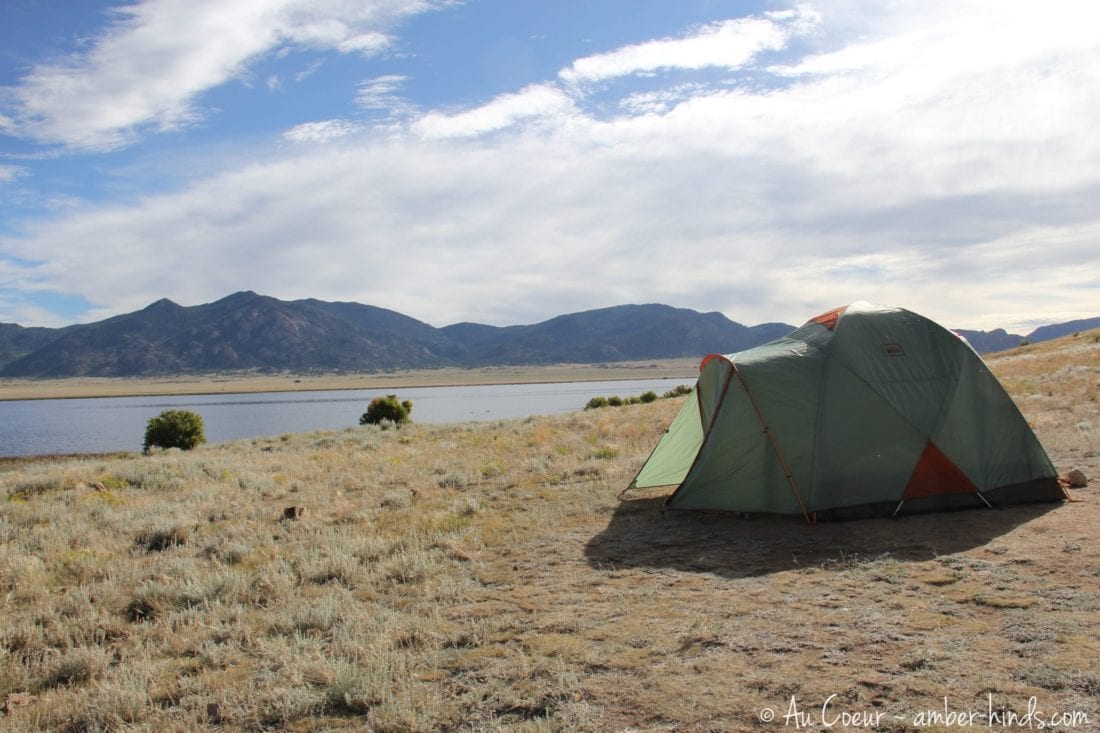 Eleven Mile State Park, CO
/
Last Camping Trip Of Summer
Today's the first day of fall, but it's been hot and still quite summer-like in northern Colorado, so I'm still feeling every much in summer mode. It's all most a month late, but I'm finally getting around to sharing our last camping trip for summer, which as at Eleven Mile State Park. This was an interesting trip for us because there were no trees at our campsite. Normally we tend to gravitate toward wooded, more private camping spots, but Chris booked this trip for the water, and we were able to visit some caves in Colorado Springs on the way home.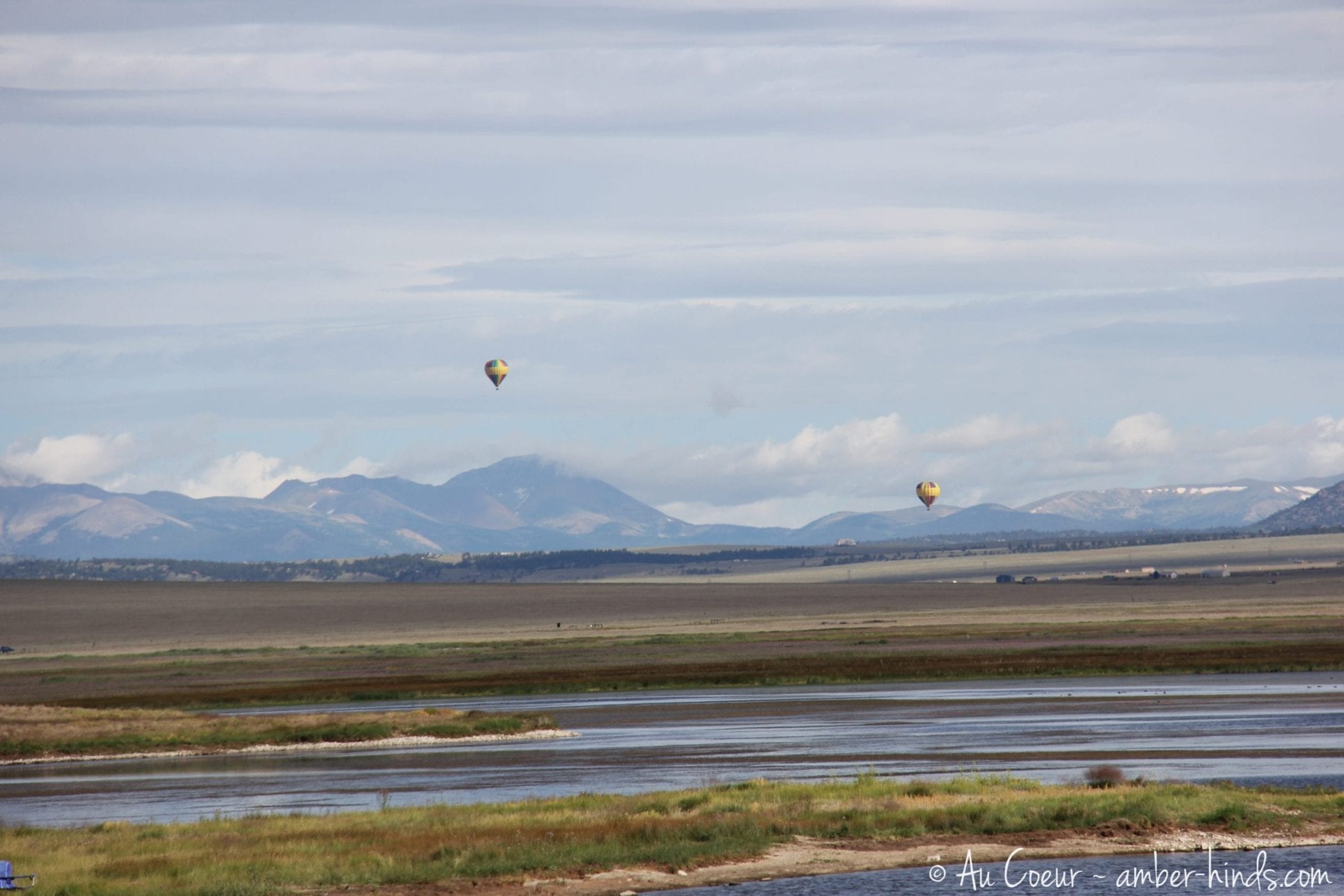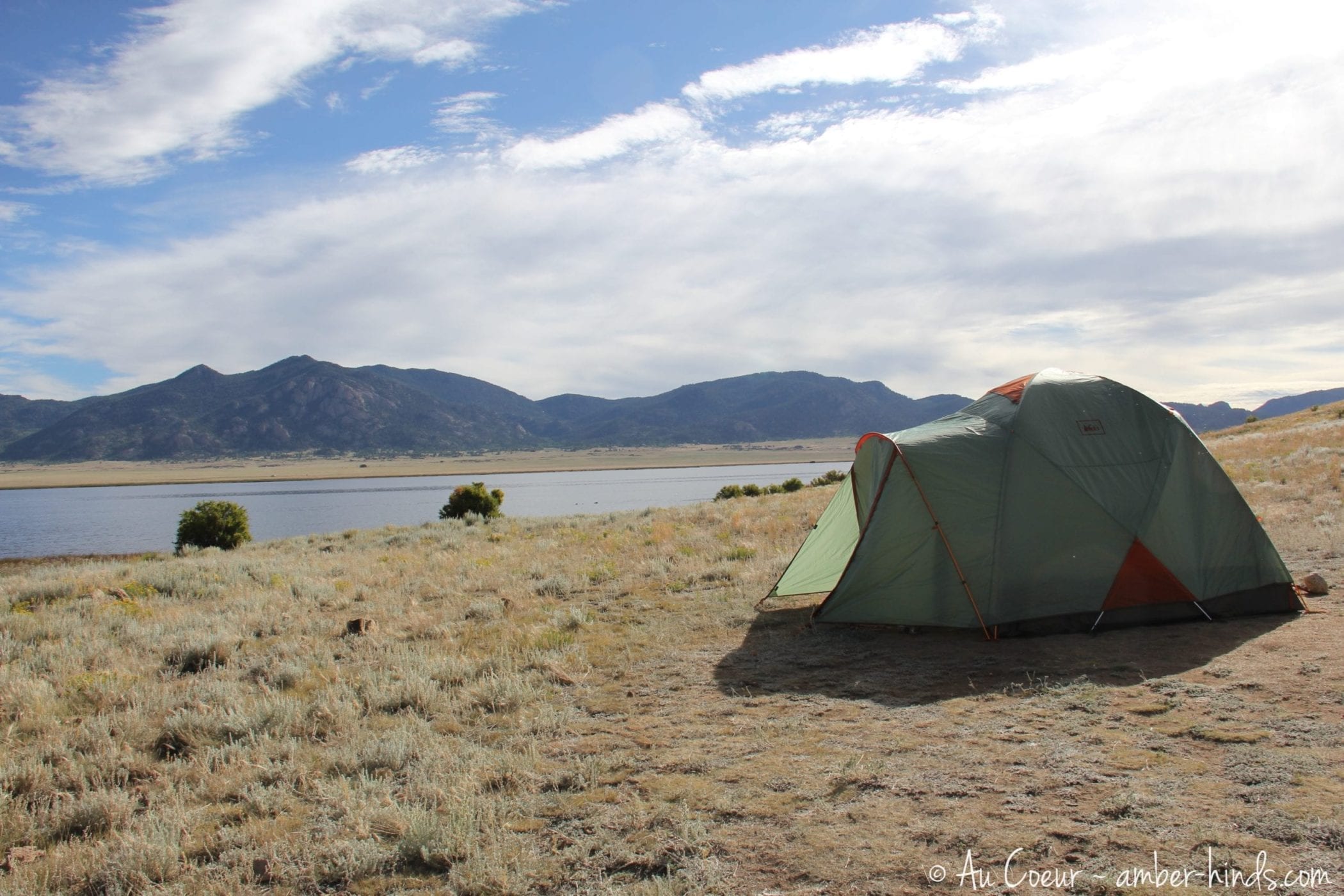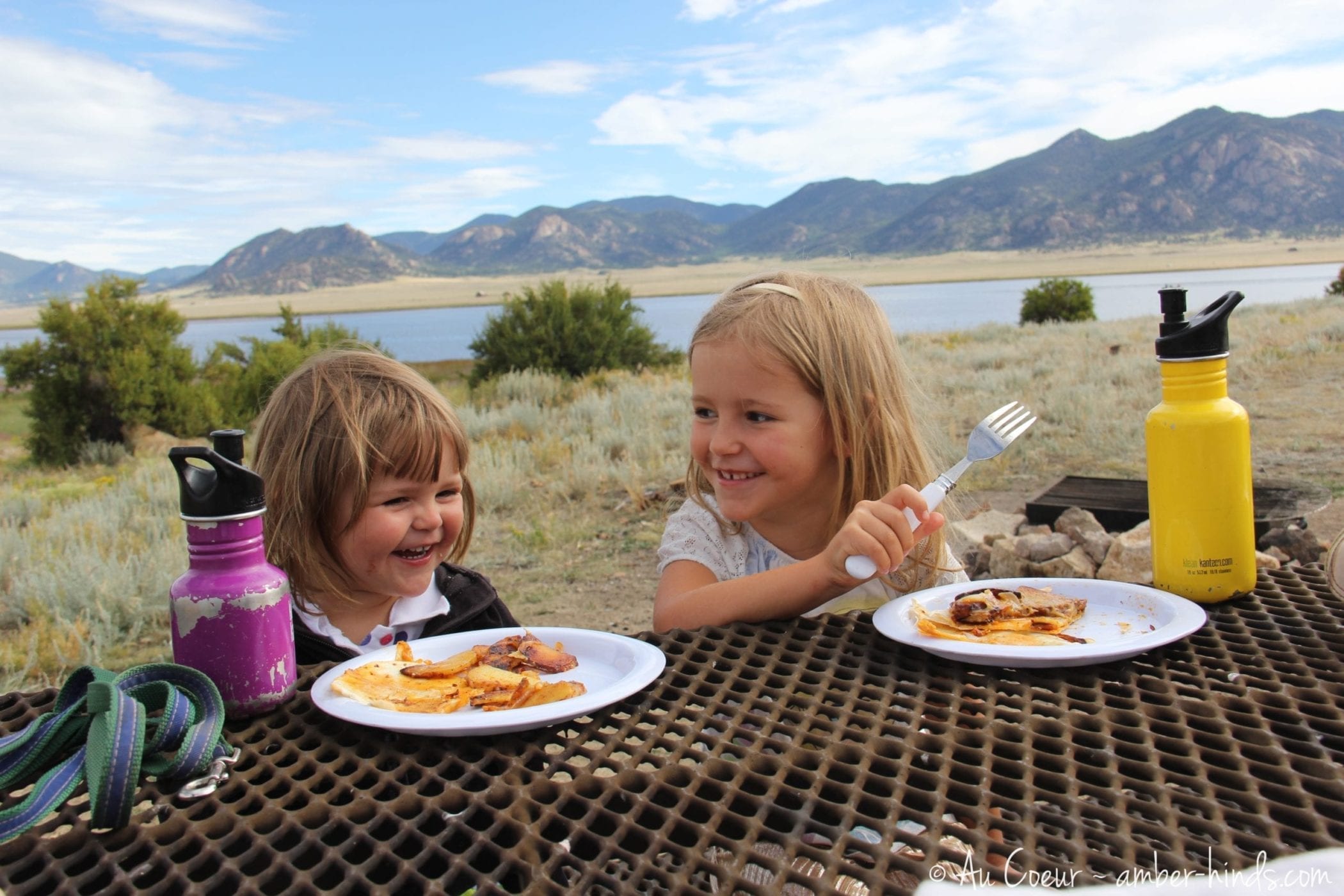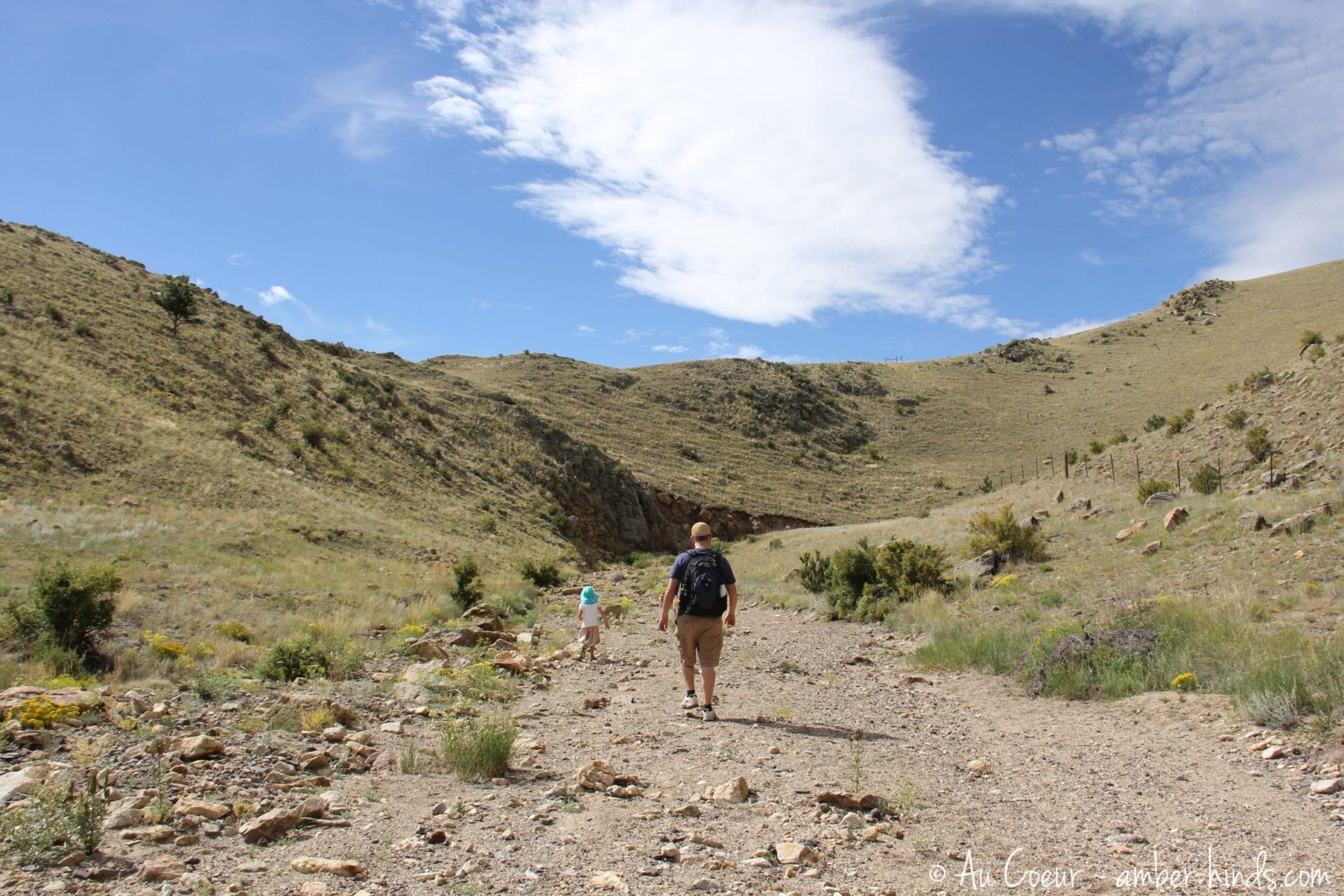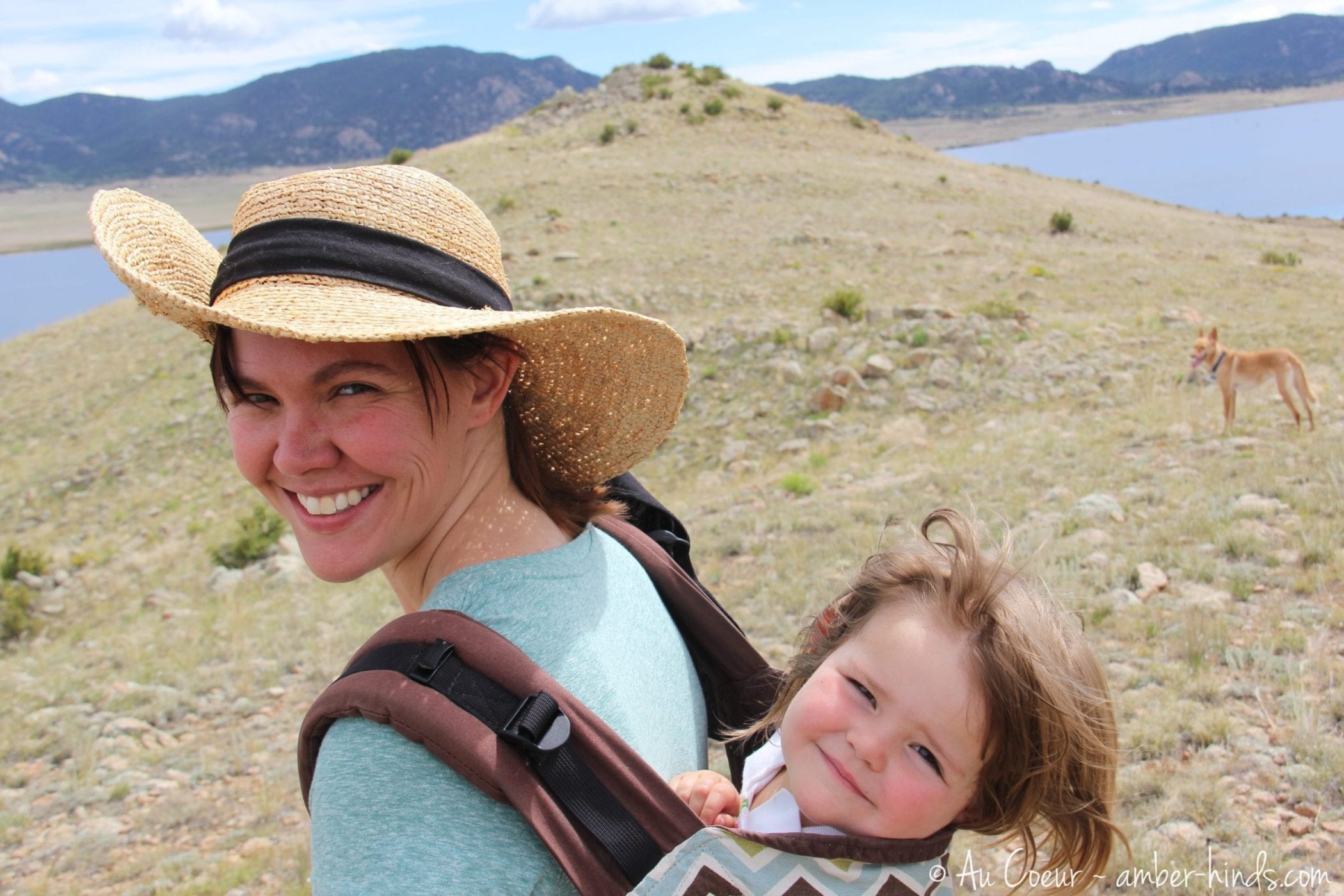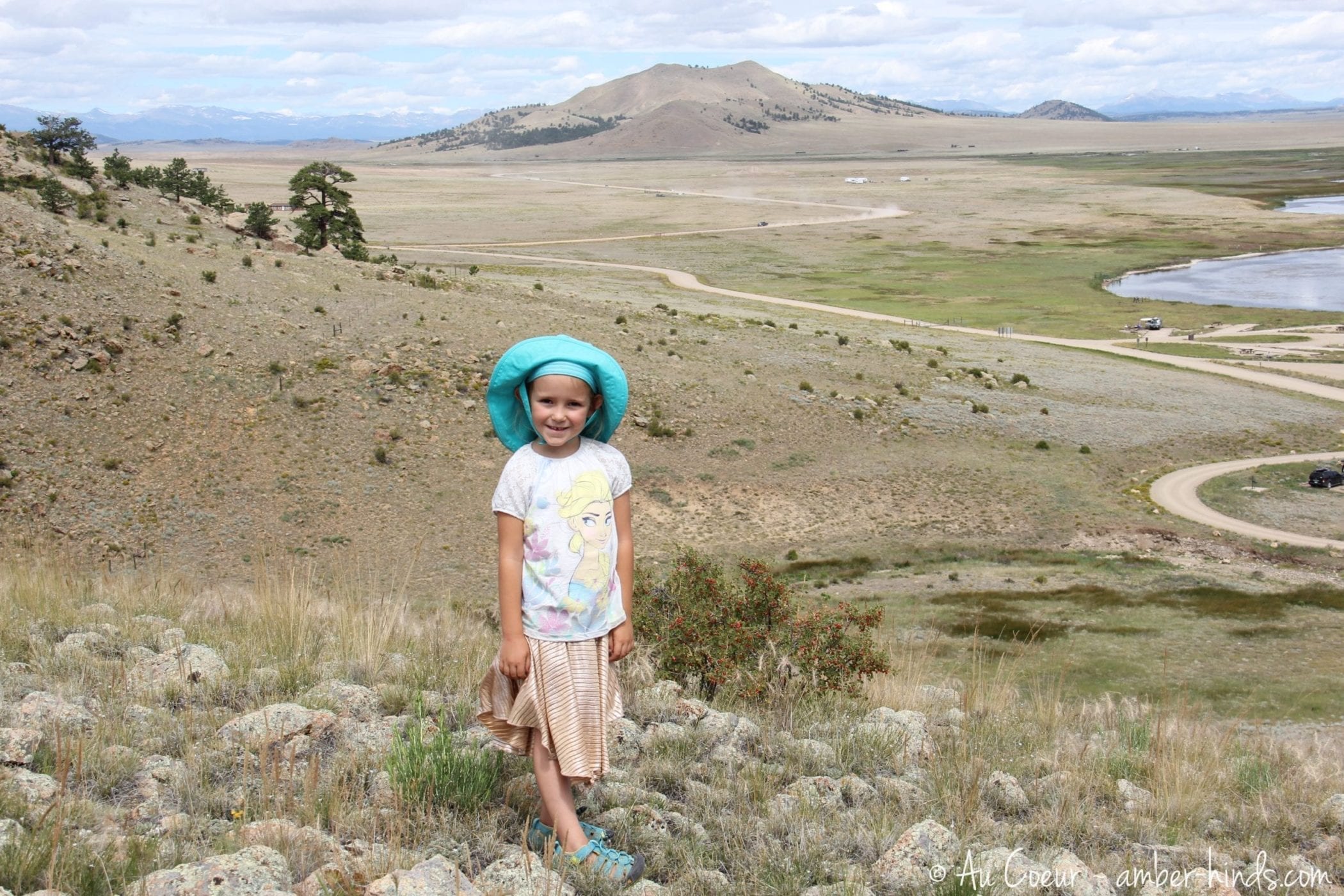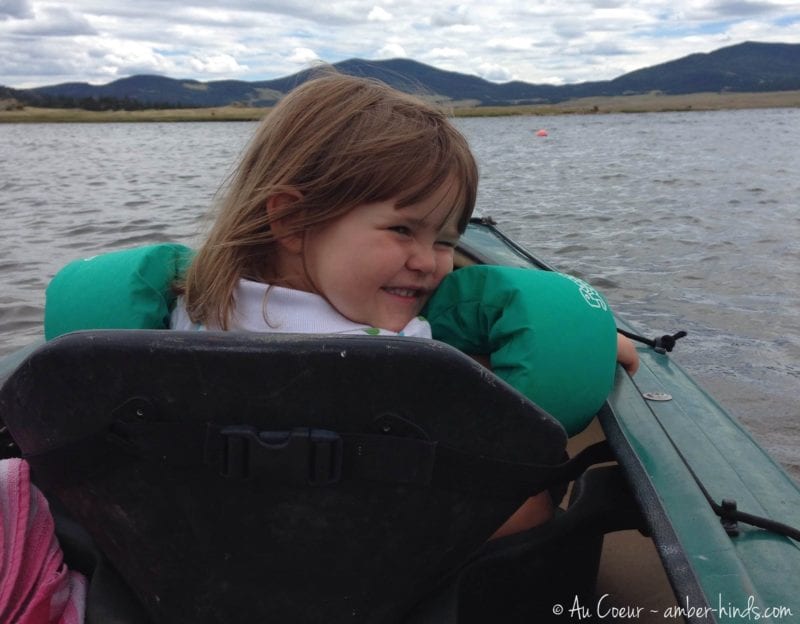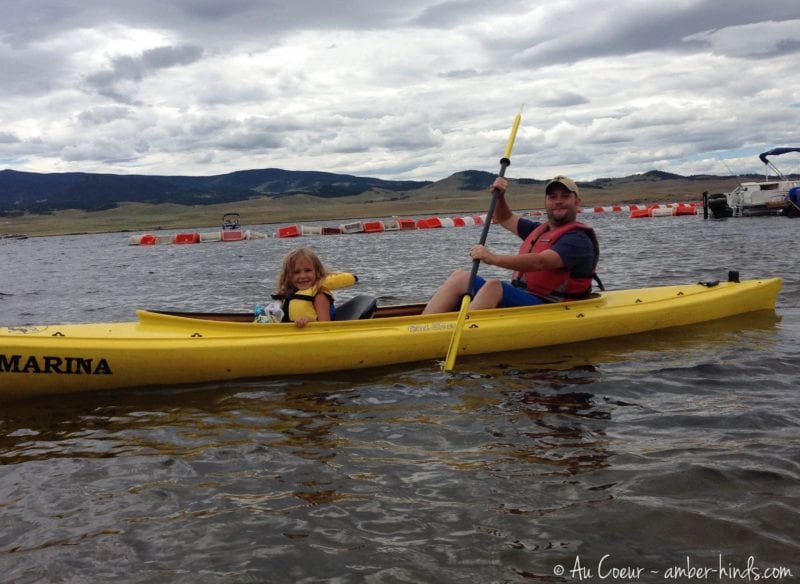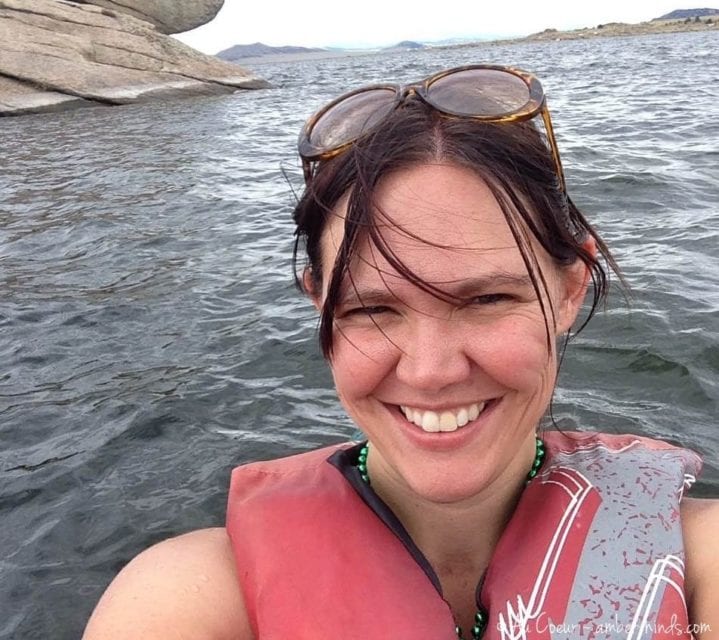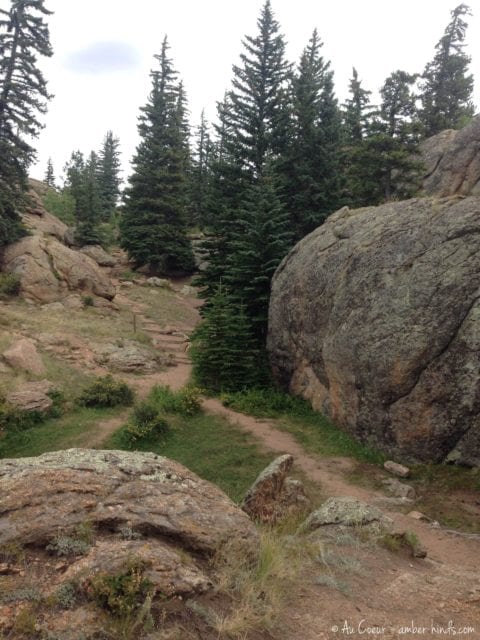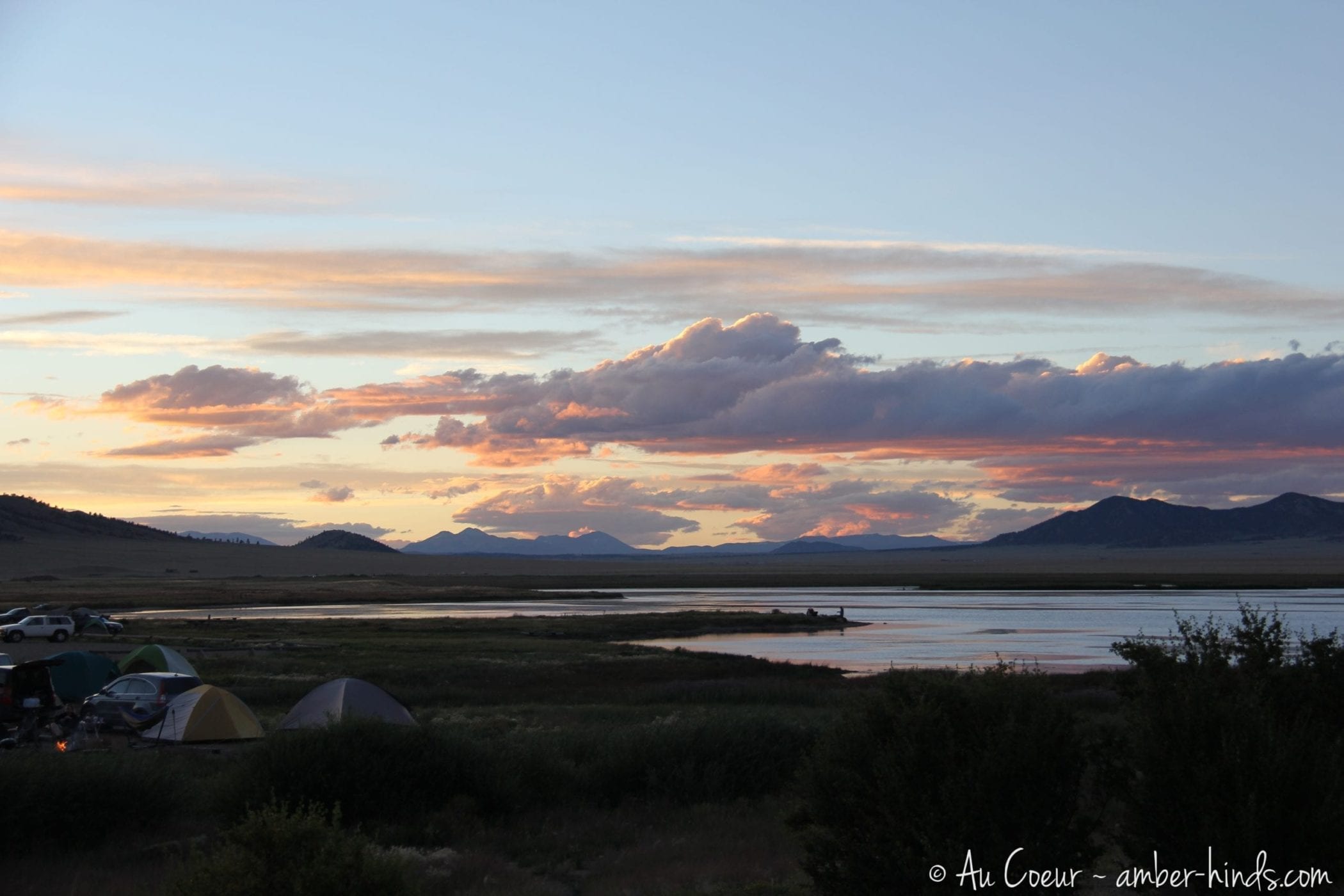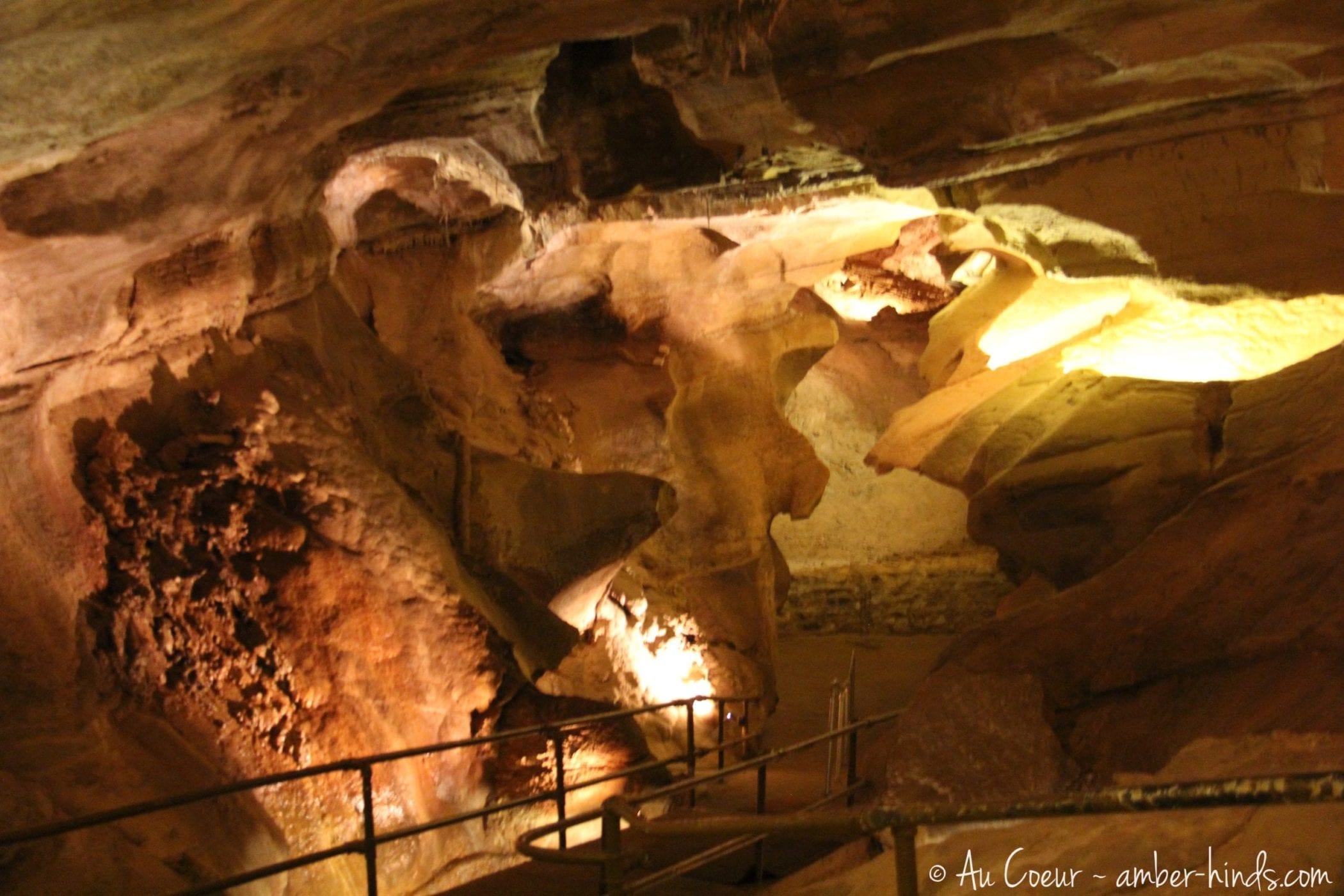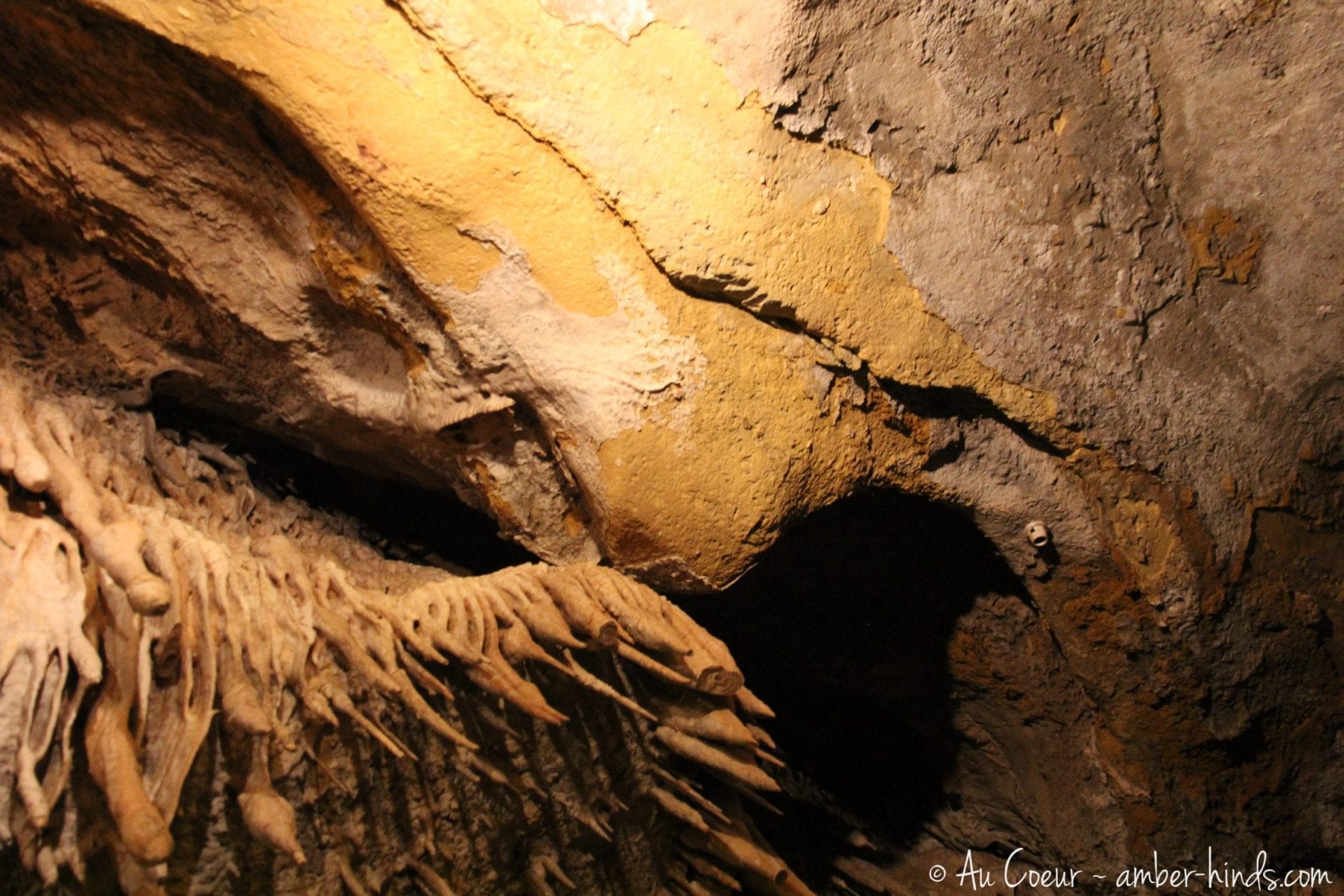 I won't say that I loved the spot we were in, but we all had a good time. We hiked a lot – I had 10 miles on my Fitbit by the end of Saturday – and the girls had their first kayaking experience thanks to a rental place on the reservoir. Then Saturday we packed up camp early and went caving which was also a fun discovery experience for the girls.
I think I have figured out what I loved so much about our camping trips, especially now that we're back into fall routines and have been more than a month without camping… I love that they force me to slow down. Once every four weeks all summer long we would spend Friday morning packing up the car, then drive out somewhere remote where life was simple. We pitched a tent, set up camp with only the minimum of what we needed to survive, and just lived life according to our own rhythms. Spending weekends camping forced me to slow down and disconnect from the craziness that is the life as a small business owner and nonprofit founder. I got more sleep because I went to bed earlier instead of staying up late trying to cram in more work, and I didn't feel like I was at the mercy of technology.
I'm still mostly pretty good about going screen-free on Sundays, although I have been occasionally falling back into the habit of checking in on social media/email after we put the girls to bed. What I've determined is that going screen-free for a single day isn't enough. Experiencing the peacefulness of entire weekends disconnected has shown me that I need to work harder at making that be a given in my life, and finding more time to just be with my family and with myself.
I'm revisiting and adjusting a lot of goals for the end of this year, and our summer of camping trips was helpful in guiding us toward those new goals. I'm hoping that by next year there will be a lot more than three trips to post, and that our little family will have made significant progress toward our new fantasy lifestyle. For some reason the change of seasons always excites me and makes me feel like looking at life in a new way.
I'm wondering, does the change of seasons do that for you? Do you have goals for the rest of the year?