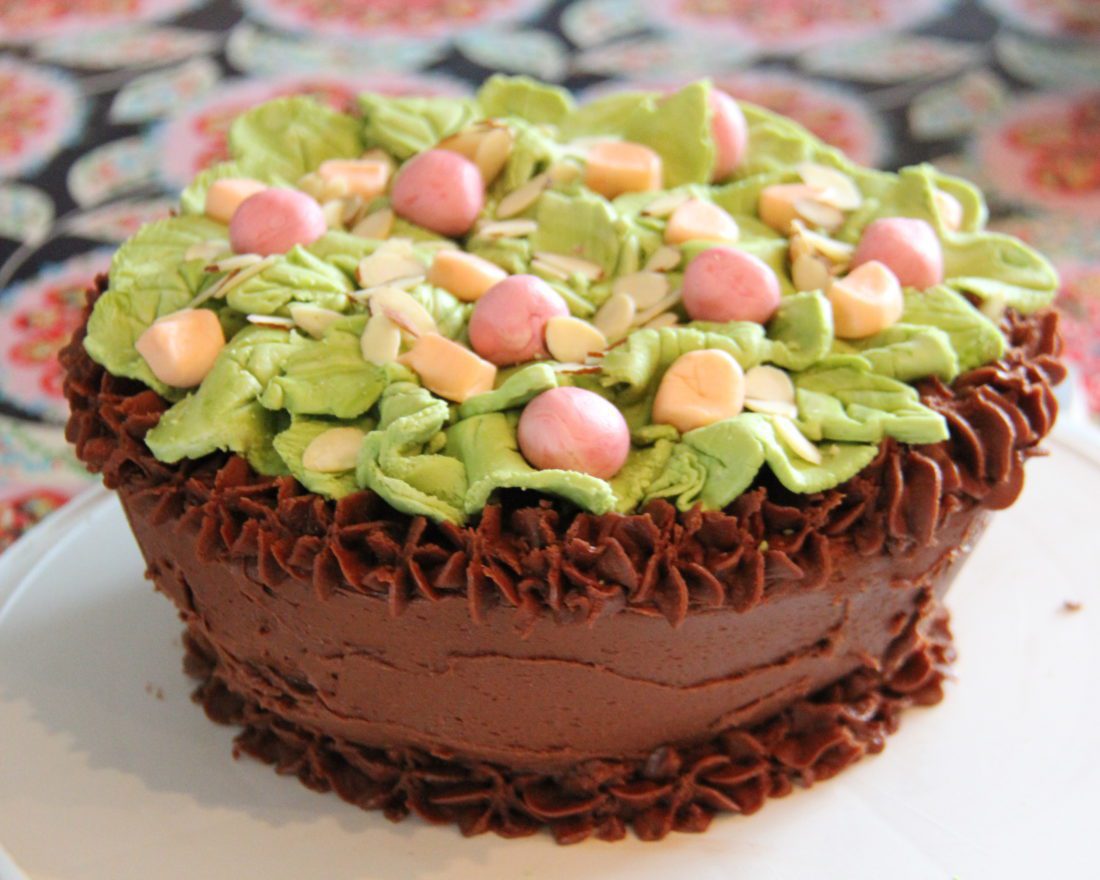 /
Chris' Birthday Cake + Marshmallow Fondant Recipe
Today is Chris' birthday. When I asked him what kind of cake he wanted, he said he wanted a salad. So this is what we made him…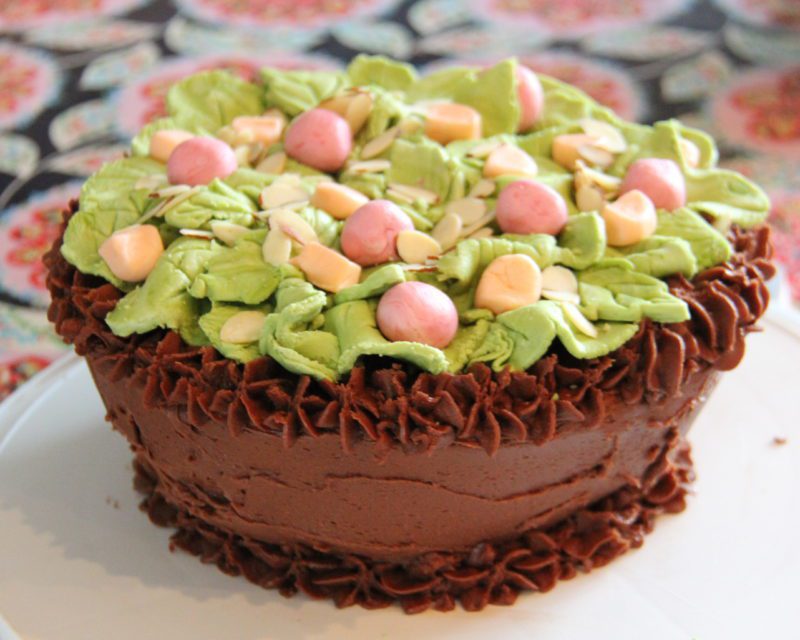 Salad cake!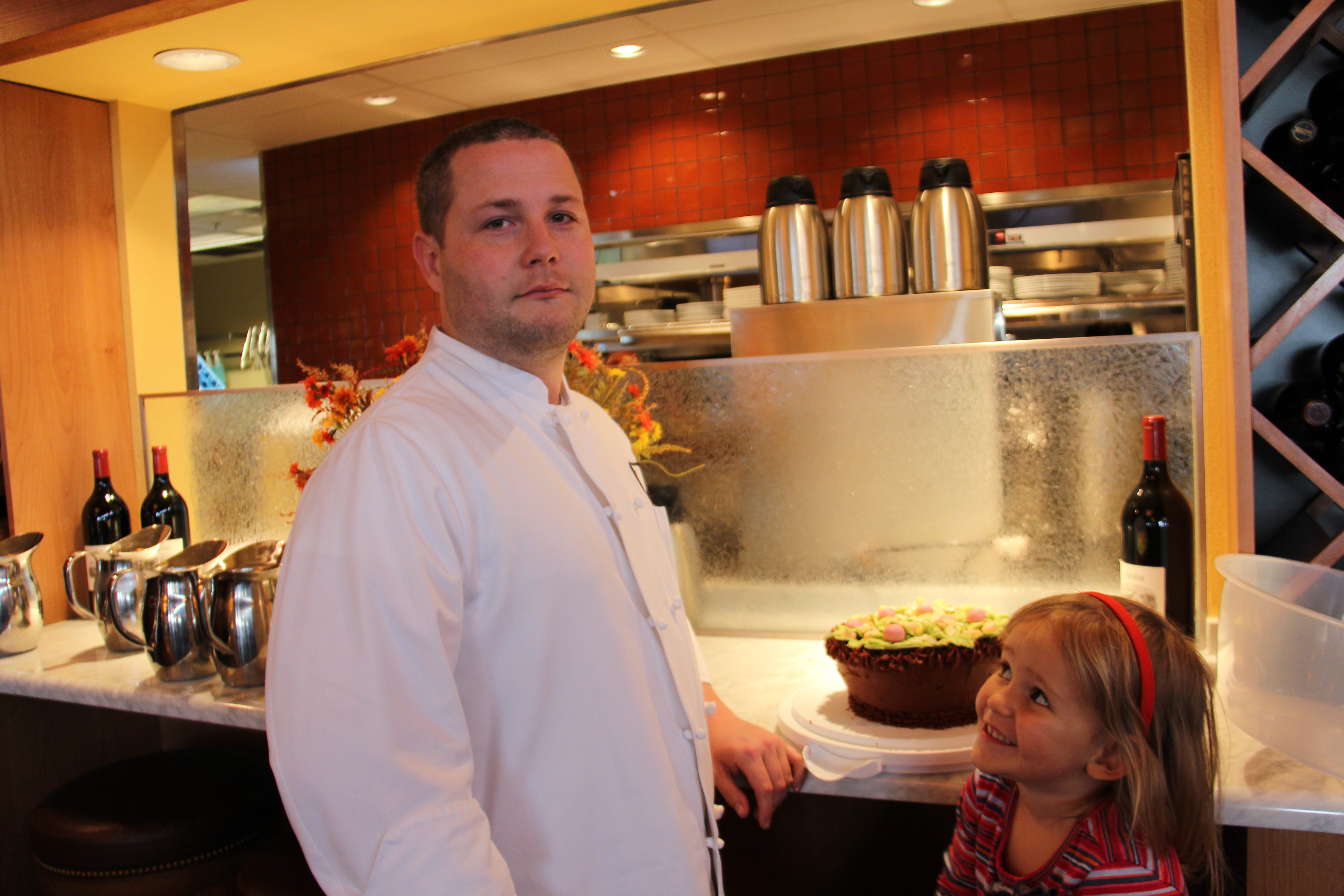 Happy birthday to my wonderful, kind, and loving husband who puts up with my attempts at cooking!
This is the first time I have ever used fondant on a cake. I don't normally use it because there seems to be no way getting around some amount of fake ingredients when you do, but fondant seemed like the only way to make the "salad" on the top of his cake so we tried our hand at making it.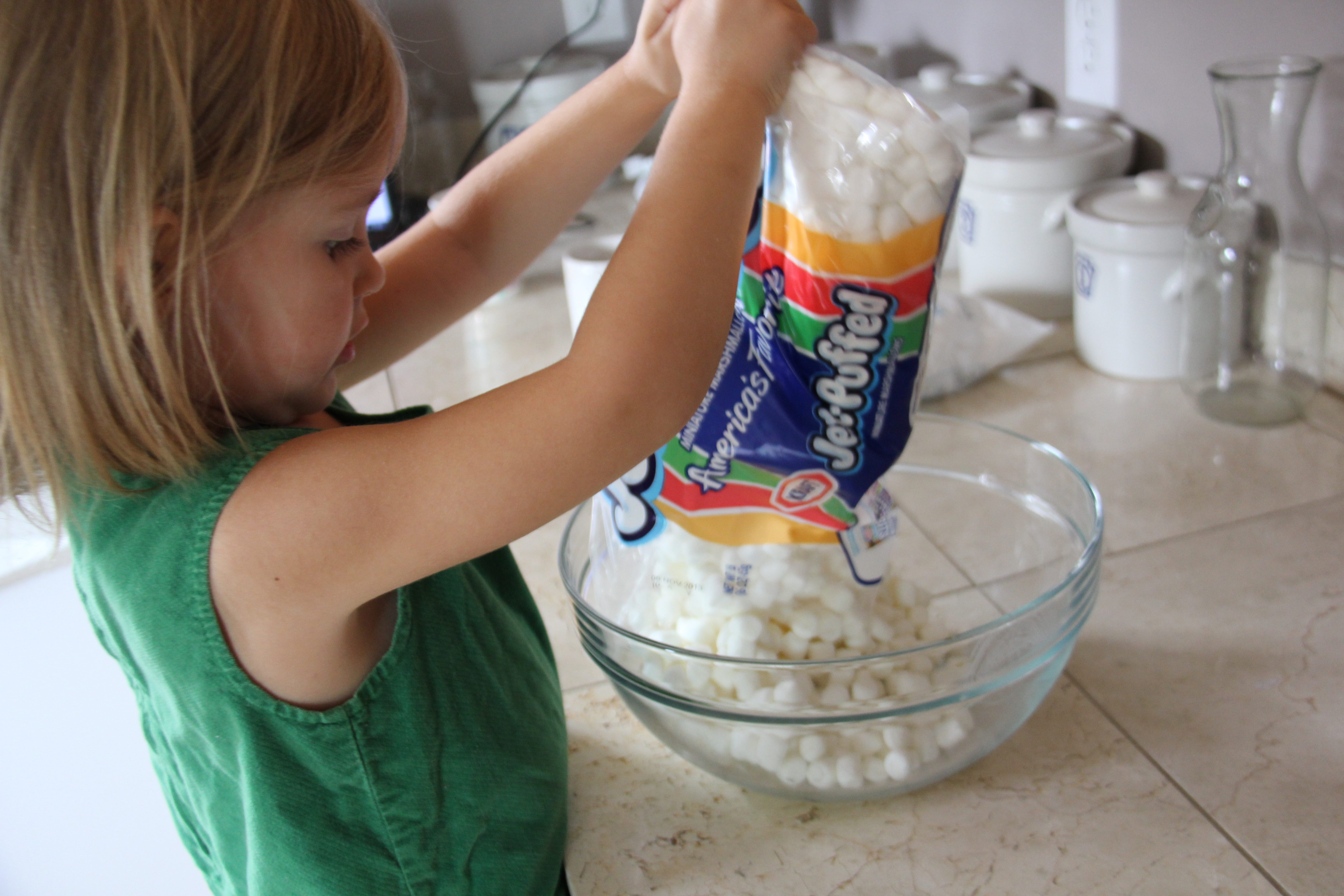 We made a marshmallow fondant with regular old marshmallows because there were no vegan ones to be found in our town. They, of course, also have blue food coloring in them. Kind of gross, but we were doing something special and we talked about it. When it came down to it, Nora tried one mini marshmallow out of the bowl before we melted them and that was it. She left the fondant and part of her cake on her plate by her own free will. I didn't eat any so perhaps I might use it again just as a non-edible decoration since it was sort of fun to make.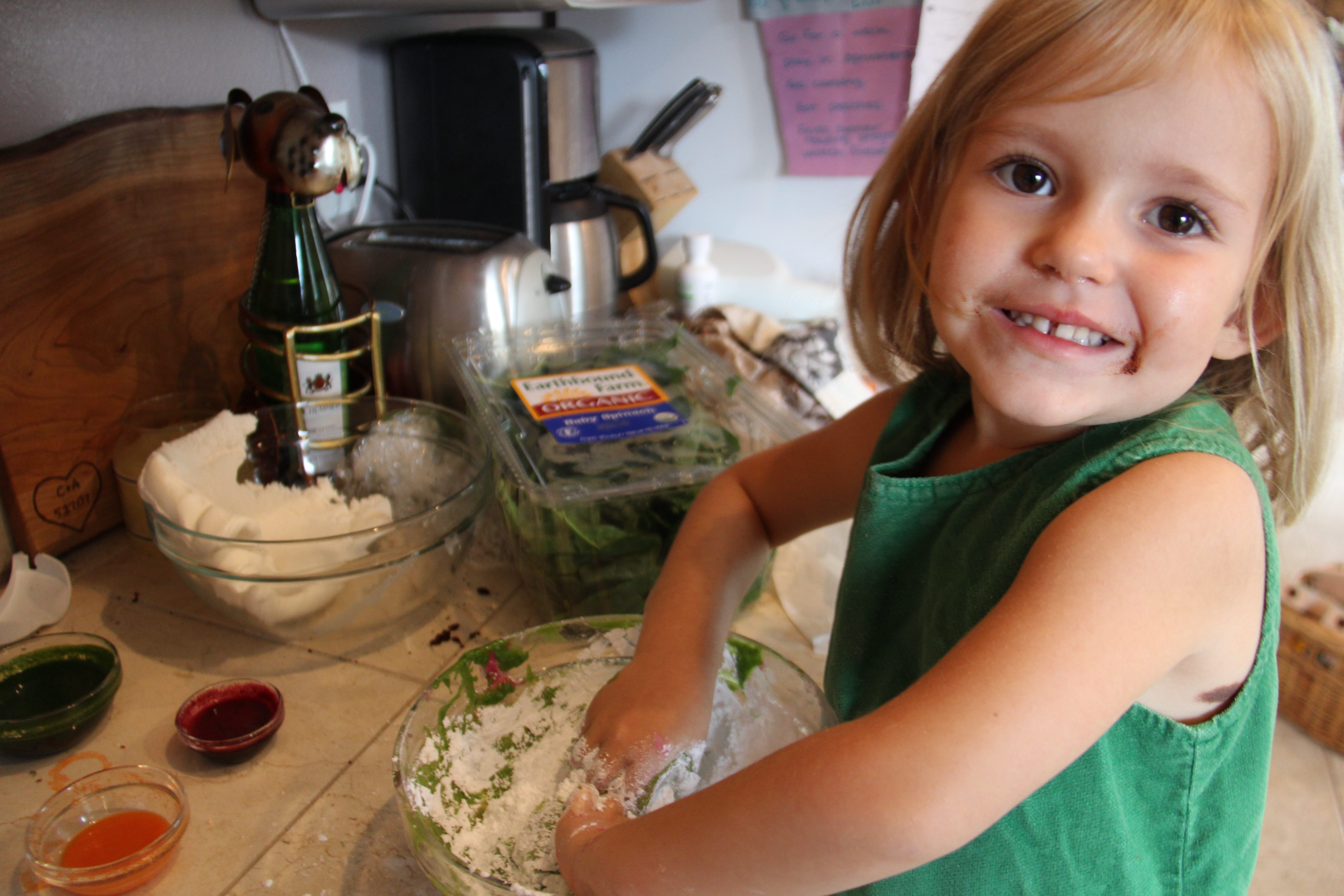 Nora loved squishing it between her fingers to knead in the colors, which we made with beet, carrot, and spinach juice.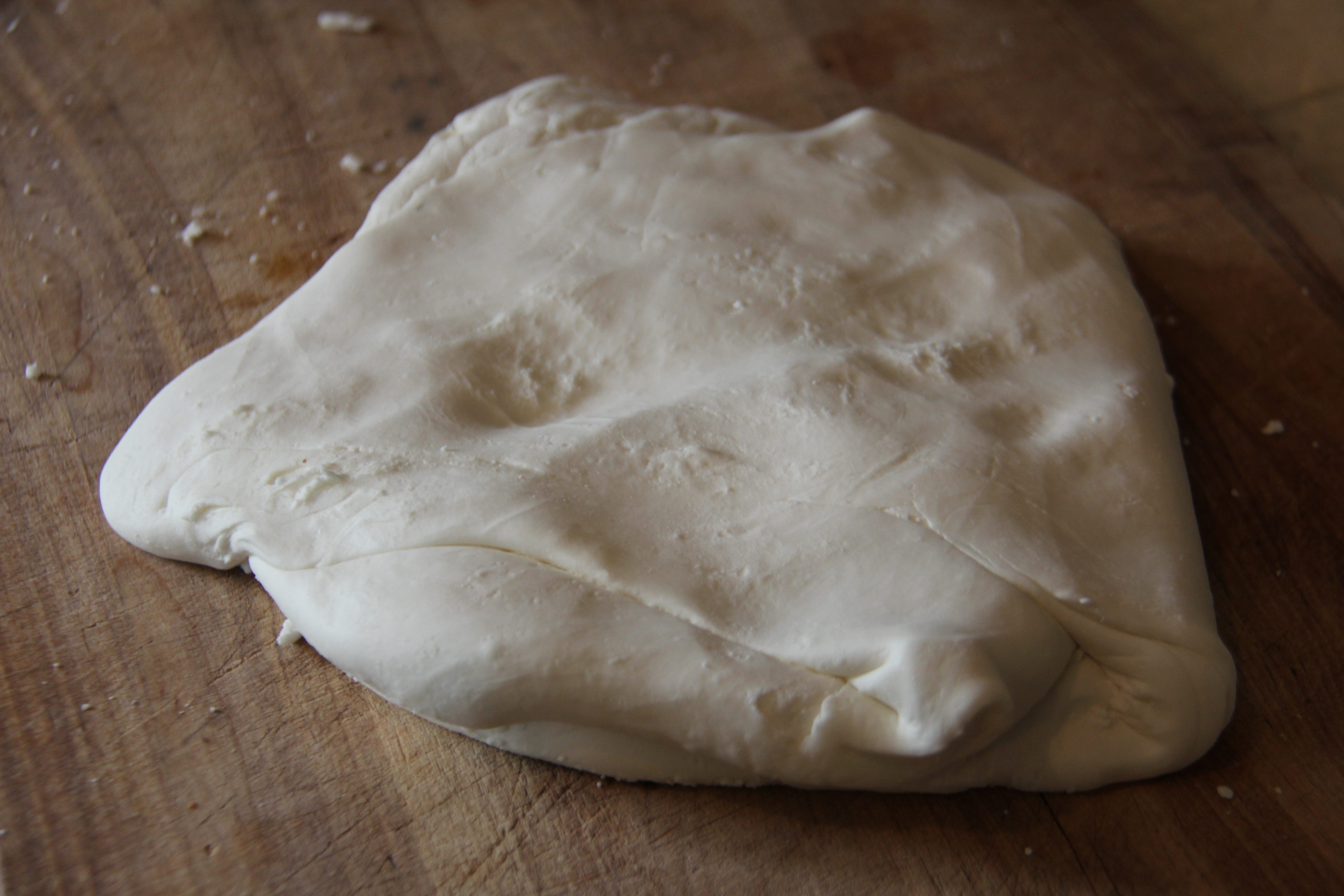 Normal marshmallow fondant recipes call for crisco to grease your hands and surfaces while you knead it, but I almost convulsed imagining shortening in my house. I was going to try using butter instead when I got the brilliant idea to use my kitchen aid mixer to knead it instead of doing it by hand, which completely eliminated the need for a grease at all. Here is my adjusted, no hydrogenated oil recipe for fondant. It makes a lot…like I have way too much that I'm either going to give away or just trash since we won't be eating it. This would definitely wrap a two layer 9″ cake easily. So if you only need a little bit, I would half or quarter the recipe.
Marshmallow Fondant
Ingredients
1 package (16 ounces) white mini marshmallows (vegan would be worth trying if you can find them)
2-5 tablespoons water
2 pounds (about 8 cups) sifted confectioners' sugar
Directions
Place marshmallows and 2 tablespoons of water in a microwave-safe bowl. Microwave 30 seconds on high; stir until mixed well. Continue microwaving 30 seconds more; stir again. Continue until melted (about 2 1/2 minutes).
Pour melted marshmallows into a kitchen aid mixing bowl.  Place 3/4 cup of the confectioners' sugar on top of the melted marshmallow mixture. Using the dough hook, fold sugar into marshmallow mixture. Flavoring can be added at this point if desired. Continue kneading, adding additional confectioners' sugar until the fondant reaches the appropriate texture. If the marshmallow fondant is tearing easily, it is too dry; add water (about 1/2 tablespoon at a time) kneading until fondant forms a firm, smooth elastic ball that will stretch without tearing, about 8 minutes.