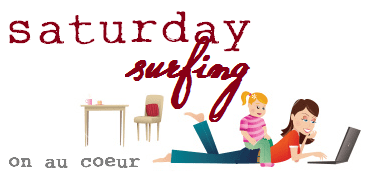 Finds of the Week:
Fed Up With Lunch — I am obsessively going through the archives of this blog by a teacher who posted pictures of school lunch every day.  Gag.  I cannot believe the stuff they were serving in her school.  And what happened to the compartment-ed cafeteria tray?  Everything is in single serving (throw away) packaging.  It's like driving by a car accident — I just can't stop staring!
Invention Kit Party Favor, Filth Wizardry — I love this homemade give-away.  Super cute and easy to do!
Marni Kotak, Artist, Will Give Birth at Microscope Gallery, for Real, Village Voice  — Performance art at it's best or worst?  Can't wait to see how this turns out.  And yes, if I still live in NY, I might actually consider attending…  P.S. She's a Bard grad!
Pasta Skeletons, Martha Stewart.com — I feel a craft day coming on
Wreath Mania, Fiskars — Some easy and cute wreaths.
Does it count as an amendment if it's within five minutes? Just saw this…thanks Janae!

Etsy love…project inspiration: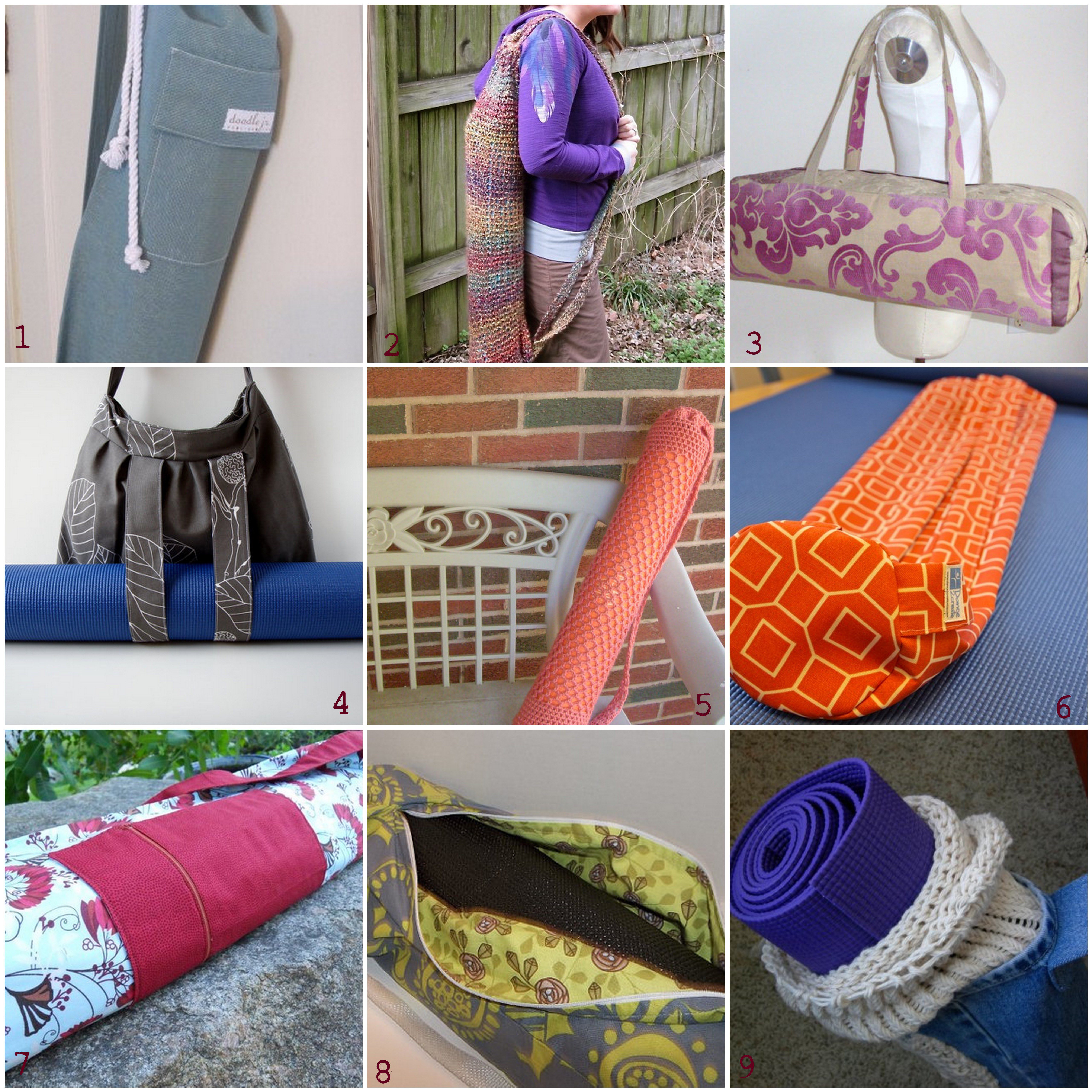 1. Multi-pocket Yoga Bag  2. Knit Multi-colored Yoga Bag  3. Yoga Bag, Eggplant  4.  Yoga Bag, Brown Leaf 5. Orange Crochet Yoga Bag  6. Yoga Mat Bag 7. Ginko with Red Leaves Yoga Mat Bag with a Zipper Pocket  8. Handmade Yoga Mat Bag, Green Floral 9.  Ribbed and Jean Yoga Bag

See more of my Etsy finds here.