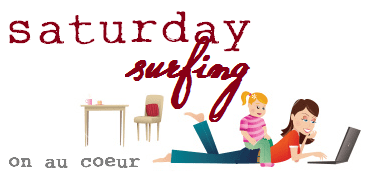 Finds of the Week:
I don't have a child going "back to school" but I really love lunch boxes and want an excuse to buy one for Nora.  Is going to the playground good enough?  Here's some Etsy love in honor of lunch box love: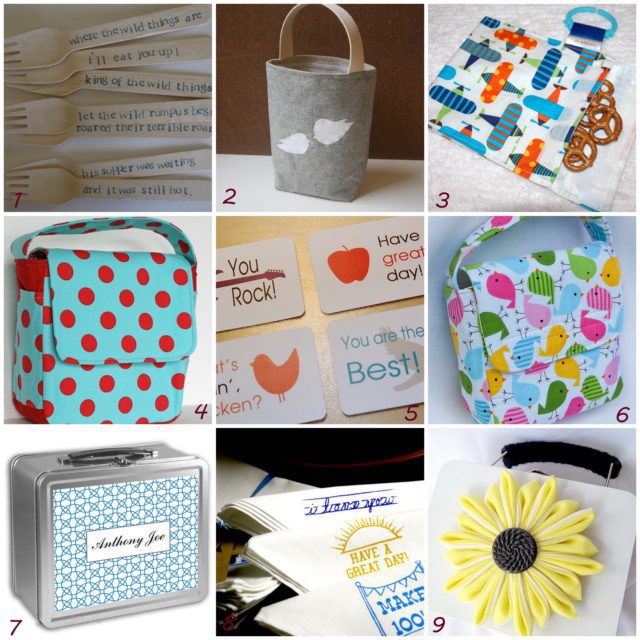 1.
14 Wooden Forks -Where The Wild Things Are
 2.
Organic Lunch Tote with Love Birds
 3.
Traveling snack bag in Ready set go Airplanes
  4.
Love Your Lunch Box Turquoise with Red Polka Dots
 5.
Lunch Box Notes
 6.
Eco Lunch Box Tote in Birds
 7.
Personalized Custom Modern Circles Lunch Box
 8.
Cloth Napkins–for School Lunch Box
 9.  
Kanzashi Lunch Box Purse Yellow Flower
See more of my Etsy favorites here.