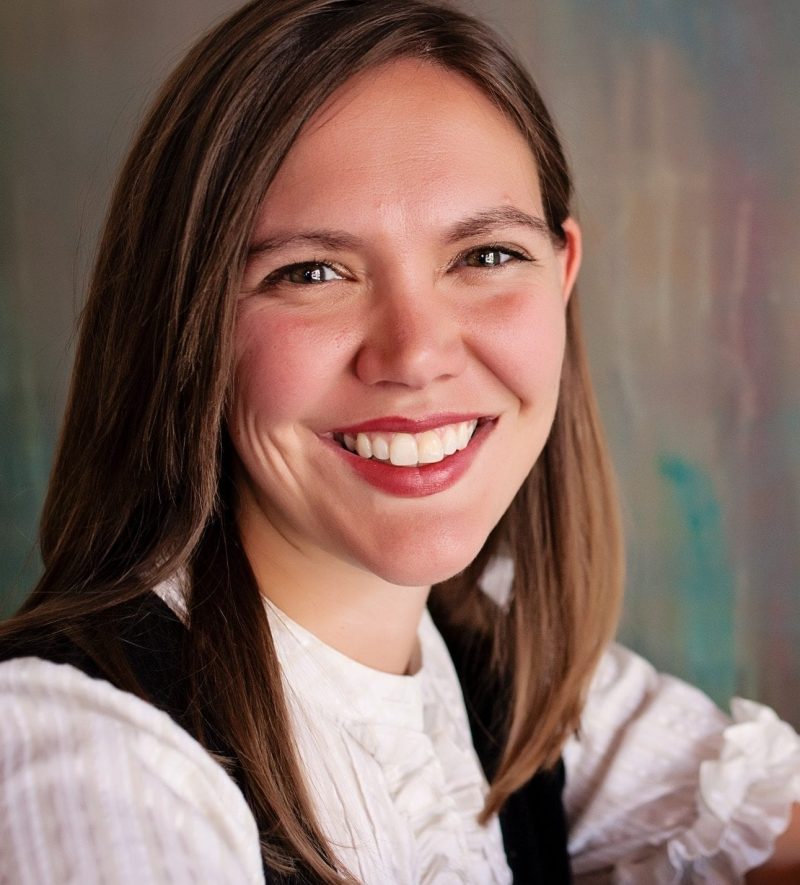 entrepreneurship + motherhood
Finding Joy in the Not-Quite-There
I'm the owner of a marketing agency and mom to four girls. This is the story of my journey: growing my company and finding joy in the complex life that is balancing business ownership and family.
Actionable Advice, Energizing Story
Powerful messages start with powerful ideas. Whether in a ballroom or breakout session, at a marketing conference or women's leadership event, I bring honesty, clarity, and an engaging story that will inspire your audience to act – in their business, personal life, or both.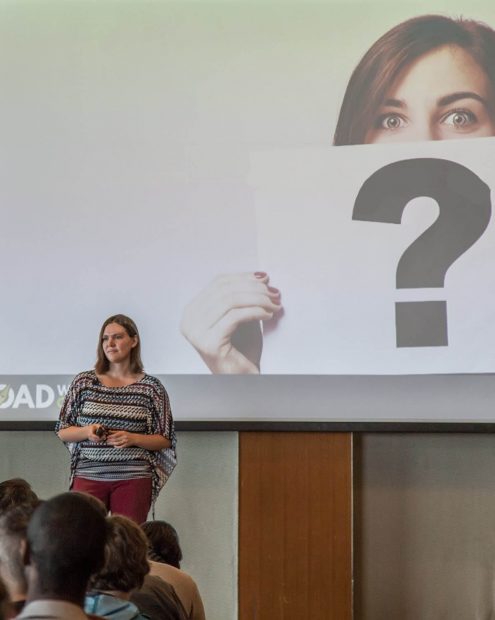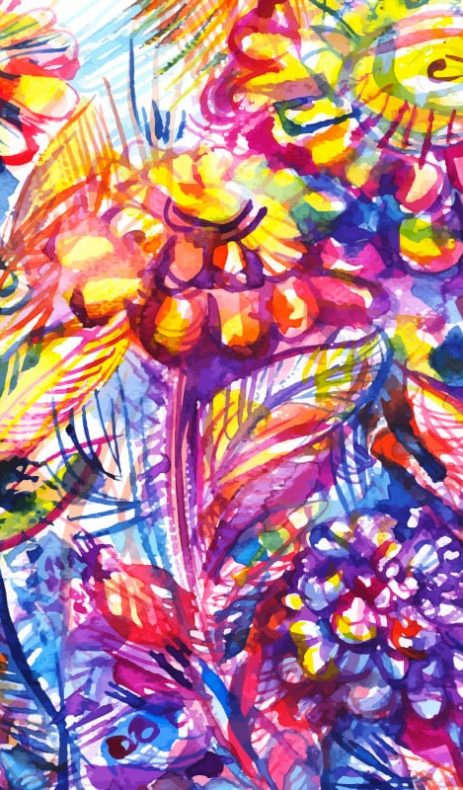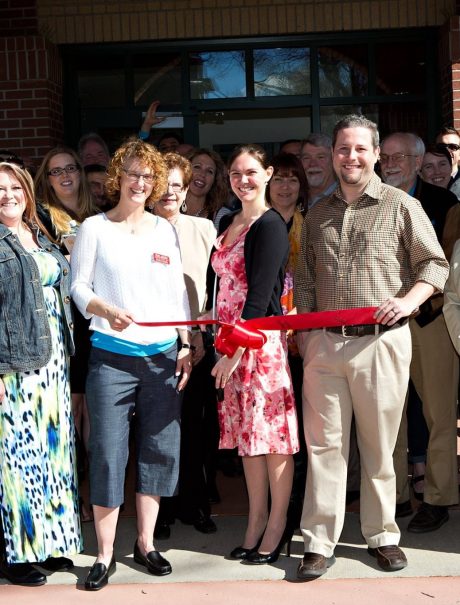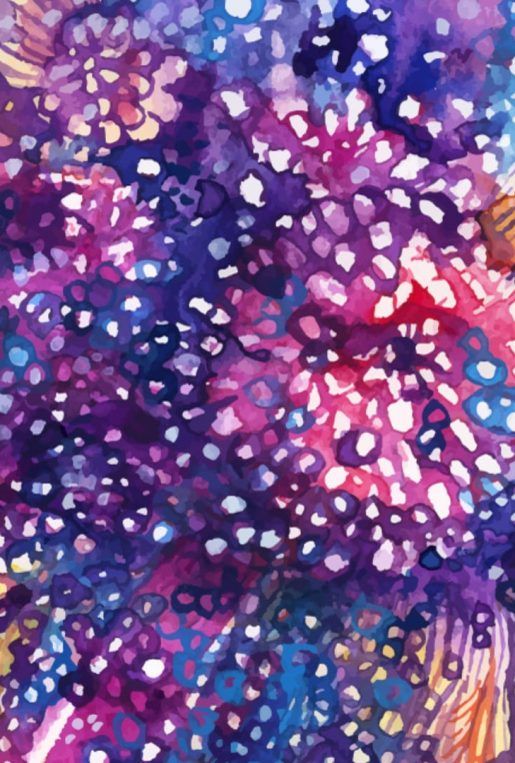 Secret Ingredients to Success
I've worked with startups and multi-million dollar companies to refine their message and perfect their internal strategies. I offer personalized consulting that will help you to identify and resolve weaknesses that are holding your business back and will help you to reach your customers and achieve your goals.
What they Are saying After Working Together
Subscribe to get a weekly digest of new posts directly in your inbox.
No spam, I promise.