the secret ingredient to success
Business & Entrepreneurial Consulting and Coaching
Since 2010, I have worked with hundreds of businesses, entrepreneurs, and nonprofit founders to develop business plans and refine their brand story. As a female entrepreneur, I am especially interested in helping women and mothers start and grow businesses. How can I help you?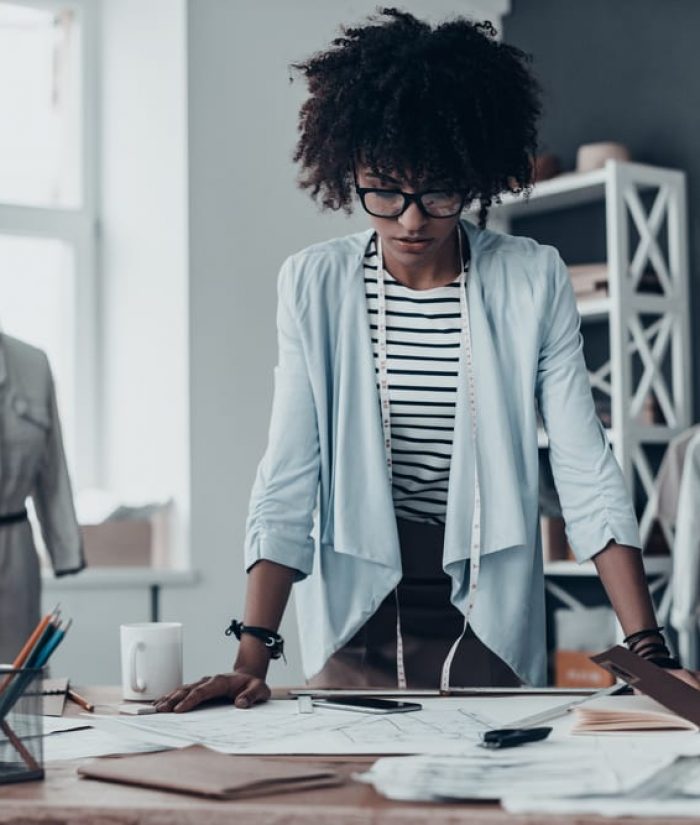 Have a great business or nonprofit idea but not sure how to get started? I can walk you through the steps of making your dream a reality – from business registration (or gaining 501c3 status) to developing a brand identity and hiring a team. I've worked with clients in a variety of different industries and can help you jump-start your business journey today.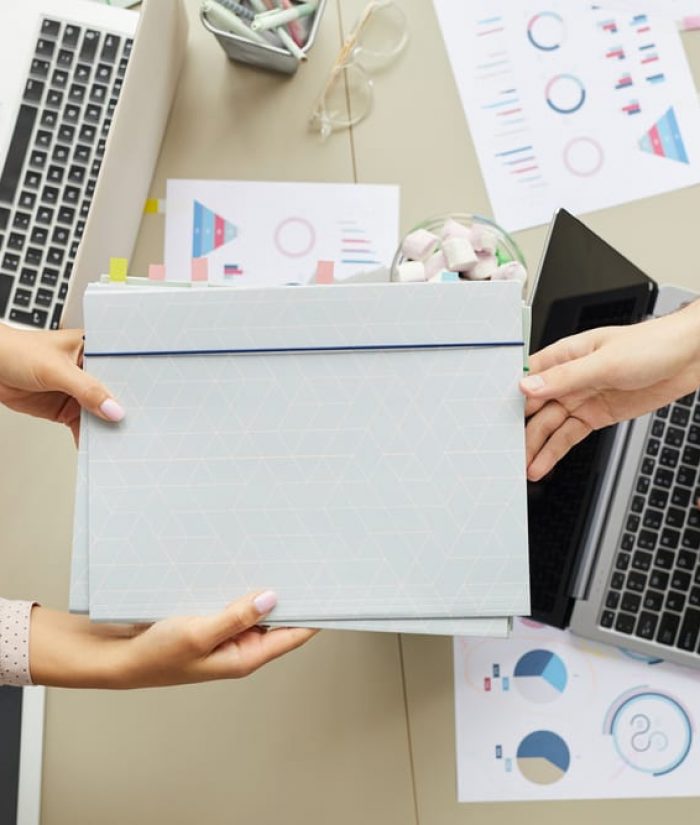 Through my business, I've developed data-driven, attention grabbing digital marketing campaigns for organizations with international reach. I love working with entrepreneurs and companies to identify their audience and create a marketing strategy that works. Whether you need search, social, radio, or the whole enchilada, I can guide you through the process of creating a plan that gets you noticed and generates revenue.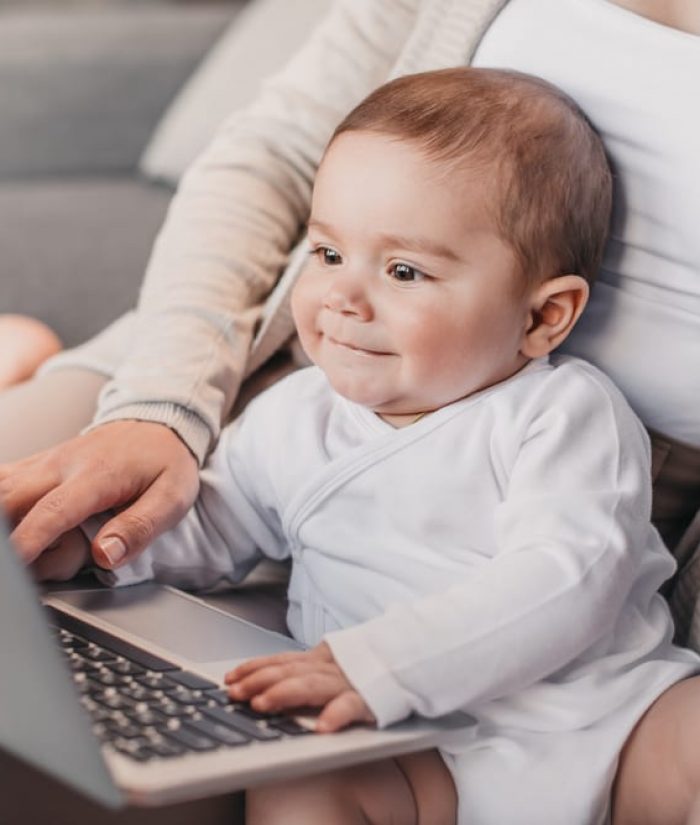 Growing a business while parenting isn't always easy, but I strongly believe that raising happy and healthy little people can be mixed with entrepreneurship. There are ways to make life and work schedules balance, and I'm happy to share my experiences and the little secrets I've learned along the way. You don't have to choose between leaning out or leaning in.
testimonials from past clients
"The weekly check-in calls were very helpful to keep me focused and on-track of my tasks. From the design and technical side of things like SEO to one-to-one training I could not have asked for a better experience."
"Amber provided incredible customer service, guidance and a solution to every problem. [She was] a joy to work with and provided us with excellent ideas for the launch of our website."
"Steadfast and dedication to fight for women no matter what. Being able to see them beyond their circumstances and lift them up."
let's grow your business together
Whether weekly or monthly, I meet with entrepreneurs and founders on an ongoing basis to develop actionable plans that the drive business growth you want to see. We'll establish measurable goals unique to your situation and business, and can discuss topics related to organizational structure, operations, hiring, marketing, sales, and more.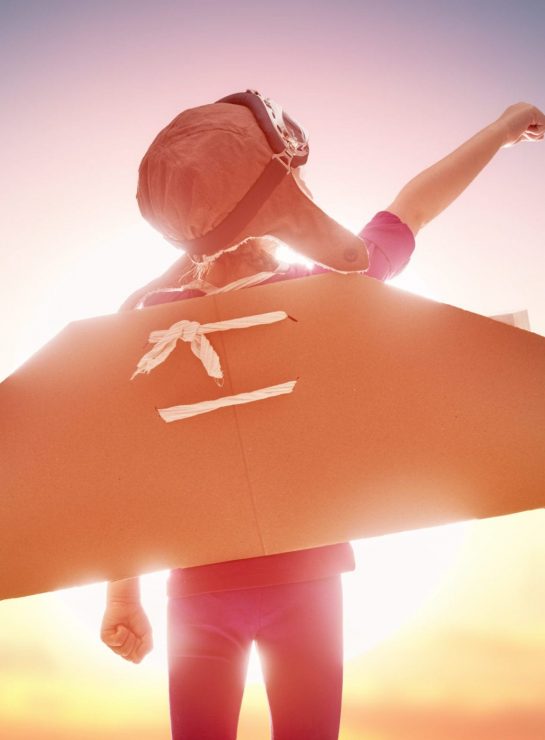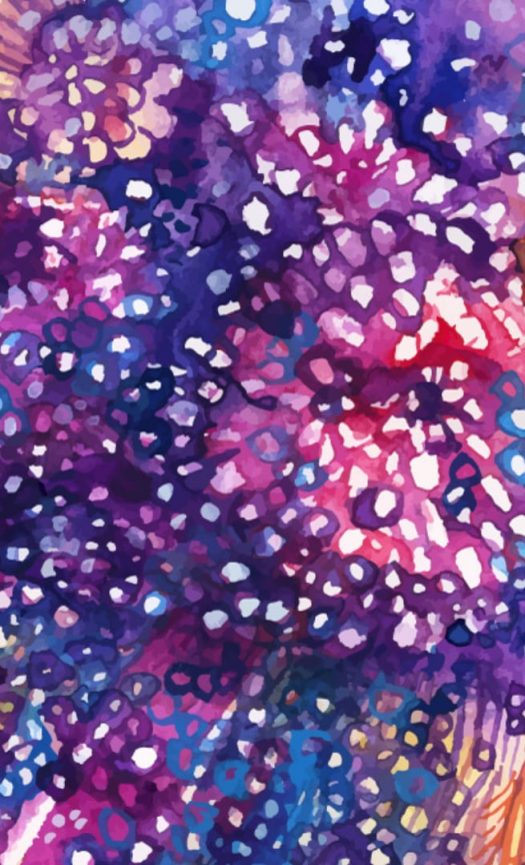 Fill out the following form to learn more about my consulting services and to see if I have space in my calendar for new clients.